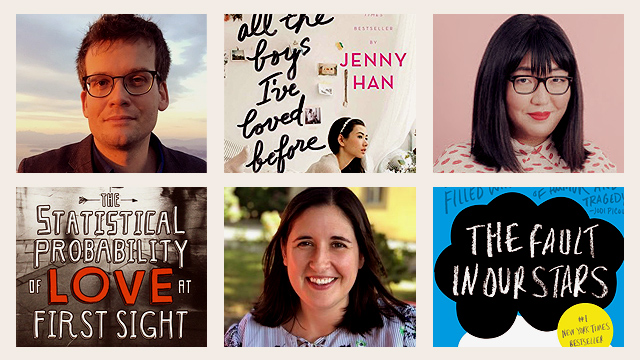 (SPOT.ph) Our tastes change as we grow older. Maybe the books you used to read when you were younger no longer seem as compelling now as they used to be when you first read them; while the books you used to ignore suddenly strike you as must-reads. You might be used to older, more mature characters now, but we won't blame you for wanting to revisit young adult books for some fluff and romance. With so many books to choose from, it's hard to choose which ones are worth reading, but in any case, we put together this guide to help you narrow down which authors you shouldn't overlook in the young-adult category.
John Green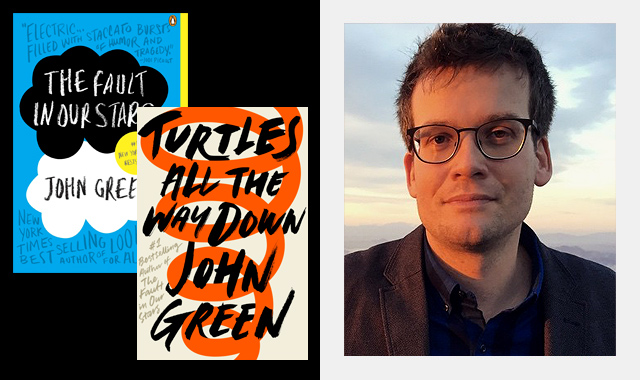 ADVERTISEMENT - CONTINUE READING BELOW
No introduction is needed for this best-selling author. John Green wrote the book that made using the word "okay" not okay, at least for fans who just finished reading The Fault in Our Stars. His books often feature socially awkward dorks and/or misfits with, well, impressively articulate vocabularies—something that gained a lot of criticism from people pointing out how most teenagers don't speak that way. Still, there's no denying that his books have the power to get the reader hooked from cover to cover—just make sure you're ready for the emotional rollercoaster you're signing up for.
We recommend: The Fault in Our Stars, Turtles All the Way Down, and Looking for Alaska.
Rainbow Rowell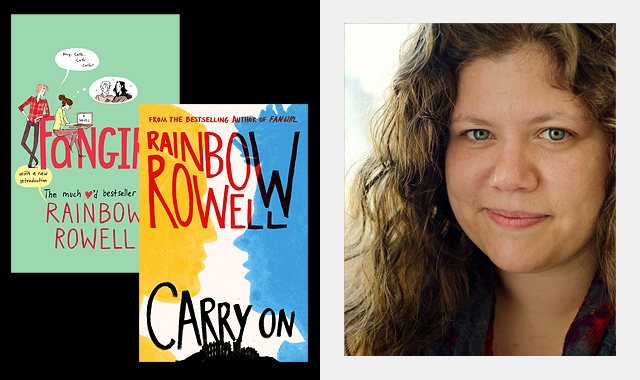 She has quite a few titles outside the young adult (YA) genre, but Rainbow Rowell's success with the younger audience says a lot about her works, which often feature distinct and relatable characters. Her writing is straightforward, but it can also be quite lyrical when the scene calls for it. Plus, you can be sure the narration perfectly carries out the character's voice.
ADVERTISEMENT - CONTINUE READING BELOW
Recommended Videos
We recommend: Eleanor and Park, Fangirl, and Carry On
Jenny Han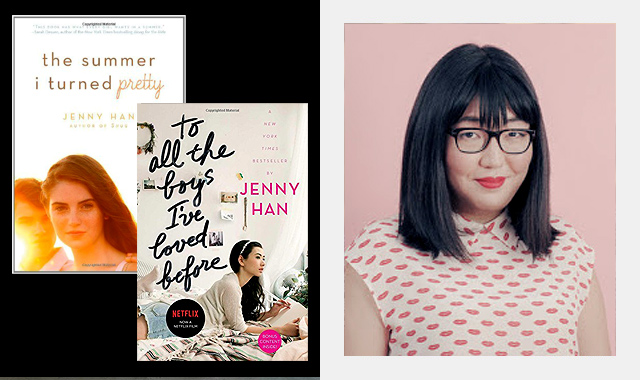 The hit movie adaptation of Jenny Han's novel To All the Boys I've Loved Before was successful for a reason: The story hits all the right spots. Although she uses many YA tropes, Han's take on them can instantly win you over as you fall in love with her quirky characters. Expect a lot of fluff and swoon-worthy scenes!
We recommend: To All the Boys I've Loved Before and The Summer I Turned Pretty
Jennifer E. Smith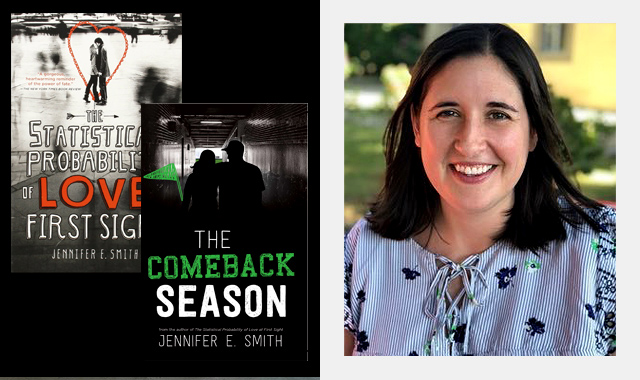 ADVERTISEMENT - CONTINUE READING BELOW
If you're a sucker for cute banter and witty dialogue, then Jennifer E. Smith's books are for you. She has mastered the art of building up relationships between characters, and the chemistry between each ship is on-point. The best thing about her books is that even when not-so-realistic things happen, you can't help but feel like the romance between her characters can actually occur in real life.
We recommend: The Statistical Probability of Love at First Sight, This is What Happy Looks Like, and The Comeback Season
Sarah Dessen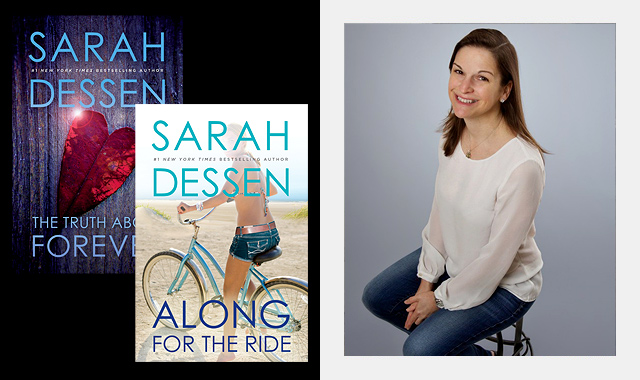 There's something quiet about Sarah Dessen's writing, which is why it's probably going to be an easy transition to YA if you're used to the narrative-heavy style often used in other genres. Dessen explores love, family problems, societal expectations, and realistic character growth with every novel. What really sets her apart is how character-driven her stories are, as everything ties back to the characters' main conflicts. 
ADVERTISEMENT - CONTINUE READING BELOW
We recommend: This Lullaby, The Truth About Forever, and Along for the Ride
Kasie West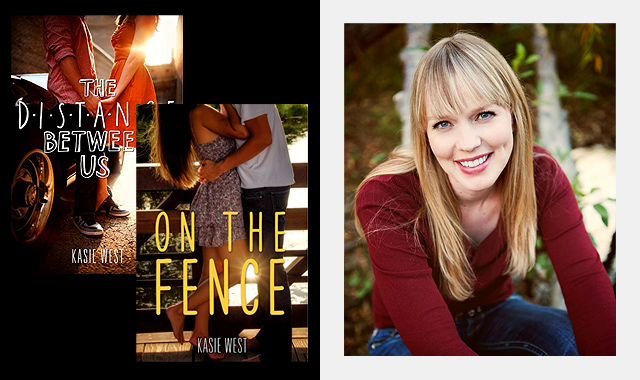 If it's a fun, casual romance you're itching to read, look no further than Kasie West. If you read the summary on the cover, her books might come off as a little cliché, but don't be surprised if you get hooked by the sharp dialogue and witty narrative once you actually start reading. Her books have a tendency to fall into guilty pleasure territory, but you can always rely on her to deliver a well-written story.
We recommend: The Distance Between Us and On The Fence
Morgan Matson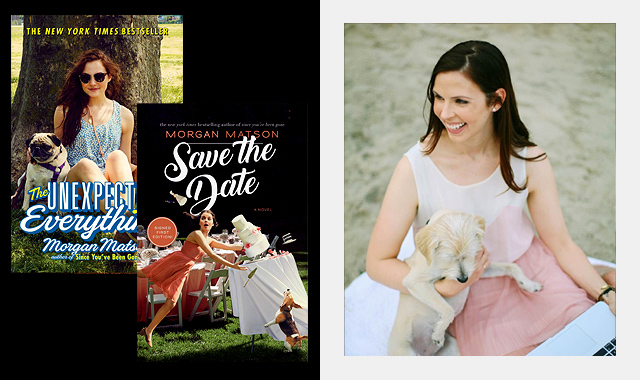 ADVERTISEMENT - CONTINUE READING BELOW
What most people don't get about teen fiction is the fact it's not meant to simply portray a character's juvenile antics—it's meant to show how they grow as they navigate their way through their teenage years. Morgan Matson seems to understand this perfectly and it shows: Her books don't simply revolve around her main characters' love stories, they also shed light on the different factors that could affect young adults during the most confusing transitions in their lives.
We recommend: Second Chance Summer, The Unexpected Everything, and Save the Date
Becky Albertalli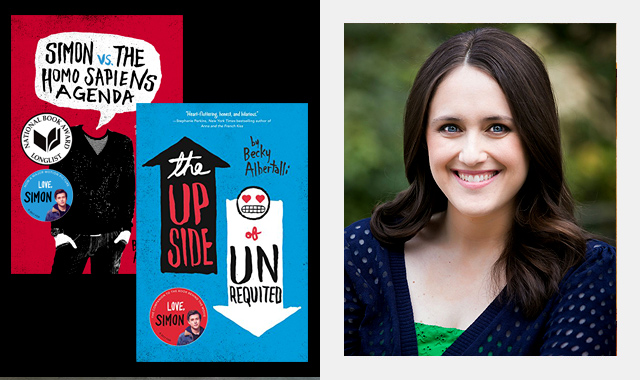 Becky Albertalli's books are guaranteed to make you laugh out loud, but they can also be full of heart in places you wouldn't expect. She isn't scared to feature diverse characters with distinct personalities and she can make you care about each of them, especially because every relationship in her books, whether romantic or otherwise, is well-established.
ADVERTISEMENT - CONTINUE READING BELOW
We recommend: Simon vs. The Homo Sapiens Agenda and The Upside of Unrequited
David Levithan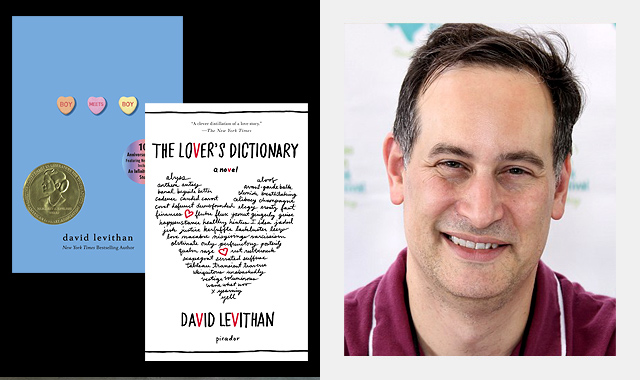 It might not seem possible for somebody's prose to be both lyrical and gritty, but that's exactly how David Levithan's work reads like. His books are one of the most-read LGBTQI+ fics in modern literature and it's not difficult to see why. His work features the usual coming-of-age themes found in most YA books, but trust us, Levithan's contemplative writing manages to make each book so much more.
We recommend: Boy Meets Boy, Every Day, and The Lover's Dictionary
Adam Silvera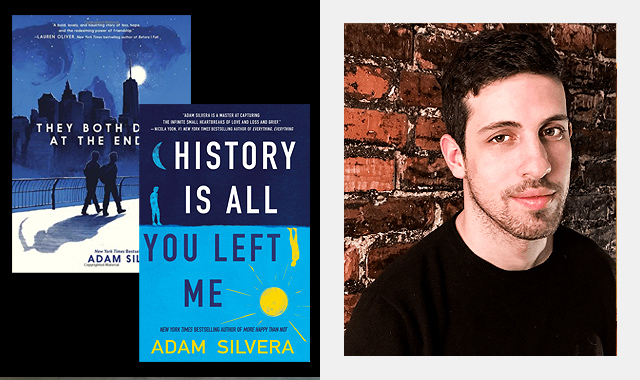 ADVERTISEMENT - CONTINUE READING BELOW
Fiction, whether YA or not, provides an avenue for writers to explore humanity when faced with different circumstances. Adam Silvera knows exactly how to do so by using elements of speculative fiction in an otherwise realistic setting. His writing is powerful, emotional, and—for anyone who's ever picked up any of his books—heartbreaking, but that only makes his books all the more appealing. We suggest keeping a box of tissues nearby as you leaf through the pages.
We recommend: History is All You Left Me and They Both Die at The End
Share this story with your friends!
---
Help us make Spot.ph better!
Take the short survey
Load More Stories