A quarter of the planet's population, or about 500 million individuals—this is the estimated number of people infected by the Spanish flu when it swept through the globe from 1918 to 1920. Between 50 to 100 million of those who caught it perished.
Now, ask yourself: How much did you actually know about the Spanish flu before COVID-19 cases began sprouting up in countries left and right? Chances are your answer is something along the lines of "not much."
We don't blame you. After all, it did happen about a century ago and that span counts for very little in the grand scheme of things. If there's anything that past crises—wars, natural disasters, and yes, pandemics—should have taught us by now, it's that forgetting is as great a hazard to humanity as any God-level threat out there.
Endure and adapt. That's all there is to it, pretty much. With this in mind, we hope the local transportation scene makes these 10 necessary changes in the aftermath of the COVID-19 crisis to better prepare itself for the next pandemic. Because really, it's a matter of when, not if.
ADVERTISEMENT - CONTINUE READING BELOW
Here are a few transport changes we need to adapt once the COVID-19 pandemic is over:
The boundary system should be removed.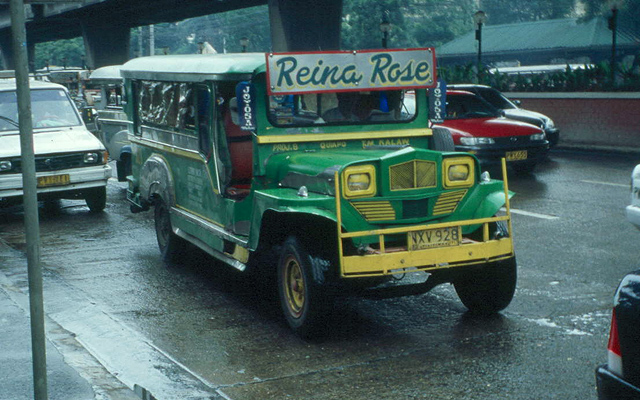 There are two reasons you often see passengers packed like sardines inside public buses, jeepneys, and UV Express vehicles during rush hour: 1) the sheer number of people residing within Metro Manila (which we'll get to later on); and, 2) the boundary system.
ADVERTISEMENT - CONTINUE READING BELOW
Recommended Videos
It'll take a lot of work (perhaps an overhaul of the entire public transport system), but getting rid of the boundary system and replacing it with a fixed driver's salary will be one of the keys to decongesting PUVs. No boundary means no pressure to make the most of trips by overloading rides with passengers.
Personal transport will be on the rise.
Bicycles, electric kick scooters, and other forms of personal transportation are both attainable and minimize one's carbon footprint. Moving forward, there's another good reason to own one: It allows you to maintain social distance over commutes. We expect these forms of transport to gain popularity following this pandemic.
Disinfection will become a maintenance norm.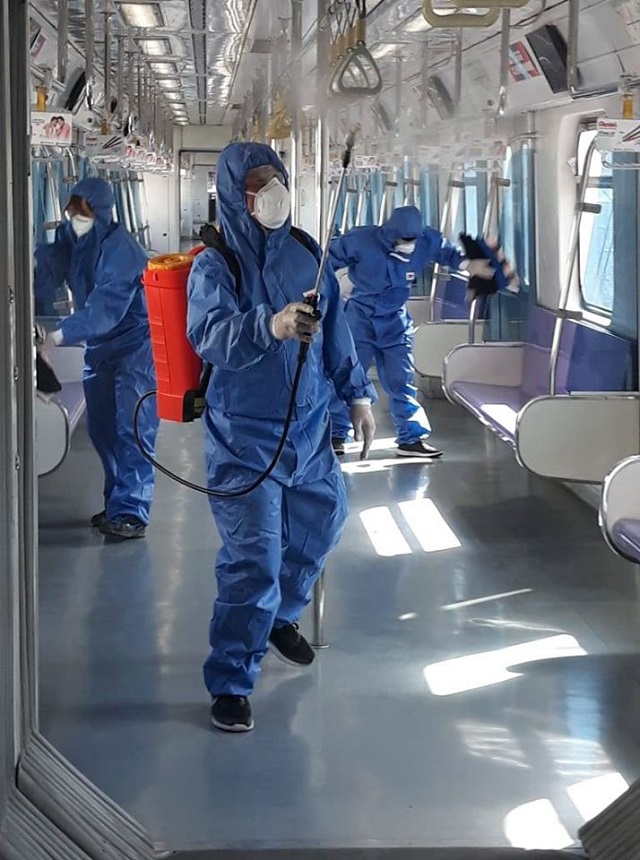 ADVERTISEMENT - CONTINUE READING BELOW
We've seen public bus and train-line operators do it over the past couple of weeks, so there shouldn't be any reason that thorough disinfection cannot be part of a vehicle's regular upkeep. Spraying and wiping down surfaces should be considered as vital to a vehicle's operation as tightening bolts or lubricating gears.
Car sales will rebound and motorbike sales will surge.
While it may take some time for some consumers to recover from this crisis financially, expect a brand-new car or motorcycle to be on countless must-buy lists once things come around.
Households without some motorized means of getting around were among the hardest hit in the initial confusion surrounding the government's enhanced community quarantine period and its accompanying public transportation ban. At the time, no car or motorcycle meant no trips to the grocery and, more importantly, no way of getting to the hospital if the need arises.
Transactions will shift to cashless payments.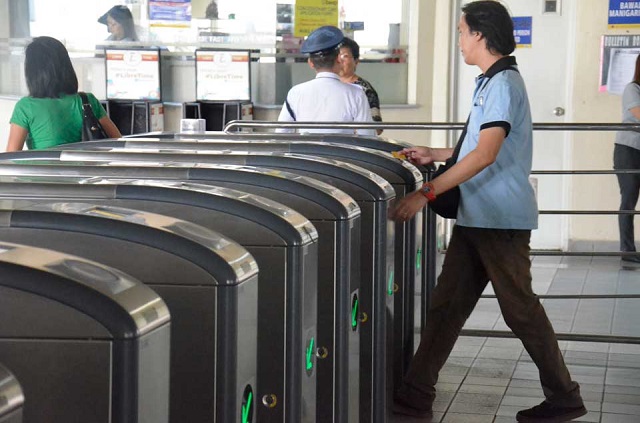 ADVERTISEMENT - CONTINUE READING BELOW
Cash is king when it comes to public transportation. Sure, some modes of getting around, such as trains and point-to-point buses, are making the shift toward cashless payments, but the majority of options still rely on regular paper and coin.
What's the big deal? Well, cash and coin are objects that could potentially harbor bacteria and viruses. This is a problem that is magnified further by the fact that a single paper bill can be passed around countless times in a day. We aren't just referring to the public transport sector here, either: Shifting to cashless means fewer trips to the bank, bayad center, or money remittance outlet.
We don't expect this change to take place overnight as, chances are, operators and companies will initially be reluctant to invest in the tech necessary for it.
Ride-hailing will undergo an overhaul.
Some of the changes the local ride-hailing scene will likely include allowing motorcycle-taxi passengers to wear their own helmets, limiting the number of passengers in ride-shares, and perhaps requiring TNVS units to have alcohol on hand and vehicles to undergo a thorough disinfection process every once in a while. This industry will be something to watch in the coming months.
ADVERTISEMENT - CONTINUE READING BELOW
Metro Manila finally becomes walkable.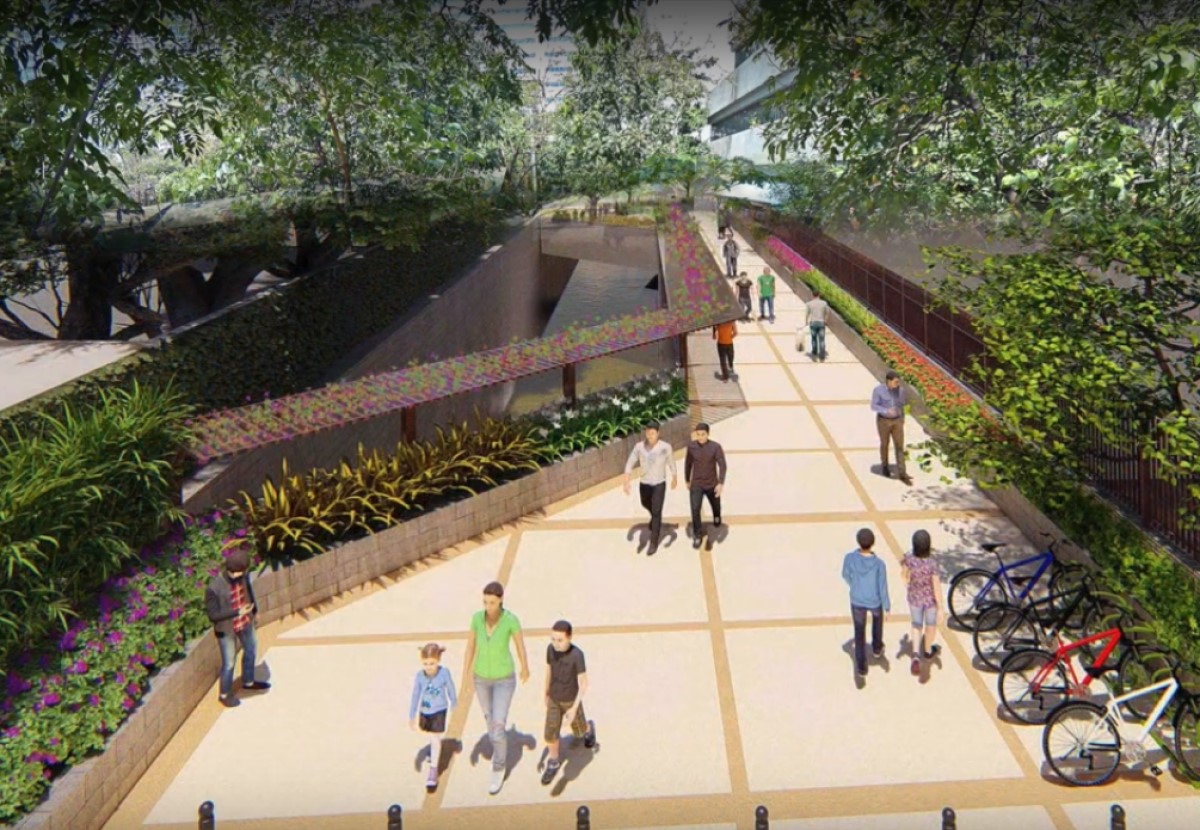 The Philippine capital is not an ideal place to live if you rely mostly on your own two legs for getting around. Sidewalks are ill-maintained, elevated crossings are scarce, most streets are dimly lit at night, and public transportation hubs are a pain in the ass to get to by foot.
ADVERTISEMENT - CONTINUE READING BELOW
Making Metro Manila walkable will eliminate the need for short-haul rides in crowded jeepneys and tricycles, and perhaps more important, it will free up space inside PUVs for people who actually have to take them. Pedestrians can dream, right?
There will be a real effort to decongest Metro Manila.
And no, we don't mean band-aid solutions like widening roads or building more bridges—you can only really fit so many cars into a road system that's as tightly packed as ours. When a city's daytime population is as swollen as Metro Manila's is, you have a serious problem.
To its credit, the current administration has indicated it plans to decentralize its operations from the Philippine capital—the Department of Transportation has even moved its main office to Clark, Pampanga. Getting businesses and their workforces to do the same, though, is another monumental task entirely.
Masks will become a common sight.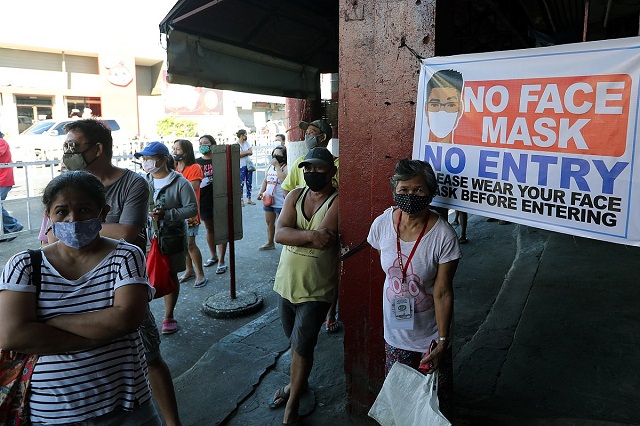 ADVERTISEMENT - CONTINUE READING BELOW
Many countries in Asia, like China, Taiwan, and South Korea, are mask-wearing nations. The Philippines is not one of them—kind of an issue when a densely populated country is trying to stop the spread of a virus whose main mode of transmission is via respiratory droplets.
Ideally, once this pandemic is out of our hair, face masks will be as common a sight at convenience stores and public transportation terminals as umbrellas, handkerchiefs, and wet wipes.
Working remotely will finally catch on.
We think it's safe to assume that a good number of us could do without a daily commute and the added expense and wasted time that goes with it. Thankfully, remote-working setups have been catching on of late.
Businesses are beginning to realize the benefits of this arrangement, and this pandemic should be a wake-up call for companies—at least non-essential ones—to slowly begin adopting it if they haven't already started.
ADVERTISEMENT - CONTINUE READING BELOW
Your guide to thriving in
this
strange new world.
Share this story with your friends!
---
Help us make Spot.ph better!
Take the short survey
Load More Stories