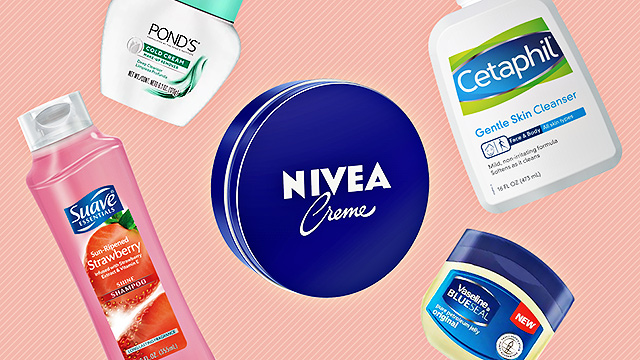 (SPOT.ph) These days, the beauty market is so saturated that it seems like there's a new "holy grail" product popping up on our feeds each week. But if we're being honest, the real holy grails in our lives aren't the trendy new products that tempt us on social media, but rather, they're those moisturizers, perfumes, cleansers, and creams we've kept on our shelves for years. Think of those boring, years-old self-care finds that have become essentials in your bathroom cabinets through every season of life; the beauty products you buy without a second thought; the products your mom probably recommended to you ages ago. And even if you don't necessarily use those tried-and-tested products as much as you used to anymore, you know they'll always hold a special place in your heart. Below, we reminisce on a few of those old-school, tita-approved products we all used growing up. How many of them do you remember?
ADVERTISEMENT - CONTINUE READING BELOW
'90s and 2000s kids once swore by these vintage beauty products:
Pond's Cold Cream
Before micellar water and the cleansing balm, there was Pond's Cold Cream, the OG makeup remover. First launched in 1905—yup, it's over a century old—the cleanser is formulated to melt away makeup and dirt before washing with face wash and water in order to ensure a thorough cleanse. It was probably the first makeup remover you ever used and likely came straight from your mom or tita's medicine cabinet. Though Pond's now makes other kinds of makeup removers, the Cold Cream continues to be widely available in grocery stores and even has a popular Lemon variant. Plus, we bet your mom still uses it to take her face off in the evenings.
Vaseline Petroleum Jelly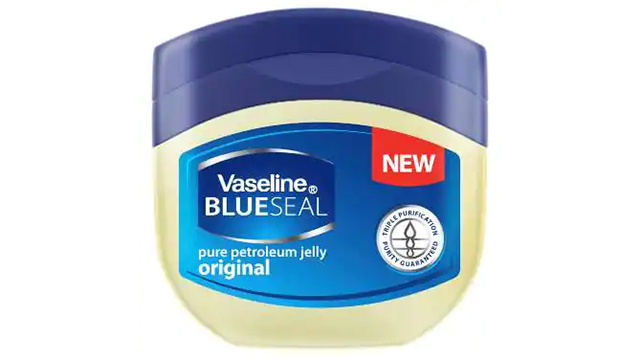 ADVERTISEMENT - CONTINUE READING BELOW
Recommended Videos
Crackly lips? Dry patches? Itchy skin? Back in the day, Vaseline's world-famous petroleum jelly was the solution to all these skin issues—and let's be real, the old-school product is still a self-care staple for most of us. The occlusive formula is made for trapping moisture in the skin to keep it hydrated, supplement the healing process, and prevent itching or flakiness. And since it's considered safe for pretty much every skin type, we wouldn't be surprised if your mother introduced it to you at an early age. In fact, it's still a hit with young folks. Petroleum jelly—along with other petroleum-based moisturizers—recently had its own little renaissance with the Gen Z crowd after a beauty hack known as "slugging" went viral on TikTok.
Nivea Creme Moisturizer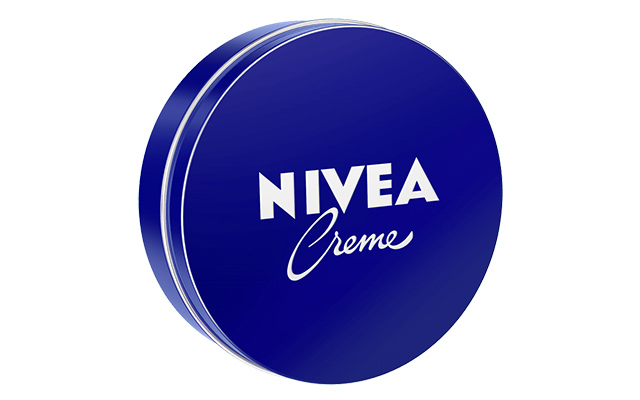 First introduced in 1911, Nivea Creme remains one of the skincare brand's bestselling products—over 15 billion tins of the cream have been sold to date! At the time it was released, the moisturizer was renowned not just for its hydrating formula, but also for its unique aluminum-tin packaging, which you'll still see on drug-store shelves today. The versatile product can be used as a lotion, hand cream, facial moisturizer, and is even safe enough for children's skincare. No wonder mom recommended it—you know the titas in your life can't get enough of all-in-one products.
ADVERTISEMENT - CONTINUE READING BELOW
Denenes Agua De Colonia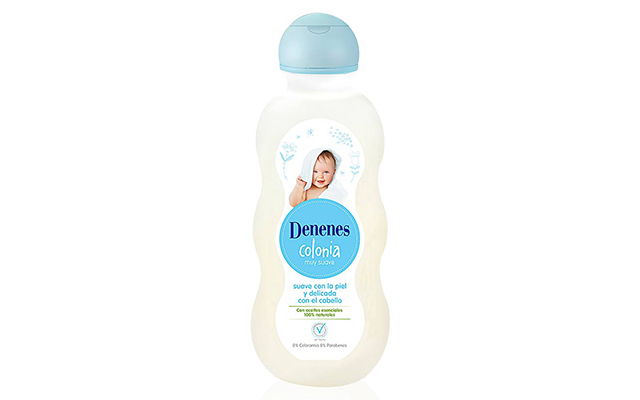 No smell can remind you of your childhood quite like baby cologne and for many folks, that specific fragrance is courtesy of Denenes' famous Agua De Colonia—we're willing to bet your mom had a giant bottle of it at home, particularly the blue variant. The Spanish brand is known for being passed down from generation to generation, which means you're probably not the only one in your family who gets nostalgic for that light citrusy scent. We're sure even if you haven't smelled it in years, the baby cologne's scent would take you right back to a more innocent time.
Also read:
10 Scents We Remember From Our Childhood
Coppertone Water Babies Sunscreen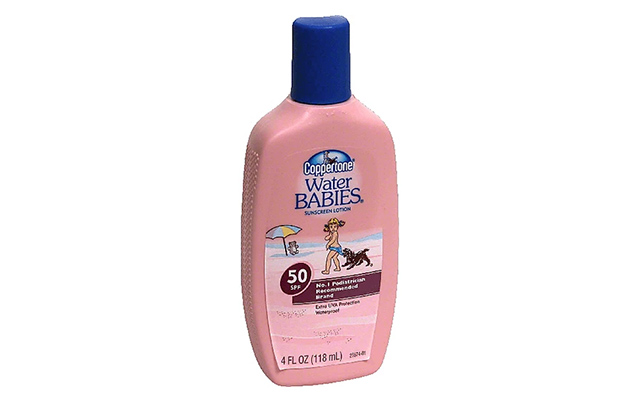 ADVERTISEMENT - CONTINUE READING BELOW
True '90s kids know that if your sunscreen didn't have an illustration of a naked blonde baby on it, it just wasn't legit. Coppertone's famous Water Babies Sunscreen—with its signature pink bottle and blue cap—was a staple for summer days and beach trips. We bet you still have vague memories of Mom slathering on every inch of your body. Plus, though many sunscreens have similar scents, Coppertone's is perhaps the quintessential example of that so-called "sunblock smell." In fact, journalist and perfume critic Chandler Burr—who founded the Department of Olfactory Art at the Museum of Arts and Design in New York City—once called the sunscreen "arguably the single greatest work of scent branding ever."
Cetaphil Gentle Skin Cleanser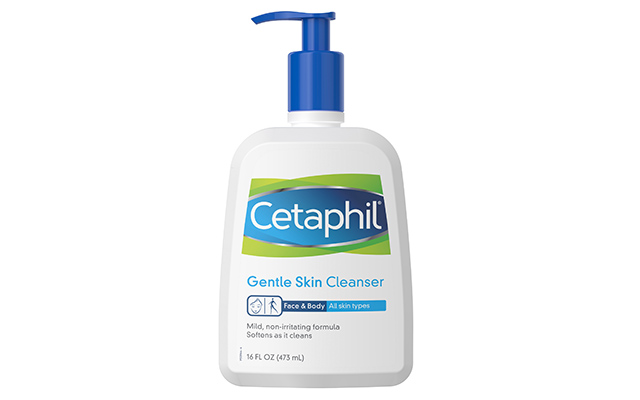 Those of you who spent your tween and teen years struggling with acne, eczema, or similar skin problems have no doubt been recommended Cetaphil's classic Gentle Skin Cleanser at least once—plus points if Mom gave you a lecture about staying away from those flashy beauty products you saw on the pages of fashion magazines. The Gentle Skin Cleanser is known to be mild, non-irritating, fragrance-free, and non-comedogenic, making it a favorite of nitpicky mothers. The face wash's formula has been more or less the same since its original release in 1947, but in case you missed it, the cleanser recently got a makeover with an updated formula, too.
ADVERTISEMENT - CONTINUE READING BELOW
ChapStick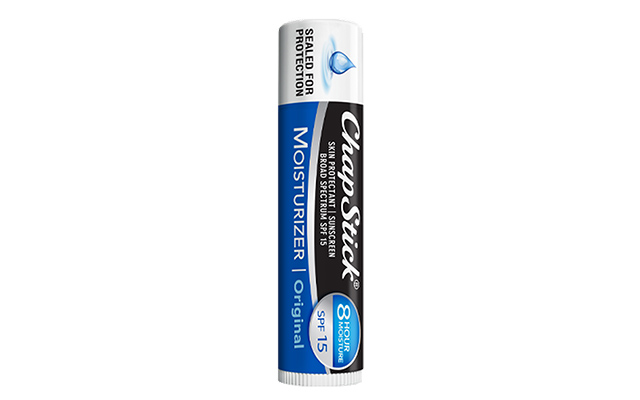 Lip-balm brand ChapStick has the rare distinction of its name becoming synonymous with the product they make—the Colgate of lip balms if you will. Believe it or not, the lip-care brand has been around since the 1880s with its original variant still being a beauty-bag staple for many. Before you grew into colored lipsticks and glittery glosses, you were probably swiping mom's ChapStick on your lips every chance you could get. And later, you probably begged her to buy you the other flavors.
Mane 'n Tail Shampoo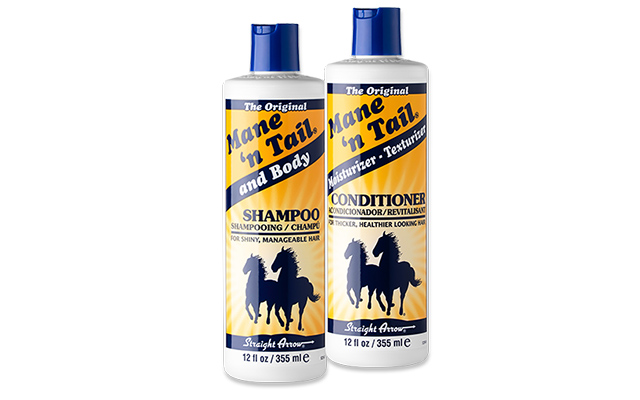 ADVERTISEMENT - CONTINUE READING BELOW
"Why would you use a shampoo that's made for horses?" is a question you probably once innocently directed at your mom when you saw her Mane 'n Tail shampoo (and its matching conditioner!) sitting in the bathroom. And yes, in case you were wondering, the product really was originally formulated for horses. Widely renowned by fashion magazines of the '90s, the shampoo was popular for its high-lathering, ultra-cleansing agents, which promised soft and lustrous locks. And with big claims like that, it's no surprise every mom had a Mane 'n Tail phase.
Marks & Spencer Lavender Silky Talcum Powder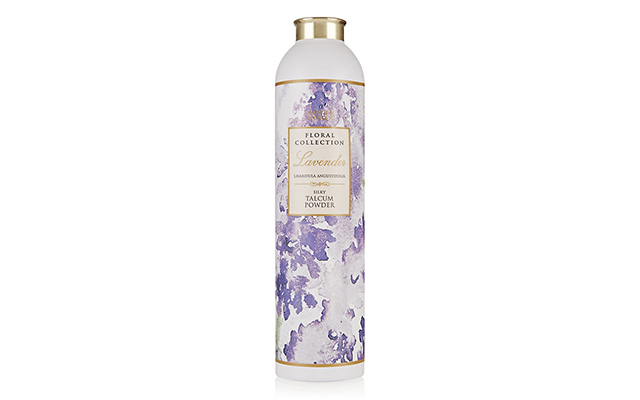 As a child, you were probably told to religiously use baby powder for rashes and chafing, but we bet Mom's version of the talc was probably something fancier like Marks & Spencer's classic Lavender Silky Talcum Powder—who else still remembers that hypnotic floral scent? It's likely the powder pretty much had the exact same benefits as regular old baby powder, but that soothing, grown-up scent just gave Marks & Spencer's version sophisticated magic. Plus, if you were a true child of the '90s and aughts, the powder was probably a key ingredient in your mad-scientist bathroom potions.
ADVERTISEMENT - CONTINUE READING BELOW
Suave Shampoo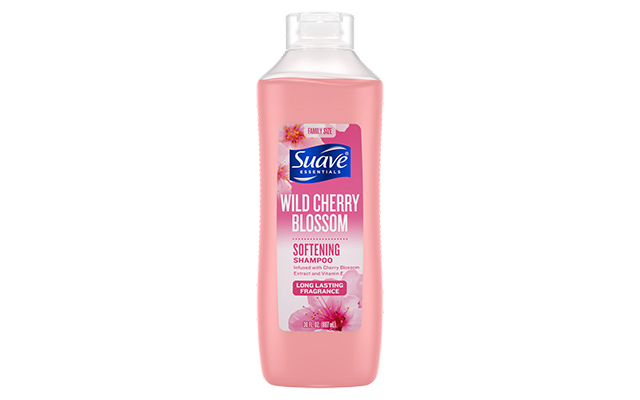 Raise your hand if you remember the oh-so-glamorous Suave shampoo commercials from the 1990s! Something about the haircare brand just embodied effortless elegance. These days, you can still find the product (and its many variants) on most grocery store shelves, but the kids of today will just never know the hold it had on us in the '90s and early 2000s.
Hey, Spotters! Check us out on Viber to join our Community and subscribe to our Chatbot.
We are now on Quento! Download the app and enjoy more articles and videos from SPOT.ph and other Summit Media websites.
Share this story with your friends!
---
Help us make Spot.ph better!
Take the short survey
Load More Stories