Products recommended on our websites are independently selected by our editors. If you buy something through our links, Summit Media may earn an affiliate commission at no extra cost to you.
(SPOT.ph) If you has asked someone 10 or 20 years ago what they wanted to be when they grow up, you would have gotten answers like, "doctor", "lawyer", or "business owner". Now, go find someone born past 1998 and, sure, apart from the usual answers, you're bound to get a more than few answers like influencer, vlogger, or even someone who works in digital marketing as a content creator—roles that hardly existed even in the early 2000s. We're not saying that it's too late for you to change your career, in fact, you definitely can, regardless what age you are. So, whether you want a fresh start or your young mind is eager to try out a newer career, you're going to need a checklist. So here's your must-have guide of sorts to help you on your content creator journey.
ADVERTISEMENT - CONTINUE READING BELOW
Also read: 10 Fun Finds for Your Add-to-Cart Therapy Sesh This March
Check out 10 products that you can include in your vlogger starter kit:
LED-96 Rechargeable Video Light (P507 from P720) from Ulanzi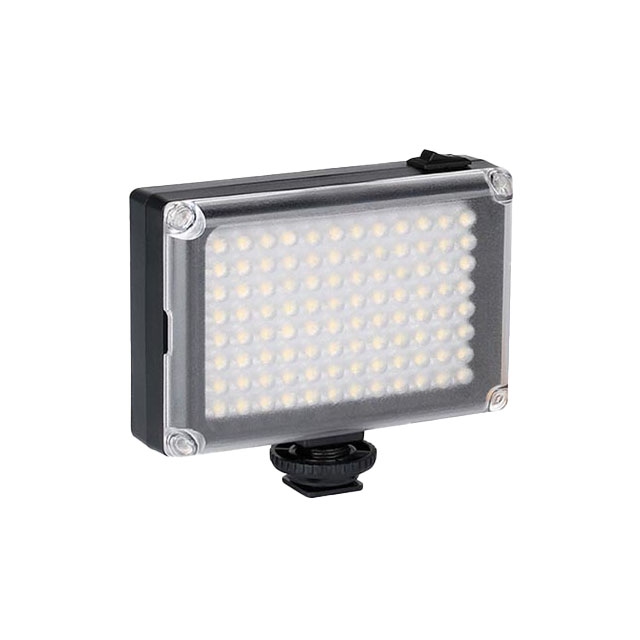 Content looks best when ample light is used to make it shine. Sure, you can easily rely on the sun, but what about when the days are gloomier? Having a backup light source is key when taking photos and videos in order to showcase important details. This LED light from Ulanzi is compact, portable, and best of all, rechargeable. You can easily attach it to your camera or tripod because of the hot shoe bottom, or imply carry it in your hands for a more flexible lighting method.
Available on Lazada.
Steady Q 1-Axis Gimbal Stabilizer with Selfie Stick (P1,599 from P2,287) from Hohem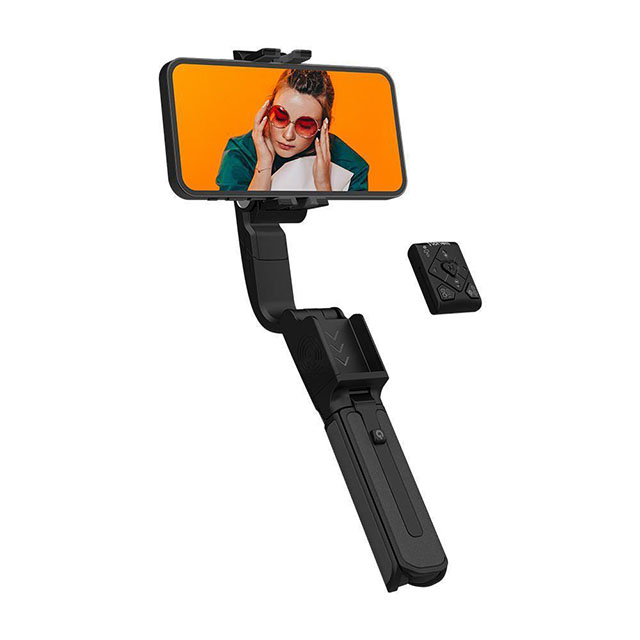 No one likes shaky footage, especially if what's being shown on screen is a gorgeous travel video or the latest dance craze to hit the Internet. Be sure to invest in a compact tripod that you can attach your phone to, like this one from Hohem. It not only acts as your regular selfie stick but can also act as a gimbal for when you're about to do some crazy stunt on whatever social media platform. It also has a face-tracking feature when used in gimbal mode so you're more or less guaranteed to always be within your camera's frame.
ADVERTISEMENT - CONTINUE READING BELOW
Available on Lazada and Shopee.
Wireless Lavalier Microphone (P466 from P1,999) from Supermax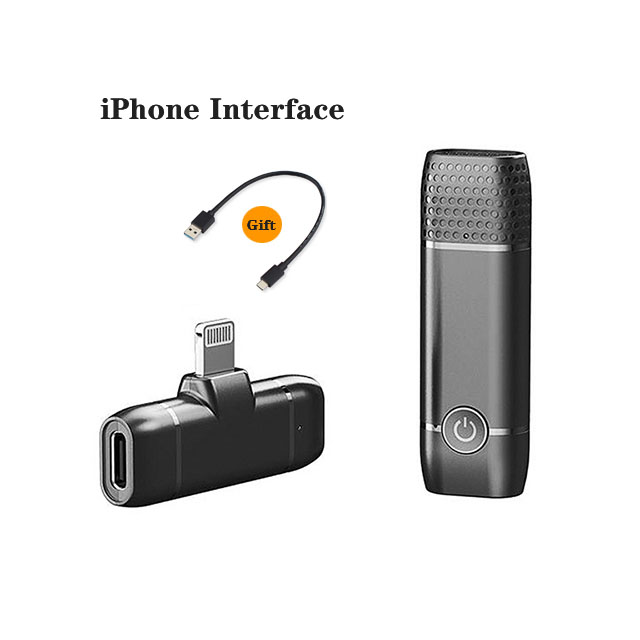 Audio is equally as important as great lighting so if you're planning on getting serious about your content creation hustle, then you best equip yourself with a good microphone; a must if you're making stuff like informational videos on TikTok. This particular model from Supermax attaches to your iPhone and clips easily on your shirt. If that's not your cup of tea, you also use it as a handheld mic, similar to what other content creators do on social media. You can also move around easily as your film your content as it has a wireless connection of up to 20 meters.
ADVERTISEMENT - CONTINUE READING BELOW
Available on Lazada.
ZV-1F (P31,999 from P32,999) from Sony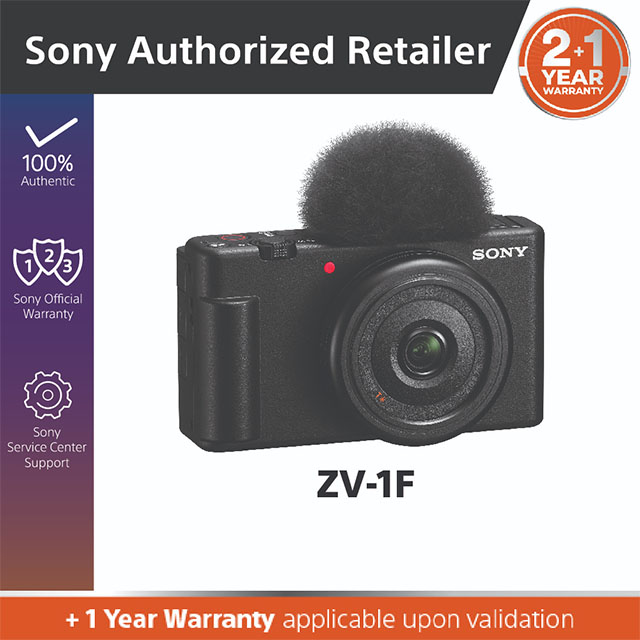 Now, if you're dead-set on becoming the next big thing in content creation, then perhaps you're ready to invest in the big guns. We're talking about an actual camera that you can use for vlogging, taking photos, and the like. Since you're just starting out, it's best to go with a point-and-shoot variant instead of a DSLR or mirrorless camera. This particular model from Sony has a 20mm ultra-wide angle lens, a multi-angle LCD for when you need to take content by yourself, and a Built-in Directional 3-Capsule Mic for high-quality audio.
ADVERTISEMENT - CONTINUE READING BELOW
Available on Lazada.
Galaxy A54 5G (P26,990) from Samsung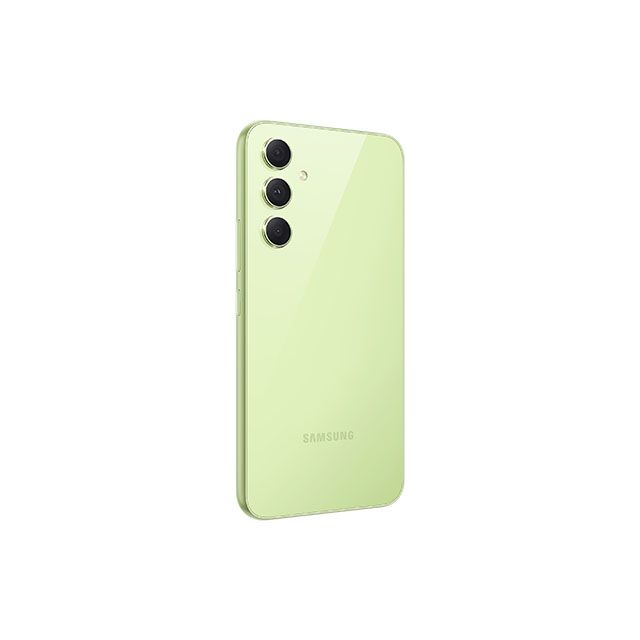 If you're not ready for an actual camera, then perhaps you just need a better phone that can handle all your content creation requirements. Samsung's latest offering from the A series has a nice camera that works well in night scenarios, 32MP front camera for when you need to take selfies or address someone on TikTok, as well as a powerful octa-core processor that can handle whatever photo and video editing app you'll end up using.
ADVERTISEMENT - CONTINUE READING BELOW
Available on Samsung's website, Lazada, and Shopee.
Ares 20 Powerbank (starts at P969) from Romoss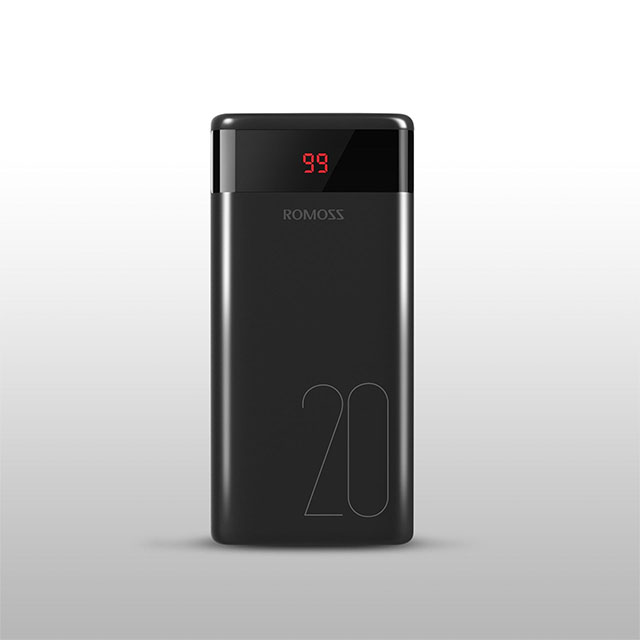 Of course, you'll need an external power source if you're to pursue a career in content creation; you'd be practically glued to your phone, after all. Get yourself a power bank with at least 20,000mAh—basically something that'll charge your phone three to five times—like this one from Romoss. It has two USB-A outputs that can charge two devices simultaneously as well as a battery life indicator so you know how much juice it has left. 
ADVERTISEMENT - CONTINUE READING BELOW
Available on Lazada and Shopee.
Mini Photo Studio (P148.28 from P999) from Fire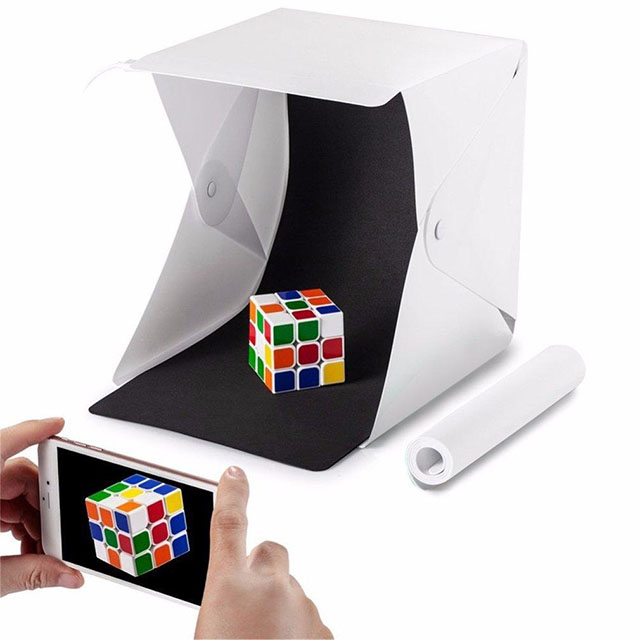 As you progress on your content creation life, you'll most likely need to take product-specific content, especially if you're eyeing to become a user-generated content creator. Sure, a flat lay on your bed or a table near a window work but won't it be better if you have a more controlled environment where you can take photos or videos? This Mini Photo Studio might just be what you're looking for. It's pretty compact and comes with both a black and white background, as well as lights that surround the "studio".
ADVERTISEMENT - CONTINUE READING BELOW
Available on Lazada.
iXpand Flip 128GB 2-in-1 Flash Drive (P1,937 from P4,999) from SanDisk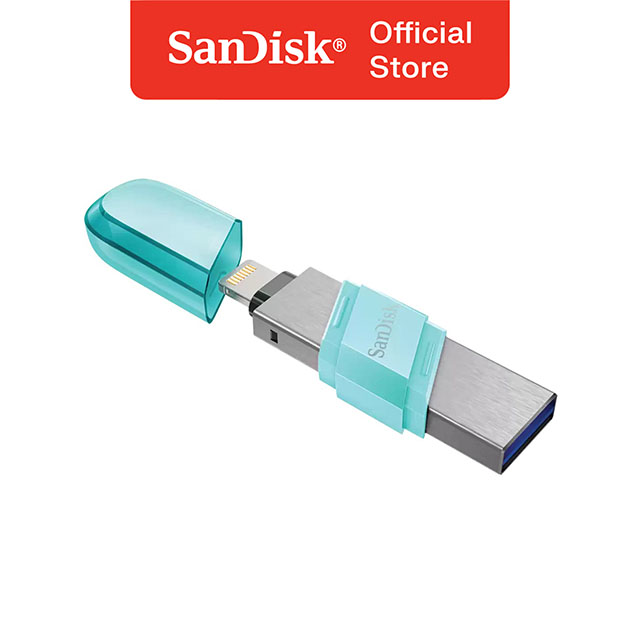 You know how it goes, despite phones having a minimum capacity of 128GB, it isn't enough considering you love taking photos and videos with a much larger frame rate per second. If you're the type that doesn't want to subscribe to a monthly cloud storage plan, having an external option might be best. Easily free up that camera roll with this expandable phone storage from SanDisk which allows quick and seamless transfer of files between your phone and a computer. It also has password protection in case there are files that need extra secrecy. IYKYK.
ADVERTISEMENT - CONTINUE READING BELOW
Available on Lazada.
F-8X8 5 in 1 Round Reflector (P442 from P637) from Pxel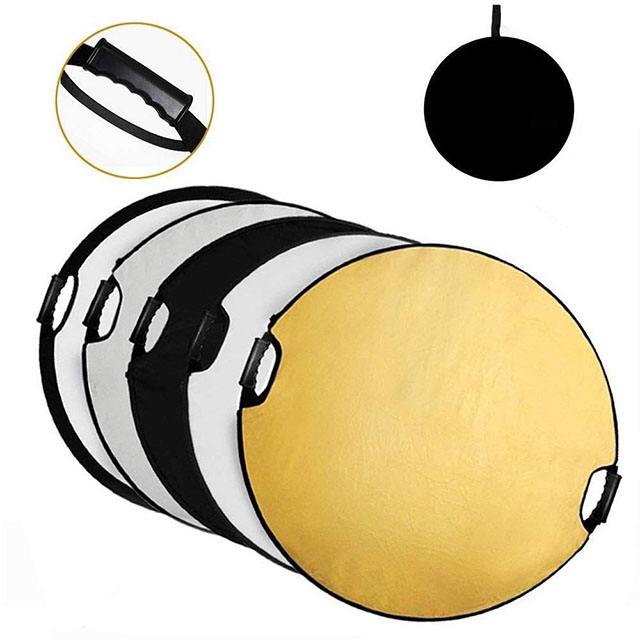 As we said, great lighting gives great results, and while you may already have your light source, there's actually more to it than just that. A reflector is a necessary must-have especially if you're into taking portraits or love creating beauty content. It does what it says and reflects light onto a subject giving it a brighter, softer, and more luminous look. This particular reflector comes with five different materials: gold for when you need to warm things up, silver for when you need to brighten up an image, white to bounce light into shadows, black to block out unwanted light, and translucent which can soften the light.
ADVERTISEMENT - CONTINUE READING BELOW
Available on Lazada.
Cahier Journal Notebook Set of 3 (starts at P282) from Moleskine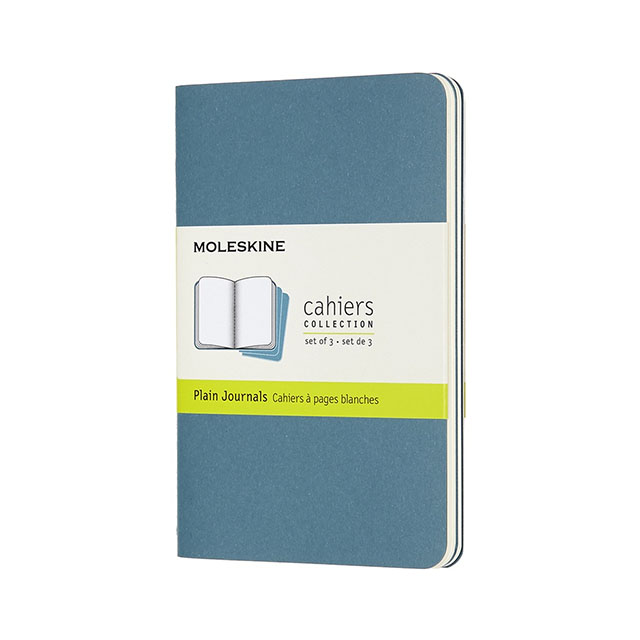 Okay, not exactly a tech item but a must-have nonetheless. You can always jot down your content ideas on your phone, tablet, what have you, but you've got to admit, there's something about actually writing things down in a notebook that can get the creative juices flowing. Get yourself a handy-dandy notebook that you can easily store in your bag or pocket like this plain journal from Moleskine. It comes in a pack of three and is fountain-pen friendly which means ink won't bleed through if you have a heavy hand.
ADVERTISEMENT - CONTINUE READING BELOW
Available on Shopee.
Links are updated regularly and as much as possible but note that products can run out of stock, discounts can expire and listed prices can change without prior notice.

Share this story with your friends!
---
Help us make Spot.ph better!
Take the short survey
More Videos You Can Watch
Load More Stories