(SPOT.ph) We're nearly two months into quarantine and you're likely starting to realize that you actually don't need too many things in order to survive. If you've ever attempted to declutter your space, you probably got overwhelmed because of two things: first, all the things you have to throw out, and second, all the things you cannot part with because, in your words, "I might use them in the future!" You'll have to admit, though, that there are a couple of things you bought pre-quarantine that are pretty much useless right now. 
 Also read:
10 Ways to Get Yourself to Declutter Even When You'd Rather Not
Decluttering for Dummies: The 10 Places to Start With at Home 
Which of these now-useless things do you have lying around (for now)?
2020 Planner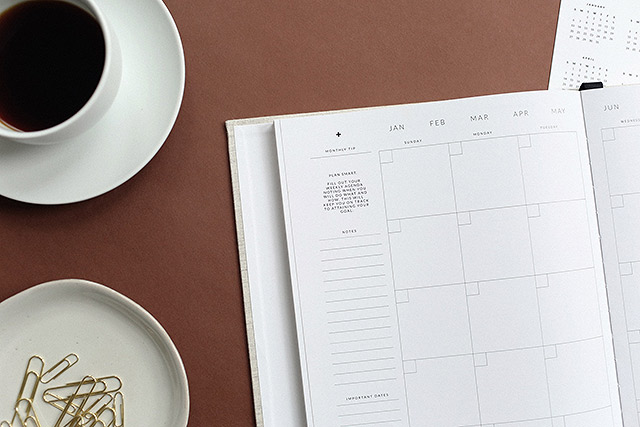 Plans? What plans? In case it isn't obvious yet, the year 2020 is here to get in the way of all the things you planned to do, and it seems like attempting to plan something will just lead to disappointment, so what do you do? You take some wood, light a fire, and raze all your hopes and dreams to the ground—it's the only sensible thing to do! (But also, you could just store your planner or journal in a safe space and reuse for another year! We just wanted to be dramatic.)
ADVERTISEMENT - CONTINUE READING BELOW
Lipstick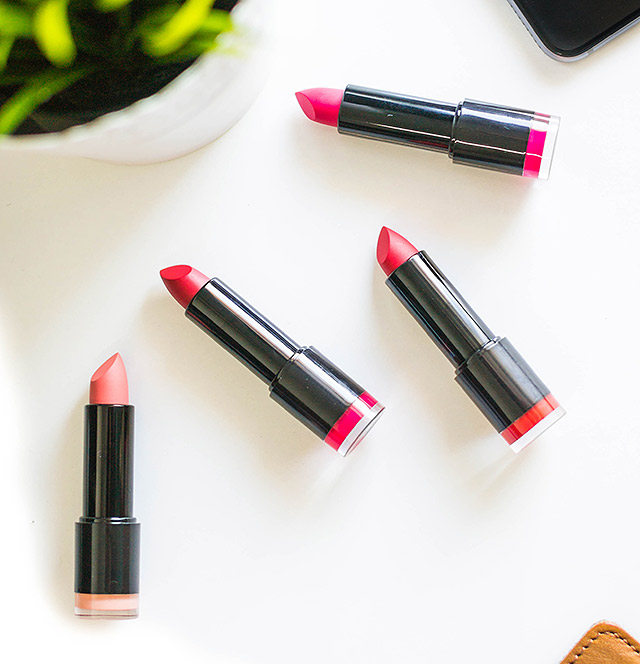 Whether you're a beauty junkie or someone who just decided to try a new lip color, you're probably realizing that your latest lipstick purchase turned out to be a waste. Now that it is required to wear a face mask when you're outside, who is going to see your gorgeous peachy pout? Petition to make transparent face masks a thing!
Bras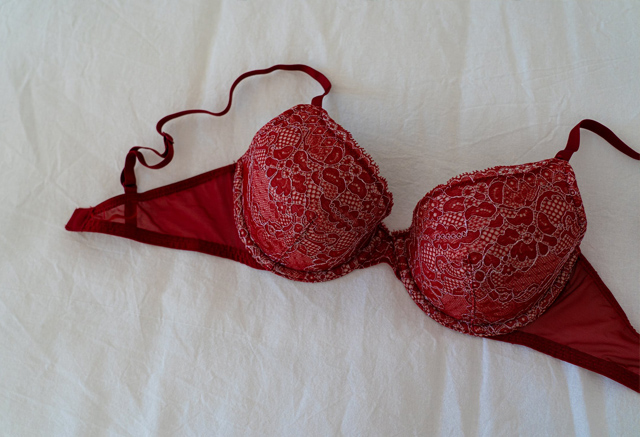 ADVERTISEMENT - CONTINUE READING BELOW
Recommended Videos
Your bras are probably in your drawer thinking you died. If there's one good thing about being forced to stay indoors (apart from not getting sick), it's that you go weeks (and even months!) without having to put on the boob prisons. Besides, there are no actual benefits from wearing a bra and going bra-less can actually make your boobs stronger and perkier!
Luggage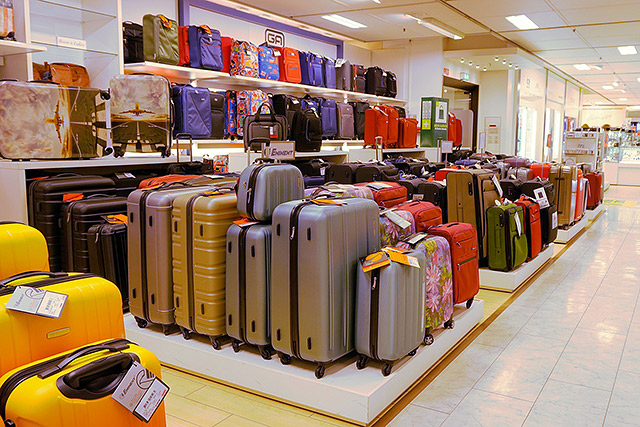 If you had travel plans this year and already started gearing up for them early on, you probably accepted the fact that you can say goodbye to your adventures for now. That means, your brand-new luggage might not see the light of day—at least, not this year.
Gowns and Dresses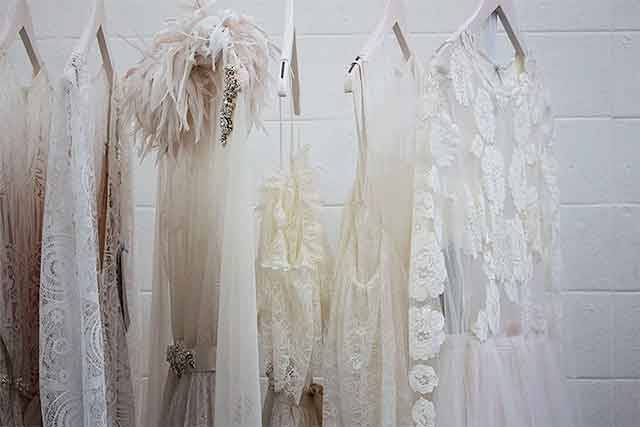 ADVERTISEMENT - CONTINUE READING BELOW
You were probably excited about all the weddings and birthday parties coming up this year, and if you bought the perfect gown and some stylish dresses you couldn't wait to wear, you might want to say adios to that excitement because mass gatherings are still not allowed even under general community quarantine. You might want to hold on to your dresses though (and maintain your size so you can still fit in them even after this catastrophe is over)!
Swimsuits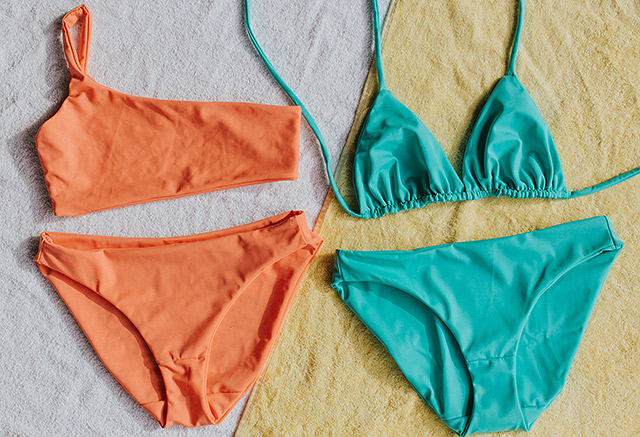 Remember debating with yourself whether or not you should buy that cute bikini and deciding that yes, you should, since summer was just around the corner anyway and you were bound to go on numerous beach trips so you were sure a new swimsuit purchase wouldn't go to waste? Hah. Fun times. 
Gym Membership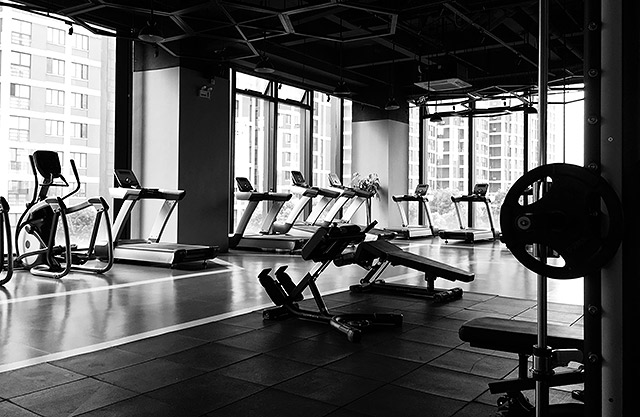 ADVERTISEMENT - CONTINUE READING BELOW
You were so motivated to finally get that beach bod just in time for summer, you bought a gym membership and got excited to get on that road to fitness. Life sure has a funny way of proving us wrong! But hey, if you splurged on cute gym clothes, maybe you can try some fun home workouts instead (or if you're feeling unmotivated, maybe try these ones that don't require you leaving your bed). As for your gym membership? Maybe next year. 
Sunglasses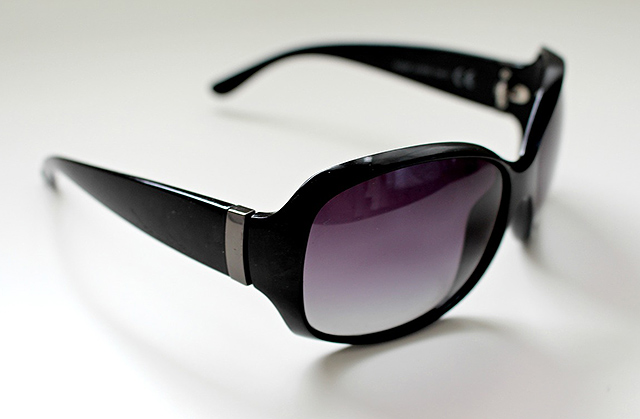 Unless you want to hold a funeral for all your hopes and dreams for 2020 (held in the comforts of your own home, of course) wearing an all-black ensemble with matching sunglasses to hide your weary eyes, your new sunnies will not be put to good use this summer. 
Sneakers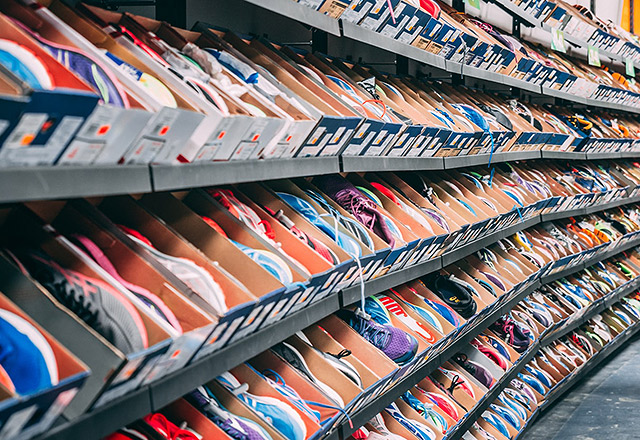 ADVERTISEMENT - CONTINUE READING BELOW
You're probably starting to realize that if the new normal means staying home 99% of the time, your huge sneaker collection is just taking up space in your home—and if you bought new pairs before the quarantine, you probably feel bad about not being able to wear them right away, too. Hey, what's wrong with wearing new shoes around the house, right?
Pants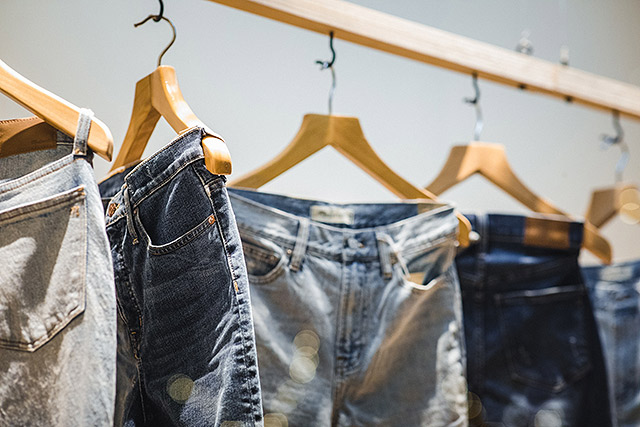 Let's be real: If you're still wearing pants at home, are you really living your quarantine life to the fullest?
Your guide to thriving in
this
strange new world.
Share this story with your friends!
---
Help us make Spot.ph better!
Take the short survey
Load More Stories