10 Things iPhone Users Can Do That Android Users Won't Get
"AirDrop? What's that?"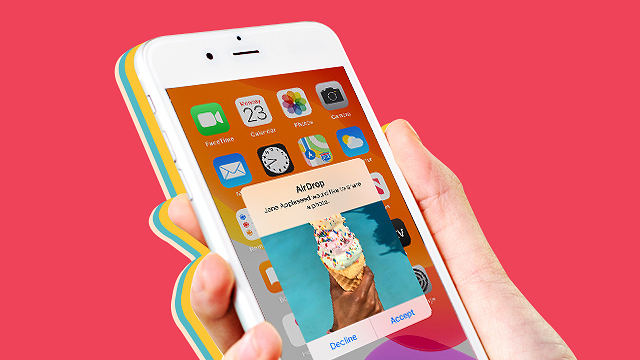 (SPOT.ph) "Once you go Apple, you never go back," is a saying that holds true for a lot of Apple users. The iOS, Apple's game-changing operating system, has no doubt redefined the way people use phones. Gone are the days when you'd dread having to learn how to use a brand-new phone, because with iOS, everything's intuitive—not to mention, it has made working with other Apple products (such as the iPad, MacBook, Apple Watch, et cetera) pretty seamless.
ADVERTISEMENT - CONTINUE READING BELOW
If you're an Apple fan, you'll probably agree that, in one way or another, their ecosystem has made life easier for you. They've found a way to let you maximize your iPhone by stripping it down to the very basics and developing them to be more useful so that you won't need to download a separate app To. Do. A. Thing—case in point: iMessage, FaceTime, AirDrop, et cetera.
Also read:
This Is How Much Apple iPhones Cost Around the World
From the Very First iPhone to the iPhone 11: Here's a Look at All of the iPhones Apple Has Released
CONTINUE READING BELOW
Recommended Videos
These are some of the features only iPhone users understand: 
AirDrop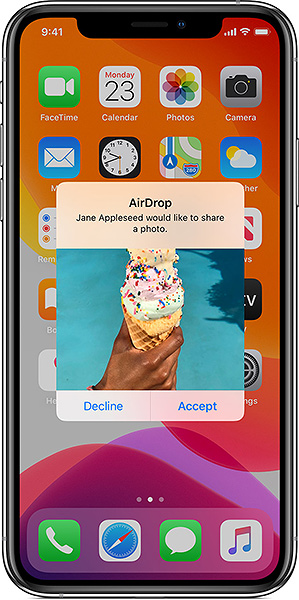 ADVERTISEMENT - CONTINUE READING BELOW
Gone are the days when people would take group photos multiple times using different phones just so everyone can get their own copy on their phone. AirDrop was introduced in 2011 and it has been making it easier for iPhone users to send a bunch of photos to multiple devices—Apple laptops and tablets, included!
iMessage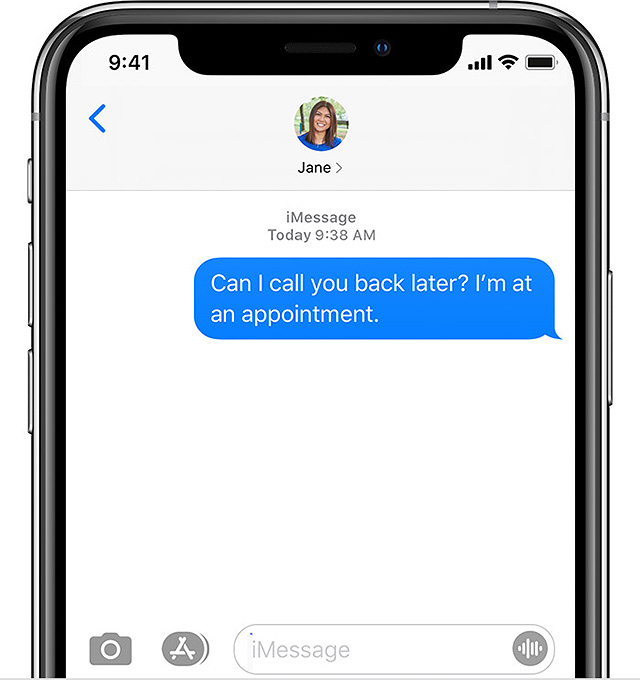 ADVERTISEMENT - CONTINUE READING BELOW
Don't you just love it when you type in a new number on your Message app and it turns blue? That means the person you are sending a message to is also using an Apple device with iMessage enabled. iMessage is Apple's own instant messaging app that lets you know when your message has been delivered and read (if you enable the "Send Read Receipts" function). You can also create group chats with all your friends on iPhone so you don't get FOMO! Another good thing about iMessage is that it syncs your messages to all your devices, so you can continue or refer back to a conversation quickly no matter what gadget you're using. 
WiFi Password Sharing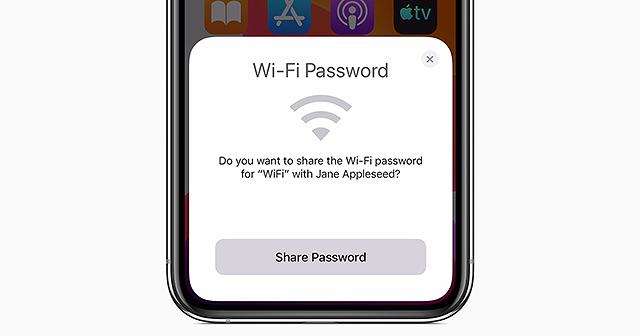 ADVERTISEMENT - CONTINUE READING BELOW
There's always that satisfying feeling you get when you're in a place with password-protected WiFi and as soon as you try to connect to it, someone with an iPhone nearby (may or may not be a stranger) shares the password to your phone, connecting you to the WiFi without having to type a single thing. Ahh, simple joys.
FaceTime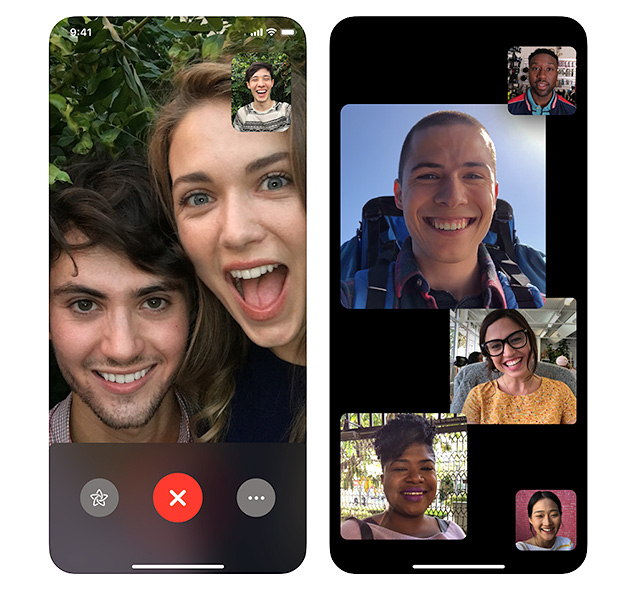 ADVERTISEMENT - CONTINUE READING BELOW
Apple's very own audio and video chat app lets iOS users get on one-on-one calls from any Apple device, whether it's an iPhone, iPad, MacBook, or iMac. It makes use of WiFi or cellular data instead of phone lines, allowing you to get on FaceTime using an e-mail address even without a mobile number. And when you get a FaceTime call, all your Apple gadgets will ring so you can choose where to take the call—which may or may not be annoying for some. 
iCloud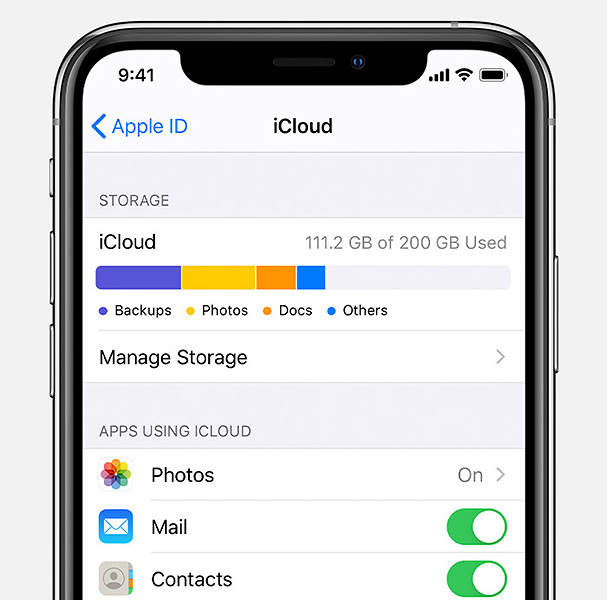 ADVERTISEMENT - CONTINUE READING BELOW
You never have to worry about your files thanks to iCloud—Apple's cloud storage, built into every single Apple device so you can access your files no matter what gadget you're using. This feature also lets you take all the photos and videos you want without having to worry about taking up space on your device's storage. You get 5 GB free storage on iCloud but in case you didn't know, you can always upgrade to 50 GB for P49/month, 200 GB for P149/month, or 2 TB at P499/month. Apart from photos, iCloud also makes it easier to access all kinds of files on any Apple device—a huge convenience for those who work on MacBooks, iMacs, and even iPads.
Memoji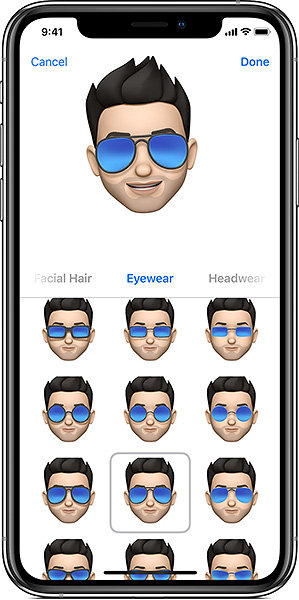 ADVERTISEMENT - CONTINUE READING BELOW
A personalized take on Apple's Animoji, Memoji lets you create a 3D avatar that looks exactly like you. You can customize its skin color, freckles, haircut, hair color, facial features, headwear, glasses, and more. There's a Memoji for every mood, making conversations with family and friends more engaging and very entertaining!
QuickStart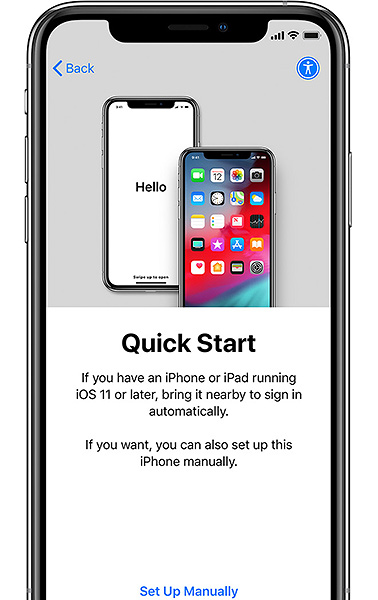 ADVERTISEMENT - CONTINUE READING BELOW
Throwback to the good ol' days when you'd manually have to add your contacts one by one to your new phone! With QuickStart, all you have to do is put your current phone right next to your new phone. A QuickStart screen will show up on your current device and it'll wirelessly transfer your data to your new phone so you can go about your business seamlessly—almost like having everything from your old phone but in a brand-new device.
Offloading apps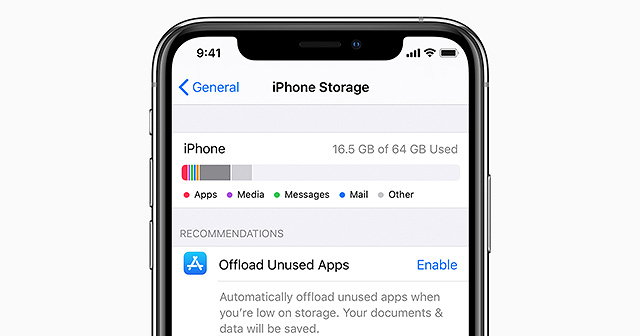 ADVERTISEMENT - CONTINUE READING BELOW
You might not realize how useful this feature is until you run out of memory space. Apple automatically offloads apps you barely use (it's enabled by default in your settings) to free up space on your phone. A very specific situation in which this feature will come in handy is when you're at a concert and you're trying to capture memories but you keep running out of space. This feature offloads apps you haven't touched in a while without getting rid of its data, so you can always reinstall the app and all files and documents will still be there. 
No bloatware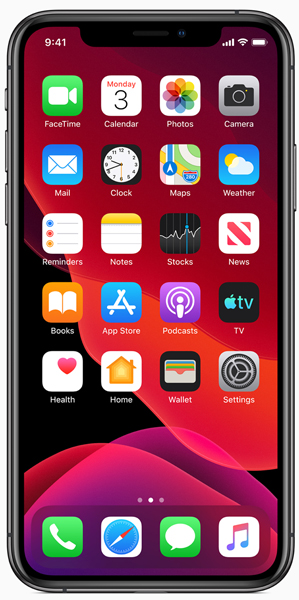 ADVERTISEMENT - CONTINUE READING BELOW
Unlike other phone manufacturers that bloat their devices with apps that you might not even need, iOS doesn't pre-install dozens of apps into your brand-new phone—only a few Apple apps that you'll actually use, and even if you don't end up using all of them, you have the option to disable the apps to reduce clutter.  
Faster updates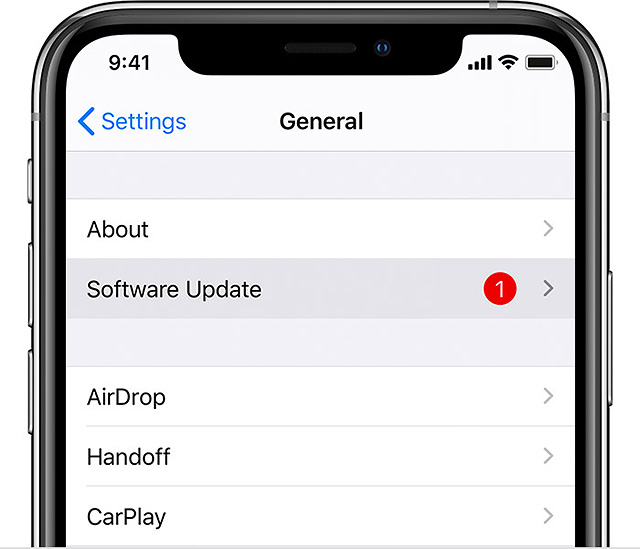 ADVERTISEMENT - CONTINUE READING BELOW
One of the things that Apple does quicker than other operating systems is rolling out their software updates, because as soon as a new update is out, you're sure to find that it's also available on your device as long as it's not too outdated. This is because iOS devices are all created by Apple, so updates are optimized for all models right off the bat, unlike other operating systems that have phones manufactured by different mobile brands. 
Share this story with your friends!
---
Help us make Spot.ph better!
Take the short survey
Load More Stories