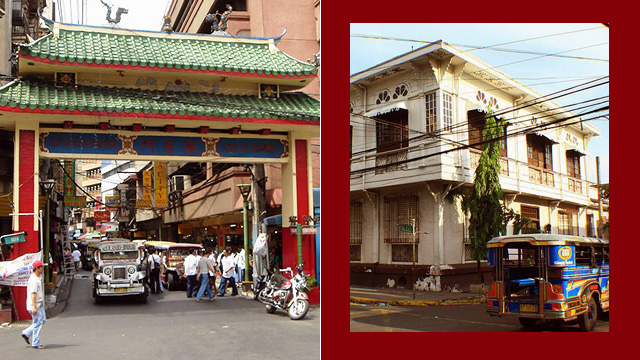 (SPOT.ph) Living in the Metro isn't easy, nor is it as glamorous as one would picture it to be. There are several problems running deep into the intricate scheme of the metropolis. Still, no one can disregard the fact that the city breathes with years of culture and history, bearing witness to significant events in the Philippines' story. Beyond its congested roads and littered streets, the Metro is a repository of stories worth knowing and places worth revisiting. There are several guided walking tours that are worth taking when you really want to know more about Manila, and some of them offer more than just the usual walkthrough.
ADVERTISEMENT - CONTINUE READING BELOW
Also read:
10 Fun Walking Tours to Take in Metro Manila
Here are the walking tours around Metro Manila that are the most worthy of taking:
Intramuros Ghost Walk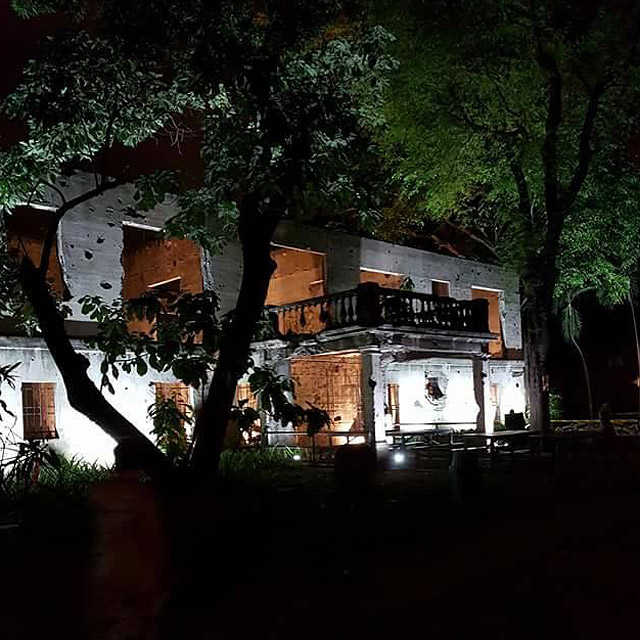 The "Walled City" of Intramuros witnessed three colonial rules, bearing the brunt of several wars and calamities in the Philippines. Some would say its walls are haunted, so if you're looking for a thrilling yet educational visit to the past, check out the Intramuros Ghost Walk tour. Originally organized for the Center for Paranomal Studies, this fun walking tour merges history with the paranomal by integrating mini ghost hunts while learning about the Walled City's past.
Rates start at P350 per head. For reservations, contact 0998-851-4516 or visit Intramuros Ghost Walk's Facebook page.
Culture Shock PH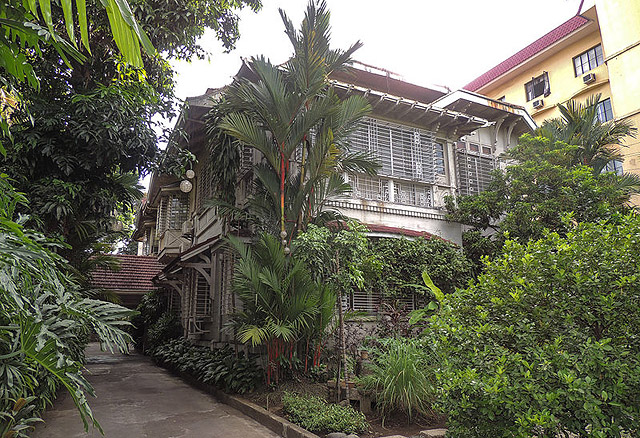 How well do you know the Philippines? Culture Shock PH believes there's always something to learn about the country—and it's always worth the shock. They offer various walking tours in the Philippines' top destinations, but don't overlook their walking tours in the Metro. The San Miguel de Manila Walking Tour takes you to a trip around the former Millionaires' Row, where the country's elites used to reside in the early 1800s up to the 1950s. Home to pre-war mansions and three churches (four if including San Sebastian Church), a tour around San Miguel gives you a peek of old Manila beyond the stories of the Walled City.
ADVERTISEMENT - CONTINUE READING BELOW
Rates start at P1,200 per head. For reservations, visit Culture Shock PH's website.
Old Manila Walks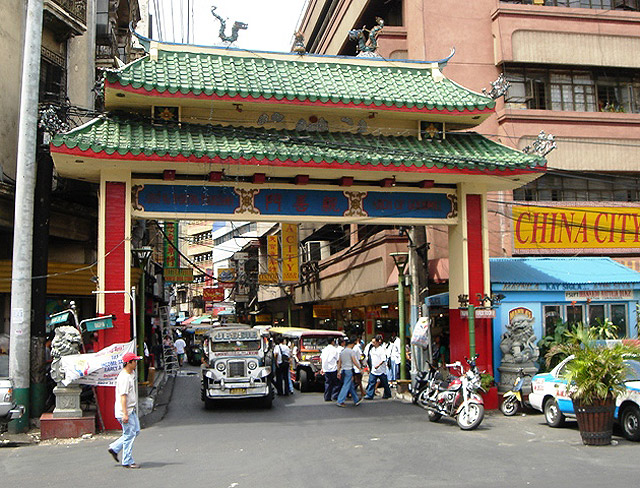 When people hear of Ivan Man Dy, the first thing that comes to mind are the famous tours of Old Manila Walks. Bearing quirky names, Dy's themed tours are some of the most widely recognized in the city—and for good reason. The famous Big Binondo Food Wok will take you on a food crawl around, well, Binondo. A fan of art and architecture? A FEU Good Men will walk you through the corridors of the Far Eastern University campus, which is home to delightful Art Deco structures and design. While they also offer tours around Intramuros and San Miguel, we won't be surprised if you'd rather try the Mounds, Magnates, and Mausoleums tour. As the name suggests, you'll be visiting the historic Manila Chinese Cemetery, the second oldest cemetery in the Philippines.
ADVERTISEMENT - CONTINUE READING BELOW
Rates start at P1,350 per head. For reservations, contact 0918-962-6452; e-mail fun@oldmanilawalks.com; or visit Old Manila Walks' wesbite.
Don't Skip Manila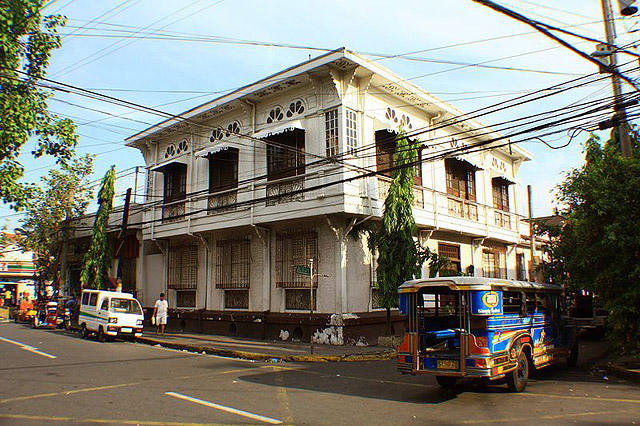 There are several must-see destinations in the country but Manila is often listed as one to skip. A passion project aiming to revitalize the city, Don't Skip Manila offers tours that showcase its often-ignored beauty. Don't miss the Pandacan Walking Tour: Once known as Manila's "Little Venice" and "Little Italy," the district was once home to well-known historical figures including Dr. Paz Guazon, the first Filipina doctor; "Father of the Filipino Opera" Ladislao Bonus; Jacinto Zamora of the Gomburza trio, and poet Francisco Balagtas. Don't Skip Manila's other walking destinations include Intramuros, Binondo, and Quiapo. Be sure to check their Facebook regularly—you might just chance upon one of their free tours!
ADVERTISEMENT - CONTINUE READING BELOW
Rates start at P350 per head. For reservations, contact 0997-501-3622 or 0910-840-7117; e-mail dontskipmanilaph@gmail.com; or visit Don't Skip Manila's website.
Filipino Travel Center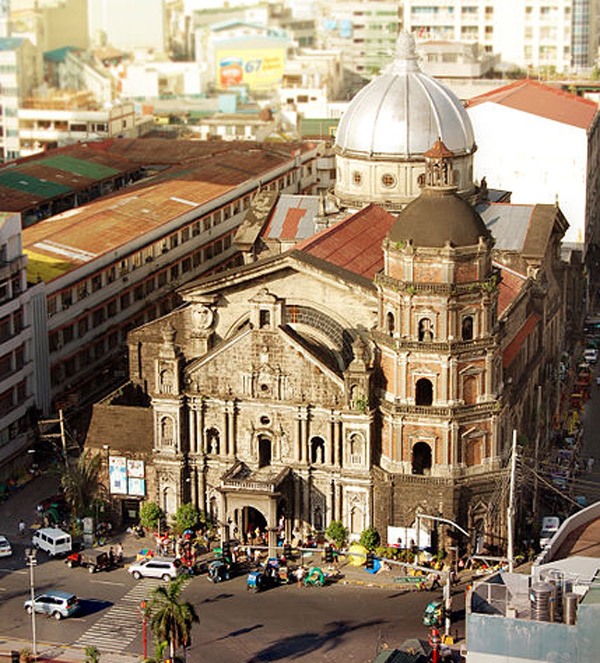 Combining their knowledge of and love for the Philippines, Filipino Travel Center first began as a tour agency around Boracay. Now, they hold tours for several must-see travel destinations around the Philippines—including Manila. They offer a walking tour around Binondo and Quiapo, where tourists can find fascinating nooks along with Greco-Roman and Art Deco structures. 
ADVERTISEMENT - CONTINUE READING BELOW
Rates start at P3,050 per head. For reservations, contact 528-4507; e-mail info@filipinotravel.com.ph or visit Filipino Travel Center's website.
Royal Postal Heritage Guided Tour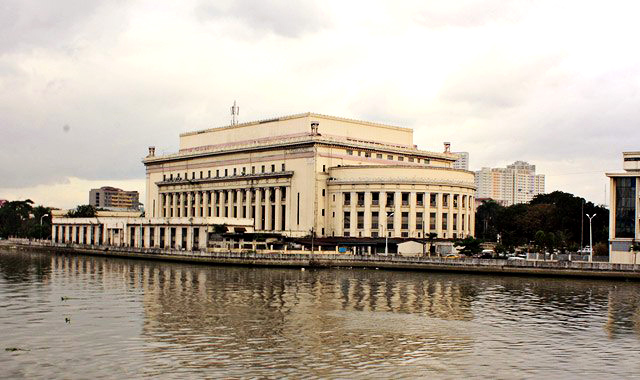 Declared an "Important Cultural Property" in 2018, Manila Central Post Office is known as one of the country's neoclassical architectural gems. Writing letters and sending postcards and telegrams used to be the only way to communicate over long distances, and it was in its walls that those distances were bridged. The Royal Postal Heritage Guided Tour takes you in and around the post office, with free tours scheduled every first and third Sunday of the month. Every now and then, they also organize tours around other spots in Manila, so be sure to follow them on social media.
ADVERTISEMENT - CONTINUE READING BELOW
Tours are available for free. For reservations, visit Royal Postal Heritage Guided Tour on Facebook.
Manila for a Day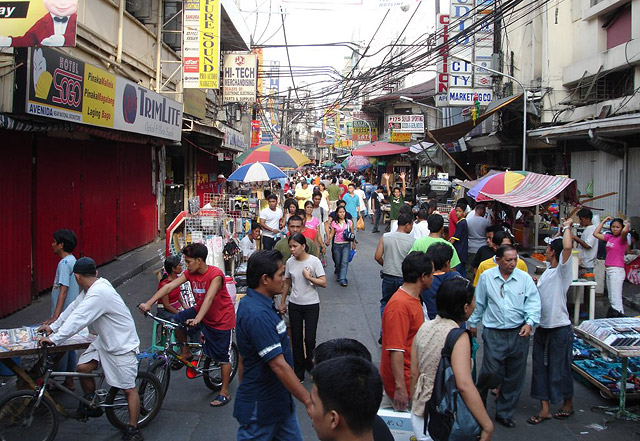 In the end, what really makes Manila interesting are the compelling stories of the people you can find in the city. Manila for a Day understands this and puts the focus on creating unique tours that tell our story through historic sites. Beyond the dates, names, and trivia, their tour guides focus on creating connections between narratives of the past and the present. Many would vouch for the 3G: God, Gold, and Glory Tour around Intramuros, but another interesting option is the Colors of Manila—a Halal food and market tour around Quiapo.
ADVERTISEMENT - CONTINUE READING BELOW
Rates start at P5,860 for a group of five. For reservations, visit Manila for a Day's website.
Manila Under Your Feet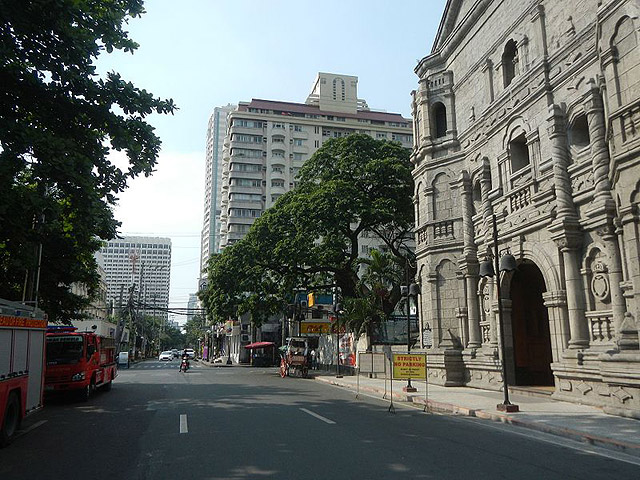 With its partner, Manilakad, Manila Under Your Feet offers free tours around different historic sites of Manila, including some of its oldest districts: Ermita and Malate. In the past, only the richest lived along the two, adjacent districts, but the Battle of Manila in 1945 had not been kind to the neighborhood. After the war, it slowly transformed into a commercial district. Manilakad takes you through existing remnants of these old districts and more.
ADVERTISEMENT - CONTINUE READING BELOW
Rates start at P700 per head. For reservations, e-mail manilakad@yahoo.com or visit Manilakad's Facebook page.
Manila Who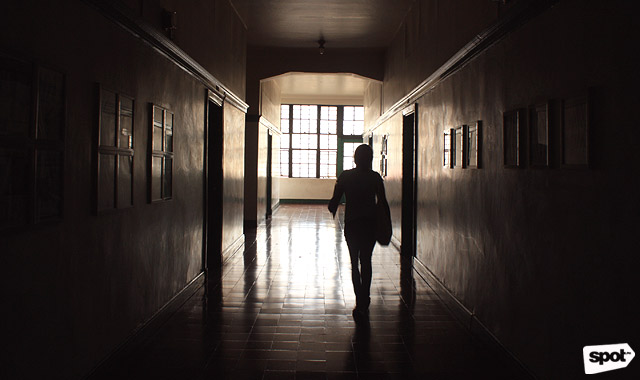 Manila Who makes learning about the city a lot more exciting by integrating tours with mystery games, letting you and your companions play detective. If you're up for a challenge, try The Tale of Rose—the game will take you through various must-see spots in Escolta as you solve a (fictional) mystery: It's the year 1952 and the revered actress Rosa Abad, who often performs at Capitol Theater, suddenly disappears. In this unique walking tour, you must crack the case by finding clues around the street's must-see destinations. You can also opt for The Tale of the Cursed Painting, where you'll be tasked to figure out how to break a curse before it takes more lives.
ADVERTISEMENT - CONTINUE READING BELOW
Rates start at P968 per head. For resevations, visit Manila Who's website.
Smokey Tours
At the end of the day, you can't really say you know Manila without acknowledging its present condition. After all, today is a reflection of yesterday's events, and the heartbreaking story of the city's urban poor communities is deeply rooted in our history. Smokey Tours aims to raise awareness of the atrocities experienced by underprivileged communities in the city. The Slum Tour takes you on a candid, eye-opening stroll around the slums of Baseco, giving you a chance to delve deeper on social problems surrounding the Philippines. The agency makes sure the tour is as non-invasive as possible and 100% of the profit from their Slum Tour is invested in the Aplaya community in Baseco.
Rates start at €23.50 (roughly P1,365) per head. For reservations, visit Smokey Tours' website.
Your guide to thriving in
this
strange new world.
Share this story with your friends!
---
Help us make Spot.ph better!
Take the short survey
More Videos You Can Watch
Load More Stories