Very Superstitious: Odd New Year's Trivia and Traditions
Feeling lucky this New Year's Eve?
(SPOT.ph) Come New Year's Eve, you'll notice traditions like having noodles and fruits on the Media Noche table, people wearing polka-dot shirts, and a whole lot of jumping. If you find these things rather puzzling, read on to find out what they mean. Whether these superstitions really work or not, it's all part of the fun. Happy New Year to all!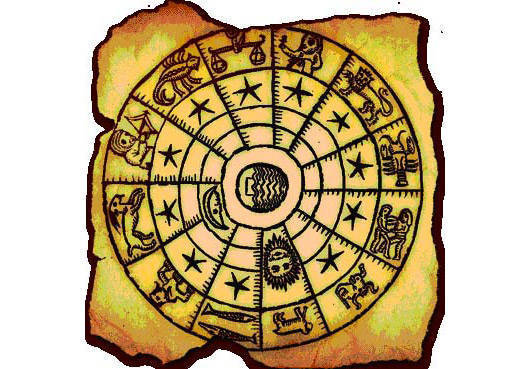 ADVERTISEMENT - CONTINUE READING BELOW
The Roman emperor Julius Caesar actually has a hand on why we celebrate New Year's Day on January 1. He introduced a new calendar on 46 B.C. and established the said date as the start of the year. He also named January after the Roman god Janus who has two faces-one looking forward and one looking backward. Unfortunately, the first New Year was more bloody than happy. Caesar celebrated it by ordering a major attack on Jewish insurgent forces in the Galilee. Glad we do things differently now.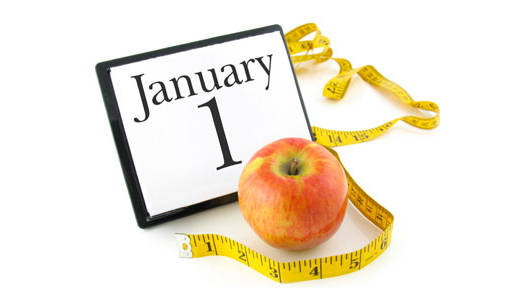 ADVERTISEMENT - CONTINUE READING BELOW
If you're in the habit of making New Year's resolutions, you might be interested to know what the most popular one is none other than... (drum roll please) losing weight. Perhaps this is a panicked reaction to gaining extra pounds after holiday feasting.


Speaking of New Year's resolutions, the first to make them were the Babylonians 4,000 years ago. They resolved to return any farming equipment they borrowed during the year to their rightful owners in time for the start of the new year. Hmm, wonder if our politicians will resolve to return stolen money, ever.

ADVERTISEMENT - CONTINUE READING BELOW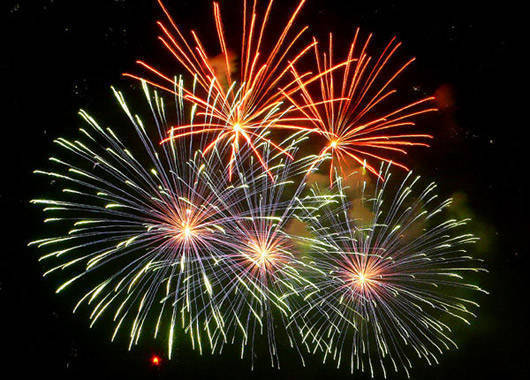 Filipinos love to start the year with a bang. We have the Chinese and their superstitions to thank for the invention of fireworks. They believed loud noises scare away evil spirits. Be careful with fireworks though as it's bad juju to lose your fingers.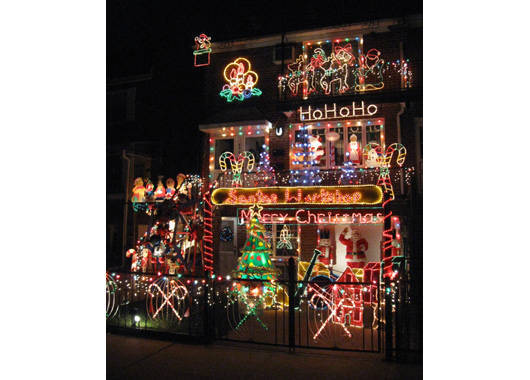 ADVERTISEMENT - CONTINUE READING BELOW
Turning on all the lights will make the coming year bright. Different cultures consider the light as a harbinger of hope. Of course, superstition aside, we have the Meralco price hike to keep in mind too. So maybe do this sparingly.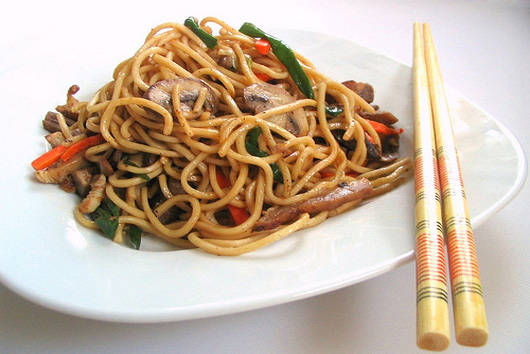 Food doesn't only satisfy your tummy, it can actually have a magical effect, if you subscribe to ancient Chinese beliefs. Eat noddles for long life, leafy greens for wealth, and sticky food, like glutinous rice cakes, for good fortune to stick. Not exactly scientific, but a perfectly good reason to eat.

ADVERTISEMENT - CONTINUE READING BELOW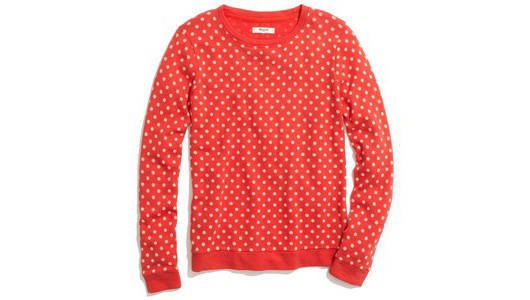 Polka dots are not only cute and hipster, but they're lucky as well. Having something round with you will attract wealth because round objects are associated with coins. The same rule applies to eating grapes and, well, having coins in your pocket.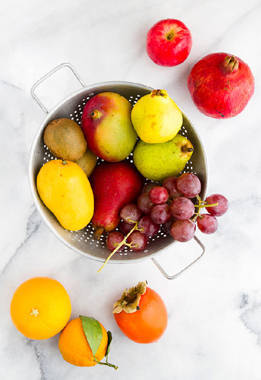 ADVERTISEMENT - CONTINUE READING BELOW
We all know about the 12 days of Christmas. But did you know about the 12 fruits of New Year? If you want to usher in prosperity for the coming year, serve 12 round fruits like apples, oranges, pears, etc. We suggest buying the fruits a few days in advance as vendors tend to raise the prices as New Year's Eve approaches. Buying prosperity isn't exactly cheap, you know.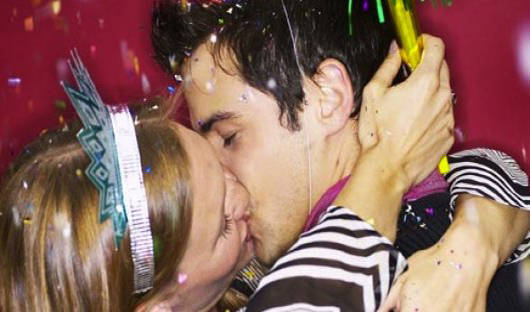 ADVERTISEMENT - CONTINUE READING BELOW
People kiss at the stroke of midnight on New Year's Eve so that they will be with the person they're with for the whole of next year. Consider this when you're kissing someone come midnight because a year is a looong time.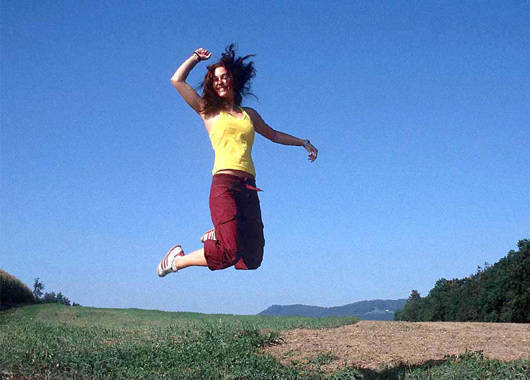 It is believed that jumping on New Year's Eve will make you grow taller. So for all the petite ones out there, there's hope for you yet! Happy 2014!
ADVERTISEMENT - CONTINUE READING BELOW
Recommended Videos
Load More Stories