Here's What You're Most Excited to Do After the Quarantine
We asked, you answered.
(SPOT.ph) In case you missed it, the enhanced community quarantine in Metro Manila was extended until May 15, as announced by Presidential Spokesperson Harry Roque on April 24. Right now, we're all just trying to make the most of our time spent at home—that could mean anything from working from home to streaming new shows and films, visiting virtual museums, or even exercising in bed.
Of course, we know most of you probably can't wait to get back out into the real world and revel in the activities your city-living self has grown accustomed to, like going to the salon, spending time with friends, and of course, shopping. In fact, we're already dreaming of all the things we want to splurge on once the quarantine is over and the pandemic has sufficiently simmered down. We know you are too, Spotters, which is why we asked you on our Spot Viber community as well as on our Instagram page what you're most excited to shop and do post-quarantine. These are the results.
Here are 10 things you're most excited to splurge on after the enhanced community quarantine:
Haircut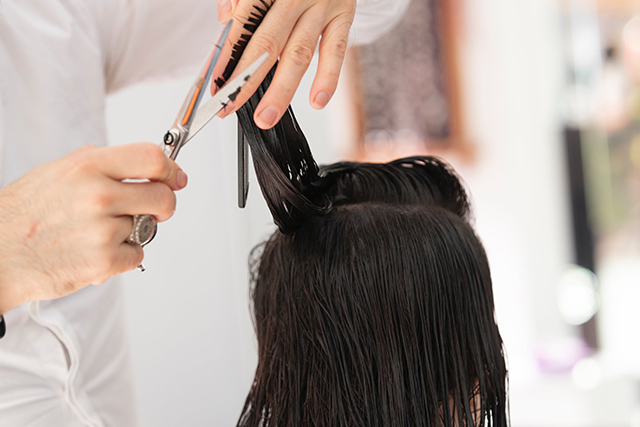 ADVERTISEMENT - CONTINUE READING BELOW
A haircut was by far the most popular answer on all our online polls. Whether your hair is looking a little too long and unruly or you just want to try a stylish new 'do to give yourself the illusion of control, we understand you're probably itching for a fresh cut. If you're willing to try, you can of course grab your own clippers and cut your own bangs or even give yourself a simple snip.
Dye Job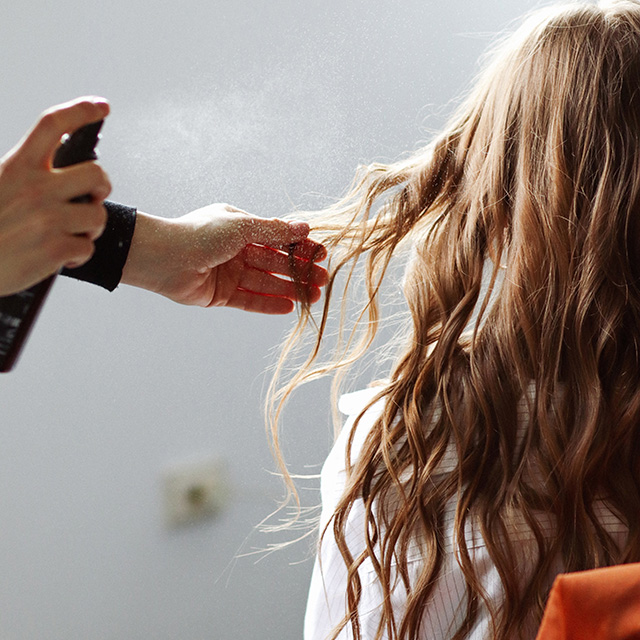 CONTINUE READING BELOW
Recommended Videos
Are your natural roots starting to show through your previous color treatment? That awkward two-toned look can drive even the best of us crazy, so we don't blame you if a trip to your go-to hair salon post-ECQ has been on your mind. If you're in need of a quick touch-up, you can also shop box hair color during quarantine. Whether you need a new look or just want to fix up your current color, we're all dying for a fresh dye job.
ADVERTISEMENT - CONTINUE READING BELOW
Spa Day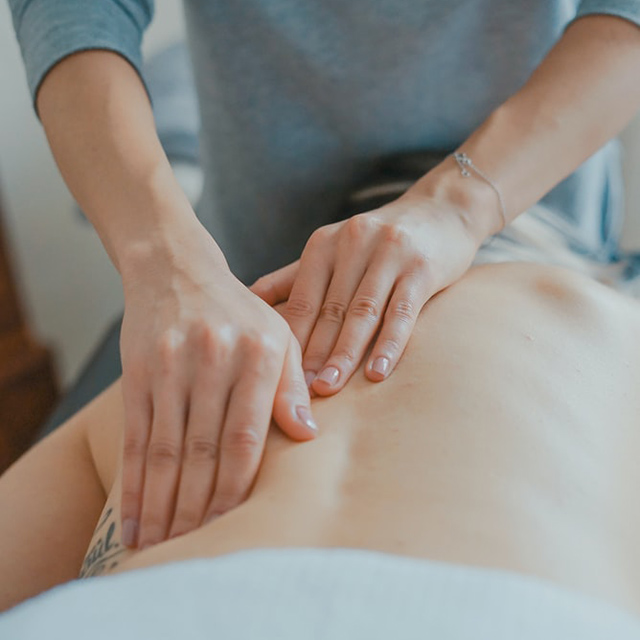 A massage, a quick session in the steam room, a relaxing facial—doesn't a spa day sound perfect right now? With the stressful conditions of the world straining both our minds and spines, a spa visit could be just the thing to ease your tensions. We'll be fantasizing about it for the time being, but if you feel like treating yourself, you can also try an at-home sparty.
Restock Your Skincare Collection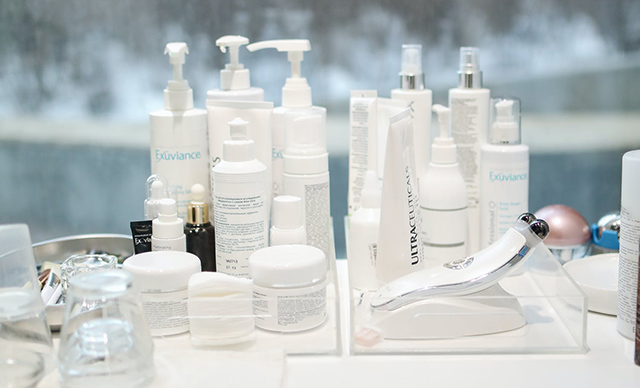 ADVERTISEMENT - CONTINUE READING BELOW
Skincare stock running low? For now, you can still shop essentials like cleanser, moisturizer, and toner from online retailers that offer delivery during ECQ like Beauty Bar, BeautyMNL, and Watsons, but we know you probably don't have access to all your holy grails as of the moment. Once the quarantine is lifted, we're sure beauty junkies all over the Metro will be frantically restocking all their faves—and back-ups, too, for good measure.
New Tattoo or Piercing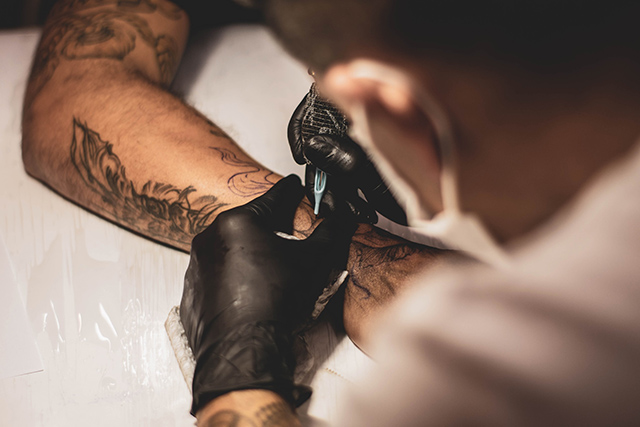 Perhaps sitting at home for days on end has made you ponder all those risks and opportunities you didn't take while you had the chance. So if the post-quarantine version of you wants to live life on the edge—while maintaining social distancing and proper hygiene habits, of course—then we say go for it! Get that tattoo you've been dreaming about. Pierce your body in all the places you've always wanted to. You may want to check out some cute stud earrings or local tattoo artists for inspiration.
ADVERTISEMENT - CONTINUE READING BELOW
Eyebrow Appointment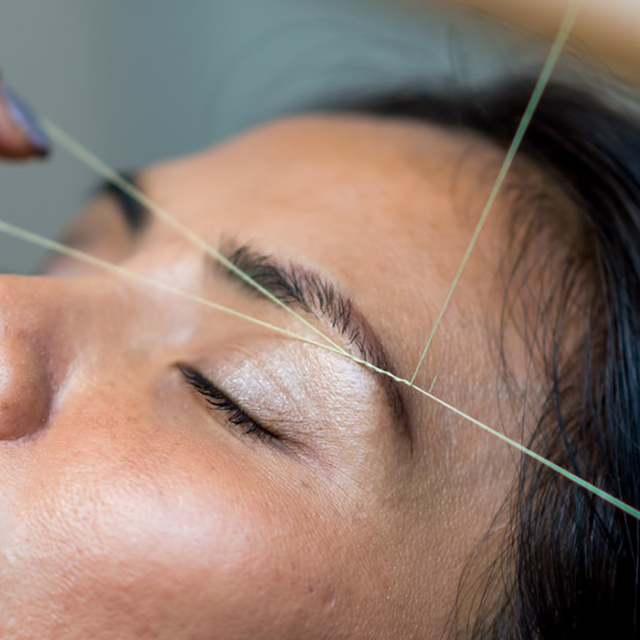 If you're not the type to pluck your own eyebrows, by now you're probably in need of a serious thread or wax—did anyone else totally forget what their natural, grown-in brows actually looked like or is that just us? For now, maybe it's finally time to give the Cara Delevingne look a try? But don't worry because your go-to brow pencils and gels will always be there to keep your arches looking fresh even when they've grown quite unruly.
New Gadgets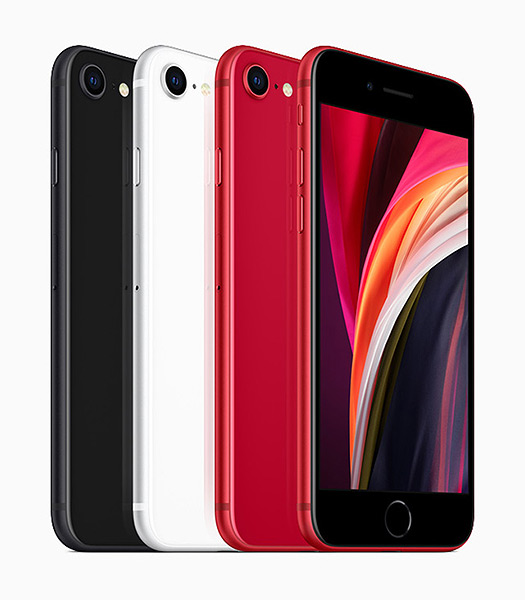 ADVERTISEMENT - CONTINUE READING BELOW
Despite the current circumstances, lots of cool new gadgets have been released in the last few months, including phones, tablets, earbuds, fitness trackers, gaming consoles, and more. If you're setting aside money for a brand-new toy while you're cooped up inside, we wouldn't blame you. A big gift to yourself may be just what you need once you get reacquainted with the outside world.
Full Body Wax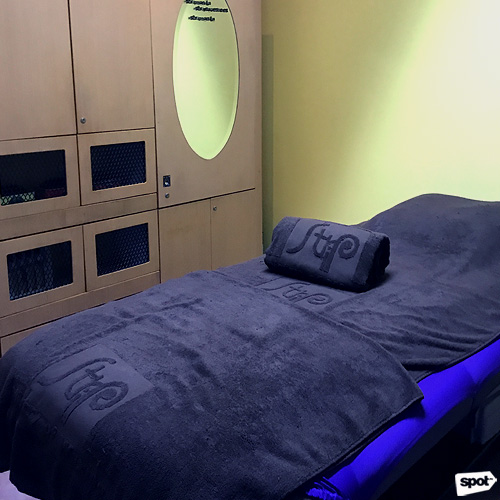 Mother nature has inevitably taken her course over this quarantine period and er...the grass grows pretty quickly, if you know what we mean. For now, we suggest enjoying the fact that you need not yet go through the often uncomfortable ritual of getting hair stripped off the skin, but we can only imagine how therapeutic that first full body wax is going to feel post-ECQ.
New Clothes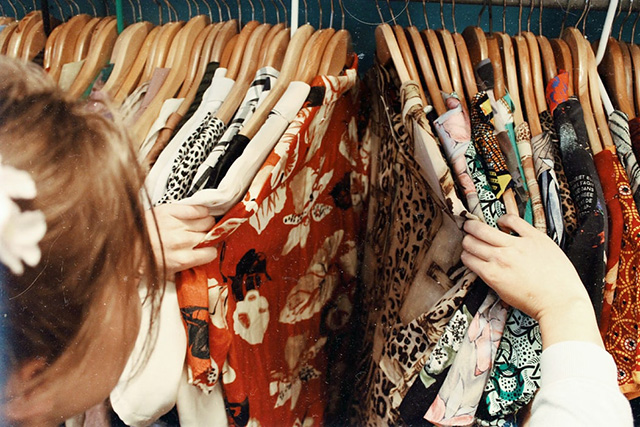 ADVERTISEMENT - CONTINUE READING BELOW
These days, you're probably just sitting at home in your jammies—bras be damned. But we must admit there is something to miss about rocking cute OOTDs on the daily. We know many of you can't wait to revamp your wardrobe and start showing off your personal style again once we can all head out. You may want to choose a cute protective face mask to match those outfits you're planning in your head—trust us, there are tons to choose from.
Gym or Fitness Studio Memberships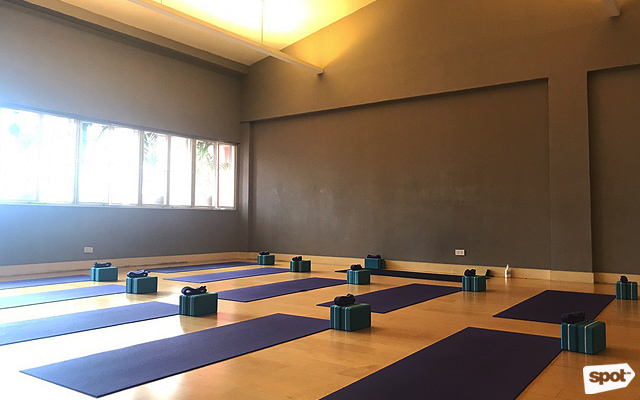 Many local fitness studios are offering free online classes in this pandemic—and of course, you can also exercise on your own at home. But hey, home workouts just aren't for everybody. Perhaps you don't have the space in your house or would prefer a one-on-one session with a trainer to really meet your fitness goals. Either way, a gym or fitness studio membership would be something worth looking into when all this is over.
ADVERTISEMENT - CONTINUE READING BELOW
Share this story with your friends!
---
Help us make Spot.ph better!
Take the short survey
Load More Stories