Top 10 Brewed Coffee for P50 and Under in Manila (2019 Edition)
Who says quality has to be expensive?
(SPOT.ph) There's no denying that caffeine is one heck of a drug. Yes, it's the world's most widely used psychoactive (read: messes with your brain) substance. No, we're not trying to scare you off your daily cup (or more!) of good ol' joe. Everything in moderation, goes the age-old adage.
Coffee has been the answer to the world's need for caffeine even before recorded history began. But in modern Metro Manila, the great news is that your daily dose of the golden elixir need not cost you more than P50. We round up 10 of the best places to get your daily fix, ranking them according to their caffeine hit, overall flavor and aroma, accessibility, and value for money.
All SPOT.ph Top 10 lists are researched, paid for, tested, and selected by the writers and editors. They are discreetly conducted without any notice made to the restaurants or their owners.
Here are 10 quality cups of brewed coffee under P50 you can get around the Metro:
10. 7-Eleven (P25)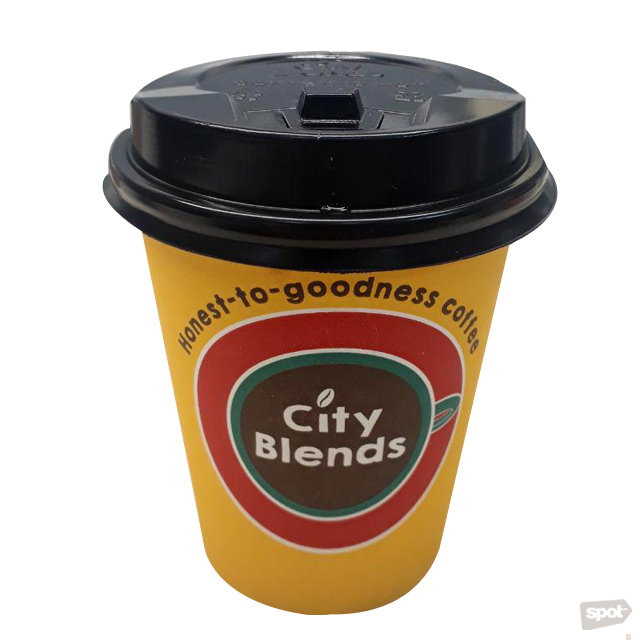 ADVERTISEMENT - CONTINUE READING BELOW
Consistency is key in any relationship, but it seems 7-Eleven's City Blends hasn't quite got that part down yet. On a good day, their tangy coffee packs a decent punch that's enough for those who just need a little pick-me-up at any point of the day (or night). If you're lucky, you might get a pretty good blend that isn't too bitter or acidic: a cup of coffee wholesome enough to make you forget all the other times it didn't match up to your expectations.
Pro tip: Aside from the classic brew, City Blends also has French Vanilla and Mochaccino. The two flavors do have a more enjoyable taste, but sacrifices a bit of the caffeine hit. All cups come in three sizes: small, medium, and large ones that go for P25, P35, and P45 respectively.
9. Chowking (P31)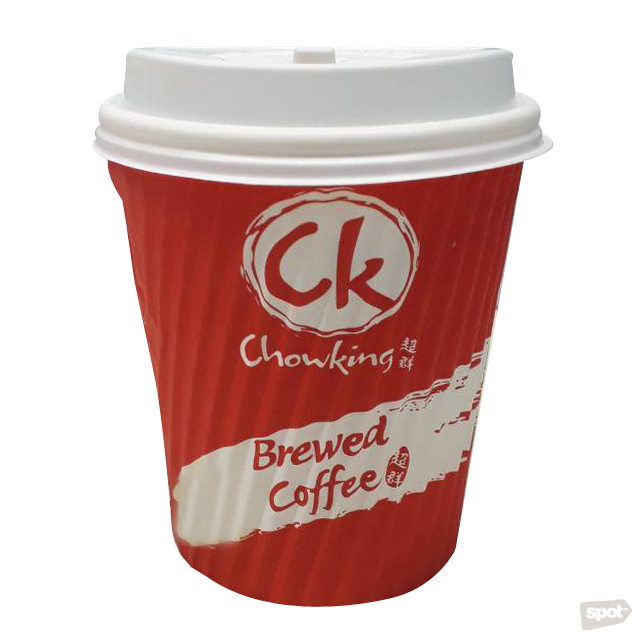 Look away from the Chao Fan for a while and you'll see that the go-to Chinese fast-food resto also serves some quality brewed coffee. While the uneven pricing might irk the perfectionist in you, the actual coffee leaves no room for questions. It's a good, strong cup of bitter brew. The aroma is a little faint, but the flavor and strength make up for it. If you like your coffee sweet, we suggest a generous serving of sugar and cream to give it a little more depth.
CONTINUE READING BELOW
Recommended Videos
Pro tip: Order it with Buchi (P33) or a Chunky Asado Siopao (P43) and you've got yourself a real good merienda.
8. Tapa King (P35)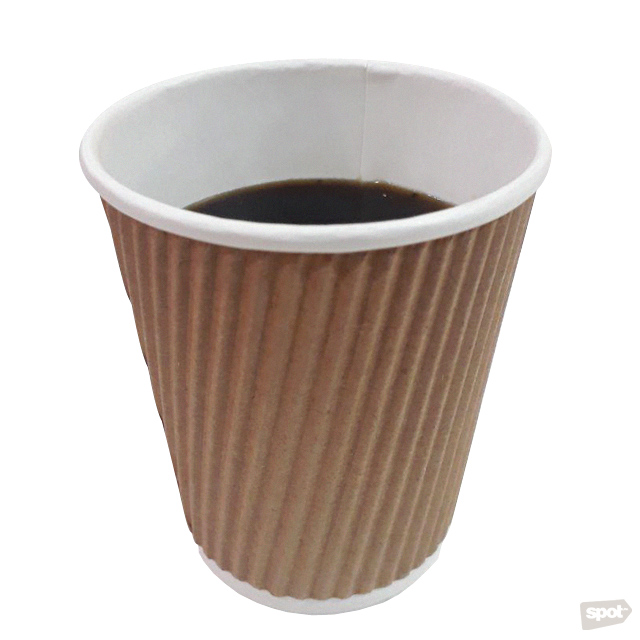 Nothing beats a filling plate of tapsilog and a big, steaming mug of barako brew in the morning, and thankfully, Tapa King has both. Their Kapeng Barako offers a strong punch—as expected of our homegrown beans—and just the feel of its earthy aroma tickling your nostrils is enough to wake you up. Don't let the plain take-out cup and meager look fool you, this coffee's got a rightful heart of gold.
Pro tip: Tapa King usually has the typical drip coffee maker for their barako brew. If you time your order right, you could get a fresh cup from a new batch! Or if you ask nicely enough, they might just make you one.
7. Lawson (P30)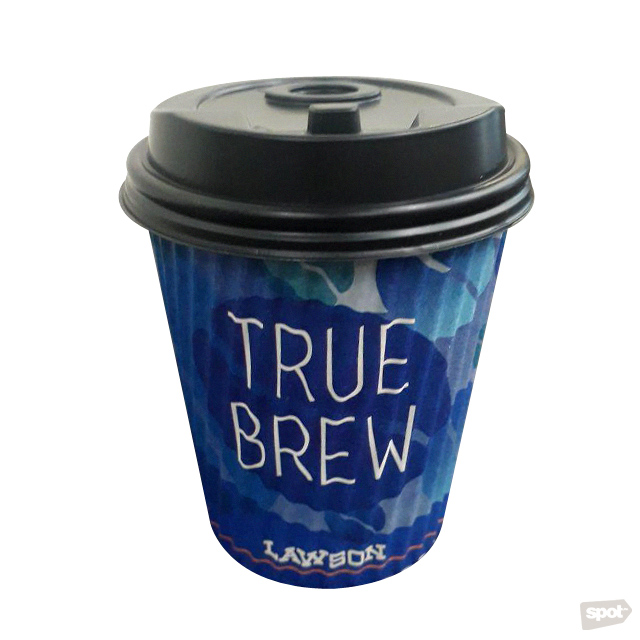 ADVERTISEMENT - CONTINUE READING BELOW
The convenience store has upped its brew since the last time we checked. They now have an automated True Brew coffee machine that isn't only fun to use—who doesn't love a cool convenience store contraption?—but also delivers a good cuppa. We tried an eight-ounce Americano for this test, and what we got was a smooth and nutty brew with a nice caffeine hit that didn't leave us shaking.  
Pro tip: Their True Brew coffee selection has a few more options than the standard convenience store, and also comes in 12-ounce cups for P39. For your next fix, you could try their Cappuccino, Macchiato, Latte, or Mocha.
6. McDonald's (P29)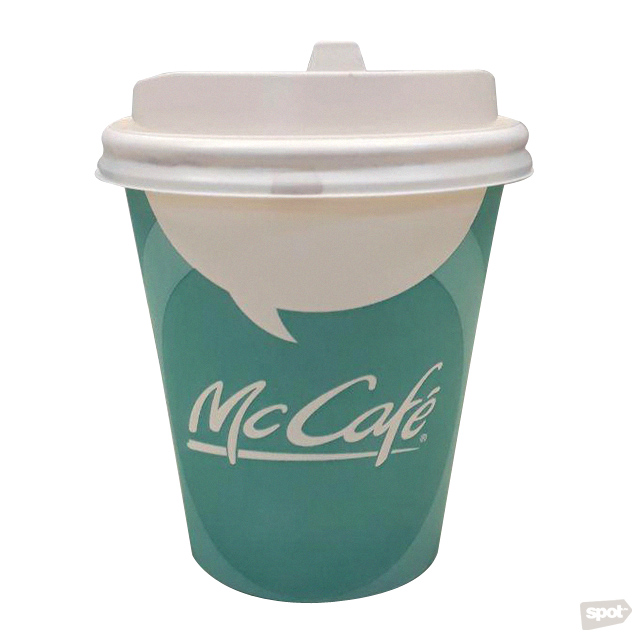 Their McCafe brew is one of the easiest to get with the fast-food chain setting up shop in practically every block of the city, plus, the coffee doesn't hurt either. Their brew's smoky smell promises a bitterness that isn't too harsh, but does give you the caffeine jolt needed to wake up. Unfortunately, consistency is an issue, as some batches do tend to be a bit on the sour side.
ADVERTISEMENT - CONTINUE READING BELOW
Pro tip: Try skipping the white sugar when you end up with a harsher batch: the acidity and overt sweetness don't mix well. If the branch you're at has brown sugar, you could try that as it tends to mix more smoothly with a tangy brew.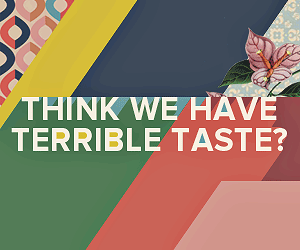 5. Bibingkinitan (P45)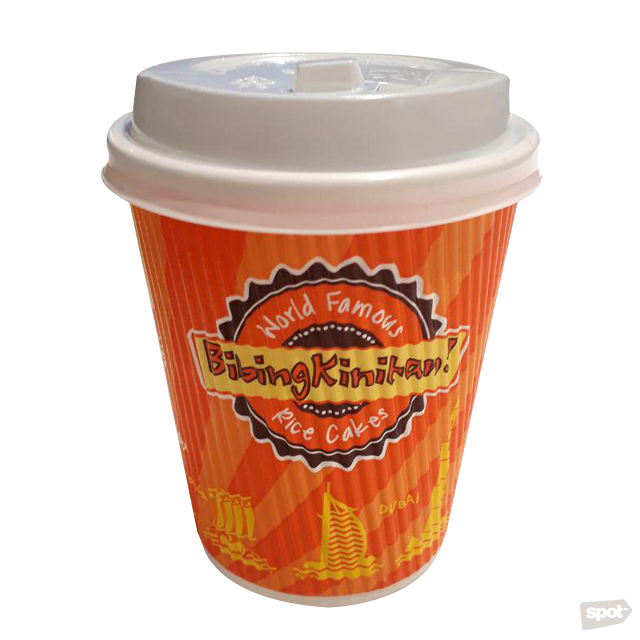 This one's another good fix for our fellow barako junkies out there. Bibingkinitan's Barako Brew does not lie: it's a strong one. Usually served piping hot and fresh from their percolator, what hits you first is the pungent, but not harsh, aroma. One sip reveals a rather sharp flavor, but the brew remains smooth and silky. Feel free to add some sugar and cream and mix it up to fit your taste, although the brew's not so harsh that you can't enjoy it as is!
Pro tip: Bibingkinitan offers one original bibingka and a cup of Barako Brew for just P70—not a bad deal, if you ask us. Their Choco Brew is also a good, thick, tablea-based blend that's not to be missed either.
ADVERTISEMENT - CONTINUE READING BELOW
4. Wendy's (P30)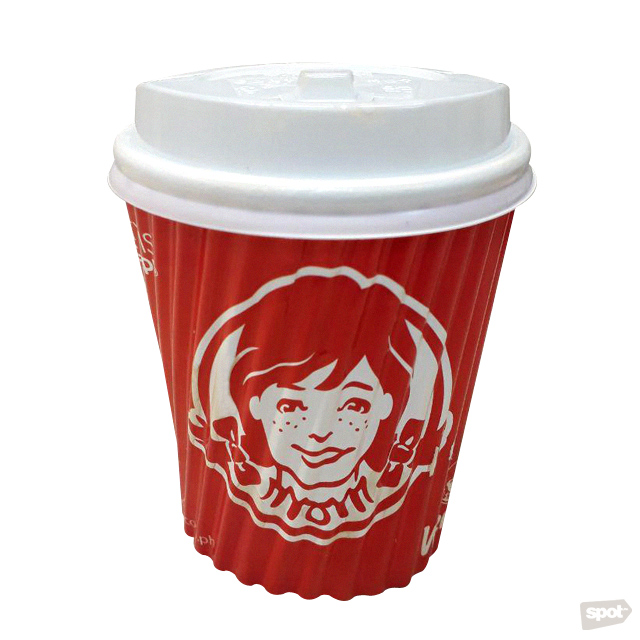 Coffee isn't the first thing that comes to mind when somebody says Wendy's, but we think it deserves at least an afterthought. They supposedly brew a batch every few hours to keep the supply fresh, and their coffee proves it. Their classic brew has a warm and nutty aroma, with a mellow taste that still gives you your needed kick to survive the day.
Pro tip: If you take it black, then you've got enough allowance in your sugar quota for a Frosty! Excuse our faulty reasoning; we can't help it when it comes to sweets.
3. New Bistro Deli (P49)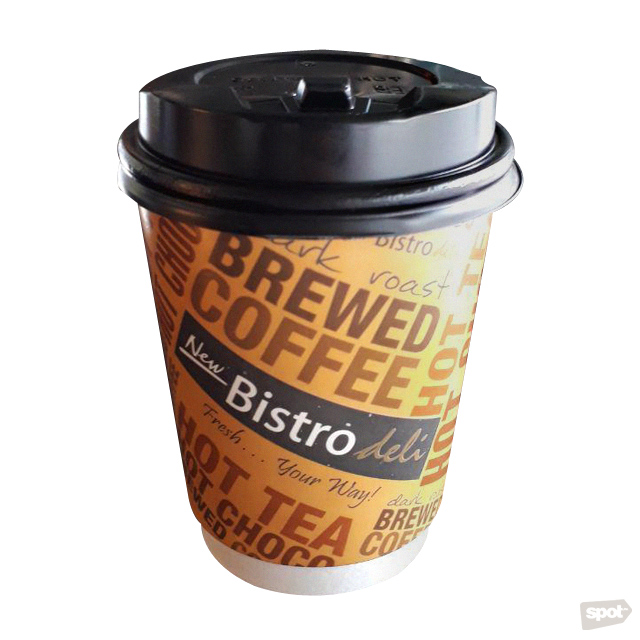 ADVERTISEMENT - CONTINUE READING BELOW
Been wondering where Country Style went? The chain recently got a bit of a facelift under the name of New Bistro Deli, but they've still got the doughnuts and yup, the same quality cup of joe. Their brew is usually served hot and steaming; with a warm and fragrant aroma wafting around like a siren call to your taste buds. The dark brew is strong without being harsh, and packs enough caffeine to last you for a while.
Pro tip: Looking for a good deal? You can upgrade your meals to come with a cup of brewed coffee for just P10.
2. Jollibee (P30)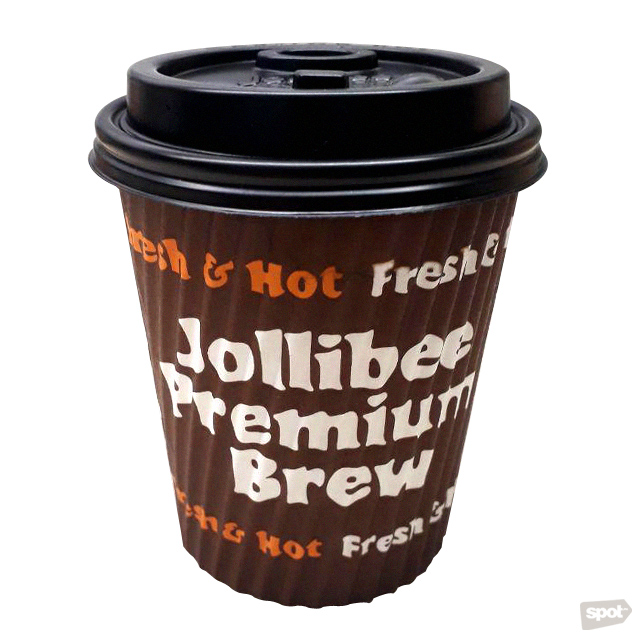 While we're not against having Chickenjoy for breakfast, Jollibee now has quite an extensive breakfast menu—with their Jollibee Premium Brew being our favorite item. The brew is more on the sweet side, eliminating the need for any additional sugar. Plus, not adding sugar or cream really lets the warm aroma and nutty taste shine through.
ADVERTISEMENT - CONTINUE READING BELOW
Pro tip: Make sure to get to Jollibee early as the coffee is only available during their breakfast menu, which is usually until 10 a.m. (though some branches may vary!).
1. Dunkin' Donuts (P45)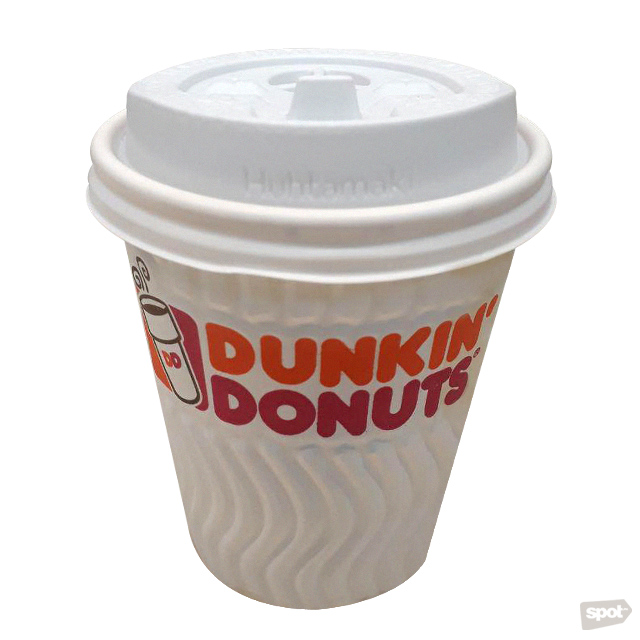 Dunkin' Donuts once again bags the top spot in this year's hunt for quality coffee on a budget—and it's still well-deserved. Not only are the branches reliable and consistent with their blend, but each cup is like a warm, strength-giving hug. Their signature brew is inviting with its enticing aroma, and each sip remains strong and solid throughout with an almost chocolate-like note that gives it extra depth. We're yet to be disappointed by this one.
Pro tip: Choco Butternut. Need we say more?
Share this story with your friends!
---
Help us make Spot.ph better!
Take the short survey
Load More Stories