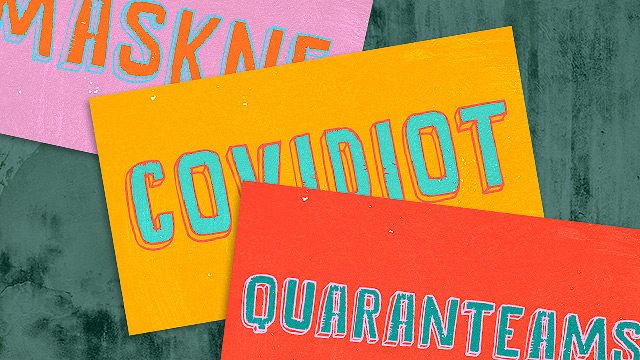 (SPOT.ph) Our ever-evolving languages change and adapt through time as new words are formed as the need arises. The current global pandemic is no different. While phrases like "flatten the curve" and "social distancing" have come out of epidemiology textbooks and into our daily conversations, slang words are also coined and shared on social media, over the phone (or Zoom), or in face-to-face conversations (while wearing masks, of course).
ADVERTISEMENT - CONTINUE READING BELOW
Also read:
10 Pinoy Slang Words We Said in the '90s, Translated
10 Pinoy Slang Words From the '70s and What They Mean
10 Long-Lost Filipino Words That Deserve to Be Said Every Day 
Here are some COVID slang words that turned up during the pandemic: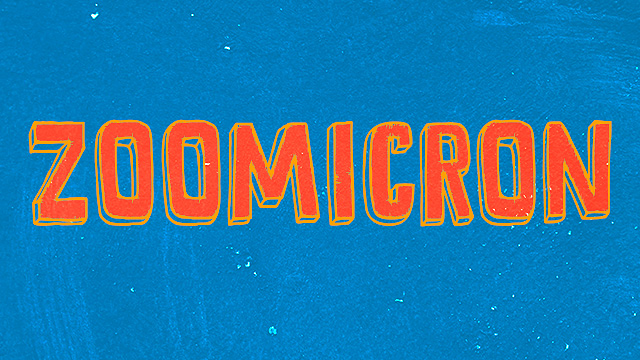 Zoomicron 
"Zoomicron" was coined sometime in January 2022 after a certain presidential aspirant made the headlines for skipping a very important Zoom call due to COVID-19. The incident coincided with the surge of infections due to the Omicron variant, making people poke fun at the idea that the Zoomicron variant may be too infectious and too severe that someone infected by it can't even look at a webcam. (Read: Satire.) 
Panini 
People have come up with a lot of nicknames for the pandemic itself, which is understandable considering how much we just want to make all of it go away. There's also the idea of distancing ourselves from the tragedy of it all or laughing about it in a bid to escape this ridiculous sense of doom. "Pandemic" has been called "pandemonium," "palindrome," "paddywack," and a whole lot of words starting with the letter "p." But our favorite is probably "panini," just because it makes the pandemic sound less intimidating. (Also see: "pandesal.")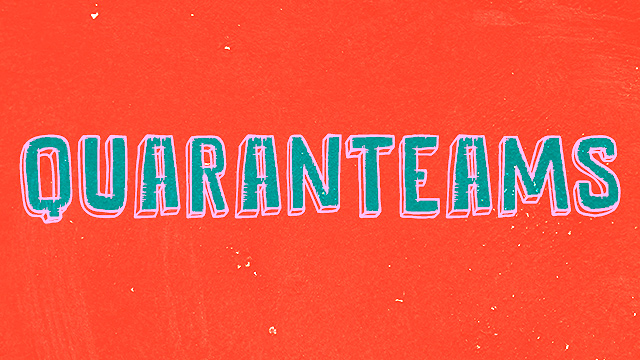 ADVERTISEMENT - CONTINUE READING BELOW
Quaranteams 
One of the measures to avoid getting infected by the SARS-CoV-2 virus is basically to stay home. While it seems like a dream for introverted individuals (especially if you hate small talk with people in the elevator or often ditch your friends for extra nap time), others need face-to-face interactions with their crew. The solution is "quaranteaming," where you form a bubble with a small social circle whose members don't leave the door once they're in. 
The Before Times 
The phrase "Before Times" or "The Before Times" is a go-to expression for a bout of pre-pandemic nostalgia. But it has actually been around pre-pre-pandemic, the 13th century to be exact. According to Merriam-Webster, "beforetime" is already synonymous to "formerly" way back in the 1200s. "The Before Time" was also used in a 1966 Star Trek episode, where children referred to that period when adults were still present in their planet before the pandemic killed all the grown-ups. Eventually, it became a sci-fi trope where survivors refer to a time period before a world-changing event. 
ADVERTISEMENT - CONTINUE READING BELOW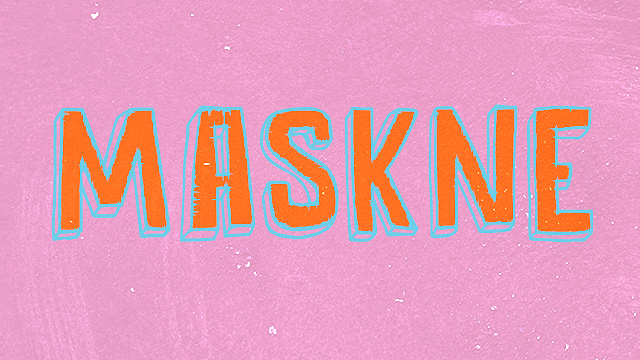 Maskne 
With face masks now part of our daily routine, breakouts under these strips of cloth or fibrous materials are common. It doesn't help that masks trap humidity and clog our pores even more. They're called mask acne or "maskne," which can range from your usual pimples to skin irritation.
ADVERTISEMENT - CONTINUE READING BELOW
The Rona 
The word "coronavirus" is too long. It has 11 letters (all those characters you waste when you tweet it) and has five syllables (imagine if this were charades). To abbreviate, the young ones have been calling it "Miss Rona" or "The Rona" as if it's a person just taking over our lives.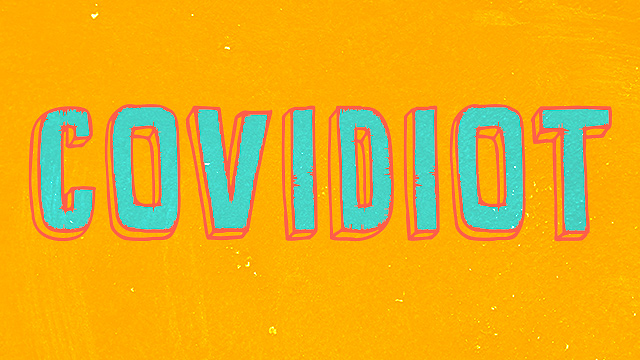 ADVERTISEMENT - CONTINUE READING BELOW
Covidiot 
COVID-19 has revealed a lot of things about people, about our friends, and about our government. For one, it separates those who believe in science and those who don't—where the latter is basically an idiot who thinks facts and figures are all lies. Thus, COVID and idiot, "covidiot." 
Zumping 
COVID-19 isn't only physically brutal but also emotionally and mentally exhausting. For some couples, chats and calls just aren't enough to survive the pandemic apart. Others resort to breaking up. While older generations dump their S.O. through the text, the younger ones use Zoom to match the times. And so we have "zumping," a portmanteau of Zoom and dumping.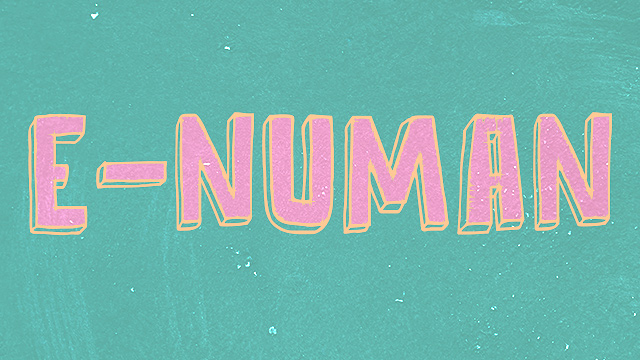 ADVERTISEMENT - CONTINUE READING BELOW
E-numan
After getting dumped by your S.O., the next best thing to do is to go out and drink—at least in the before times. But since we're doing most things virtually nowadays, you can go to an "e-numan" (electronic inuman) with your friends after getting zumped. 
Doomscrolling
Whatever time we used to devote to face-to-face interactions has now been allotted to looking at our phones for messages from friends, life updates from our acquaintances, and quick video calls with family members. The in-betweens, on other hand, are spent scrolling through our social media feed or news alerts, which—surprise—are filled with negative news (a.k.a. scrolling through stories of doom).
Share this story with your friends!
---
Help us make Spot.ph better!
Take the short survey
More Videos You Can Watch
Load More Stories