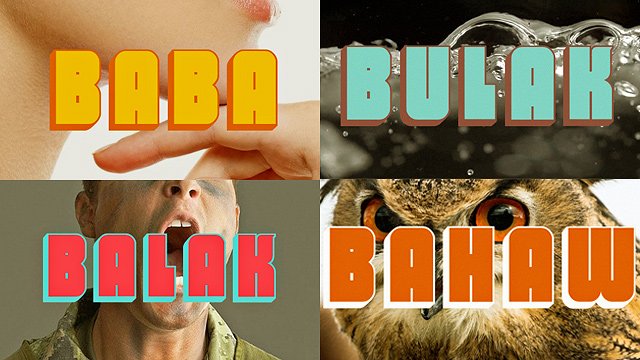 (SPOT.ph) If you really get into it, Filipino is a beautifully intricate language. You can hear the gentleness in malumanay and the urgency in takbo. Two-letter affixes can give a simple root word a number of possibilities—nakain, kumakain, and nagkainan are all derivatives of kain. This complexity is also true for other Philippine languages and dialects. And a word with the same spelling can change its meaning, depending on where you are in the country.
ADVERTISEMENT - CONTINUE READING BELOW
Also read: 
10 Filipino Words You're Probably Using Wrong
4 Filipino Words That Sound Naughty But Really Aren't
Here are some examples of same words different meaning Tagalog version:
Langgam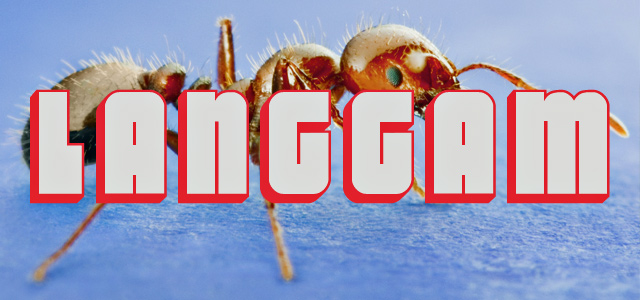 Tagalogs in Metro Manila and nearby places may know of the not-so-friendly insects that love sweets as langgám (family Formicidae); but for those using the Pangasinan and Sebwano languages, lánggam is used to refer to birds (class Aves). The small difference in stress makes a world of difference for these two species. In addition, tangá is a Bikol word for langgám (as in the ant).
Also read: Hayop Ka: 10 Animals That Have Gotten a Bad Name in Pinoy Expressions
Libog
We're all grown-ups here, and we know what líbog means. (But just in case you don't, it refers to strong sexual desires.) In Hiligaynon and Sebwano, libóg—note the difference in stress—means litó or confused. Líbog can sometimes be confusing though, so we totally understand the double entendre.
Balak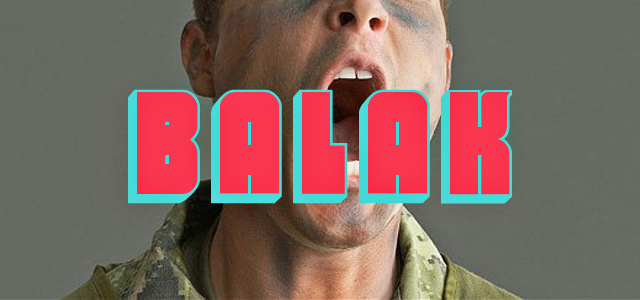 ADVERTISEMENT - CONTINUE READING BELOW
Bálak means an intention. It often starts off as a seed of an idea before it becomes a proposal for a future project. Balák, in Hiligaynon and Sebwano, refers to a poem. Bálak and balák may have different meanings and pronunciations, but they both come from the imagination, right?
Bitin
What do you say when your pair of pants is too short? Bitín! But in Bikol, Hiligaynon, Kapampangan, Sebwano, and even archaic Tagalog (or Sinaunang Tagalog), bitín refers to a huge venomous snake—boa constrictor.
Bahaw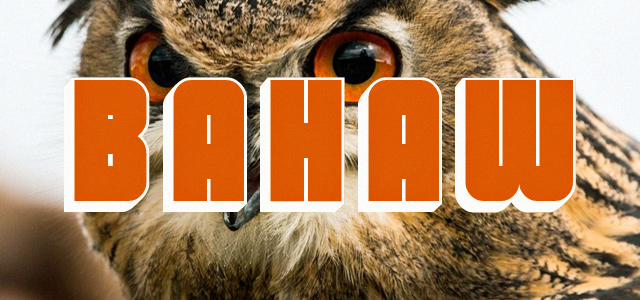 ADVERTISEMENT - CONTINUE READING BELOW
For most of us, báhaw is synoymous to kaning-lamig (leftover rice or food). But báhaw in Sebwano can also refer to the Asian koel (Eudynamys scolopacea), a species of cuckoo birds; while baháw in Bikol refers to a wild owl. Like the langgam, a change in stress makes the taxonomy of these bird species even more complicated.
Baháw-baháw, on the other hand, does not refer to a group of owls. It is a type of very small ants, often seen in báhaw. (Again, note the difference in stress.)
Also read: Spanish Words You Thought Were Filipino
Daga
We all know the dagâ (genus Rattus) as a nasty house pest. In Ilokano and Bikol, the word refers to soil—the only difference is that they're pronounced as dagá in Ilocos and dagà in Bicol.
Dagâ—the rat—is also synonymous to ótot, a Pangasinan word. We all know the other definition of otót or utót.
ADVERTISEMENT - CONTINUE READING BELOW
Bulak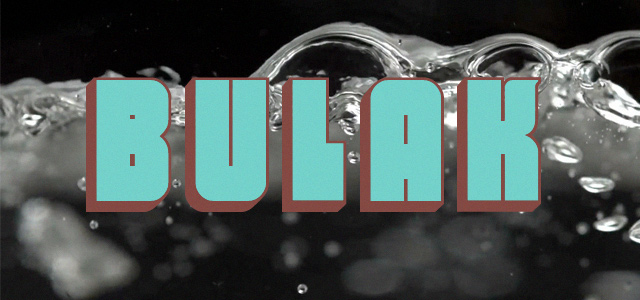 We know that búlak or cotton, which comes from the Kapok tree (Ceiba pentandra), makes up most of our clothes. But did you know that bulák or sulák refers to the boiling of water? While Bulacan is a province named after the abundance of cotton trees, bulakán—in archaic Tagalog—refers to the kind of rice grain that needs seven months to grow before being harvested.
ADVERTISEMENT - CONTINUE READING BELOW
Bagay
Bágay, in the Tagalog and Bikol languages, refers to things. Bagáy, in the Tausug language, refers to friends. In Filipino, we know that bágay can also mean angkóp or complementary. So when you say "Bágay kayo" to two platonic friends, you're already hinting that they can go the next level.
Also read: Filipino Slang: Decoding Street Words from the '70s through the '90s
Baba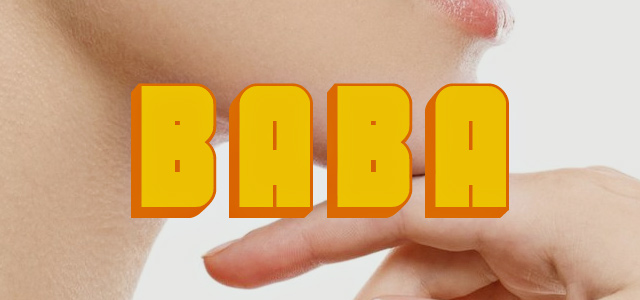 ADVERTISEMENT - CONTINUE READING BELOW
In the Tagalog region and Pampanga, babà means chin. For the Maranao people, babà is synonymous to kababaang-loob or humility. Babá can also mean the copulation of four-legged animals. In the Sebwano and Waray languages, babá refers to the action of sitting on another person's shoulders. Babâ, which has a glottal stop on the second syllable, refers to a downward action—stepping off a vehicle, reduction in prices, or decrease in water level.
Hilom
Hílom refers to healing, but in Sebwano, it also means silence and peace. In Bikol and Waray, it can also mean líhim or a secret.
Also read: Spotted on Shopee: Cop This Shirt If You're Tired of Correcting Your Conyo Friends Over Ng and Nang
Source: UP Diksiyonaryong Filipino (Anvil Publishing, 2001)
Share this story with your friends!
---
Help us make Spot.ph better!
Take the short survey
More Videos You Can Watch
Load More Stories