10 Honest Six-Word Reviews of the Books That Made Your Childhood
Remember Choose Your Own Adventure?
(SPOT.ph) Before the Twilight saga even took over popular culture in the 2000s, kids already had a freaking great selection of children's literature to consume (not saying anything about the beloved fantasy series' quality here). At a time when the dial-up tone was heard in households everywhere and having a cell phone before a job was unheard of, books were basically our only way to experience a world that was not ours. We take a walk down memory lane and review some of the books we grew up with!
Also read:
10 Six-word Reviews of Bestselling Young Adult Books
10 Young-Adult Books That Will Take You Back to High School
The SPOT.ph Guide to Contemporary YA Authors
10 YA Books We Used to Read
Remember these old-school, young-adult novels? 
Goosebumps by R.L. Stine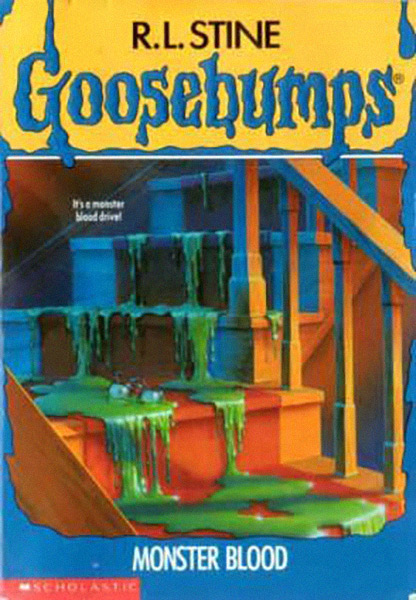 CONTINUE READING BELOW
Recommended Videos
ADVERTISEMENT - CONTINUE READING BELOW
Give yourself a nightmare on purpose.
Animorphs by K.A. Applegate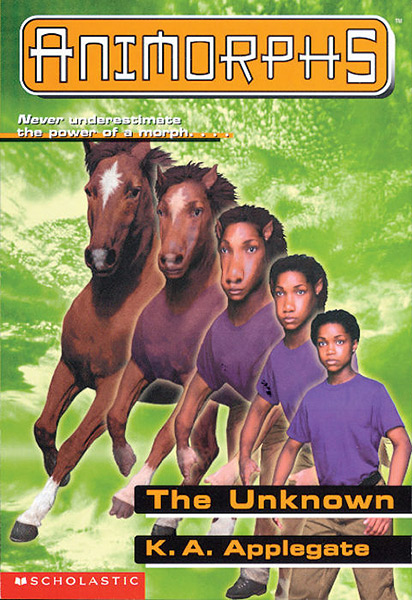 Alien invasion + weird superpowers = great story
Sweet Valley High by Francine Pascal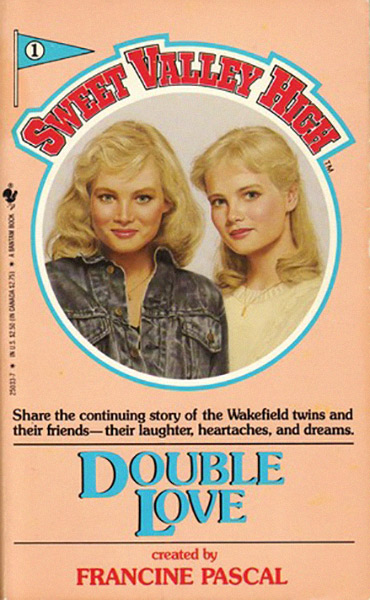 ADVERTISEMENT - CONTINUE READING BELOW
Gossip Girl but less ridiculously rich.
The Baby-Sitters Club by Ann M. Martin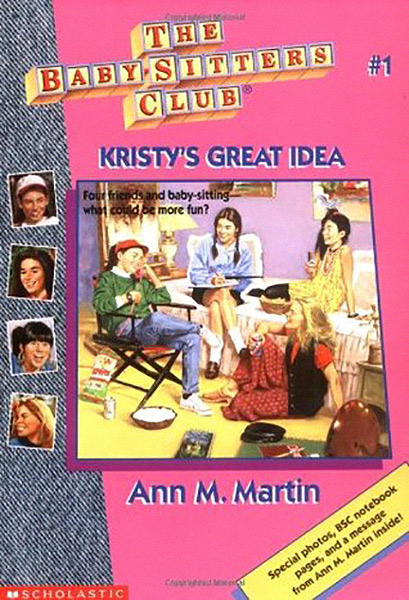 Girls can build business empires, too.
The Giver by Lois Lowry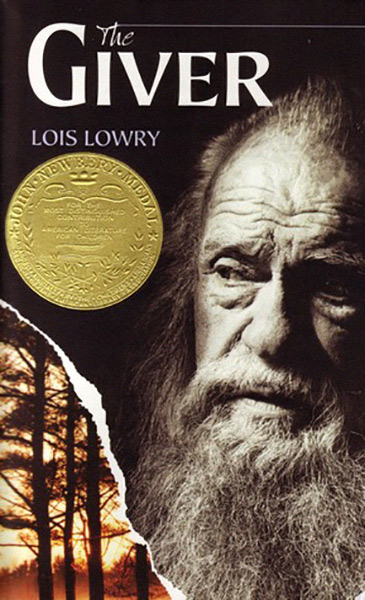 ADVERTISEMENT - CONTINUE READING BELOW
1984, but Dystopia-For-Kids version.
(or)
Beginner-level dystopian literature for kids.
Choose Your Own Adventure Series of Bantam Books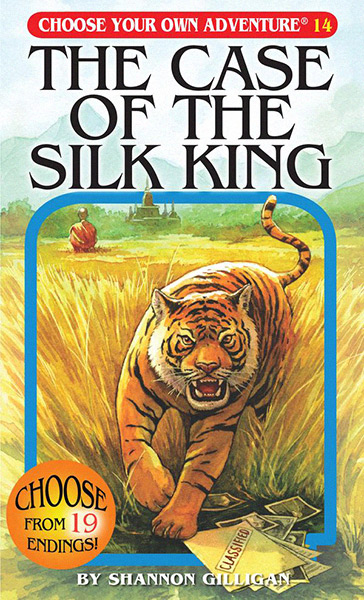 RPG before RPG was a thing.
Speak by Laurie Halse Anderson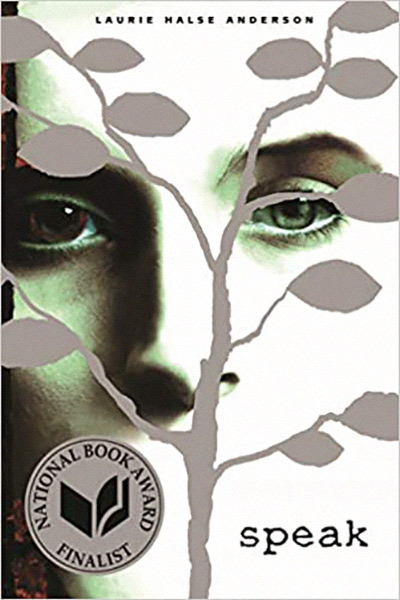 ADVERTISEMENT - CONTINUE READING BELOW
Seriously, teach boys not to rape.
Holes by Louis Sachar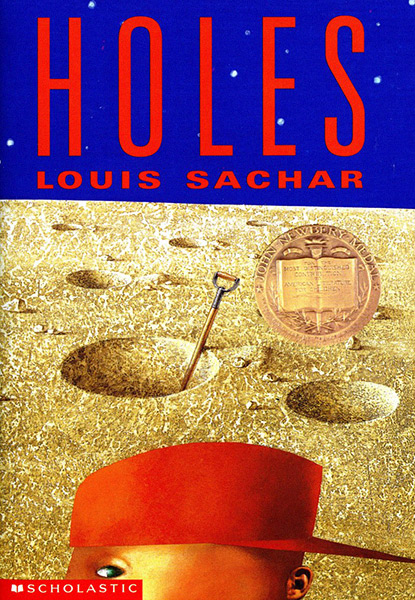 The real world is really messy.
Perks of Being a Wallflower by Stephen Chbosky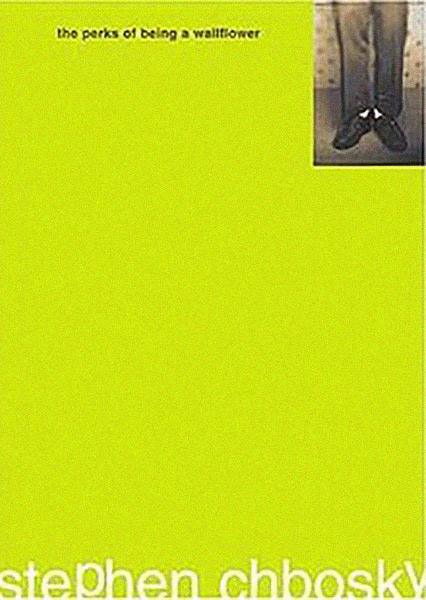 ADVERTISEMENT - CONTINUE READING BELOW
Teen angst isn't just a phase.
Charlotte's Web by E.B. White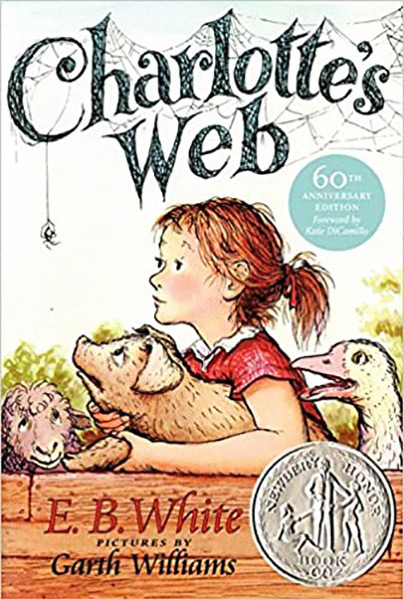 The reason we talk to animals.
Load More Stories