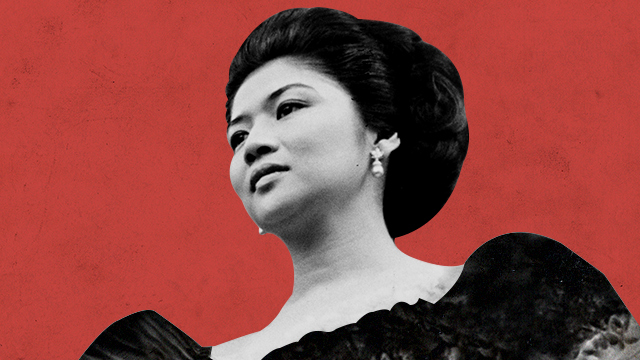 (SPOT.ph) Controversial former first lady Imelda Marcos is back on everyone's radar—not that she is ever really out of it for long, usually—thanks to an anecdote that unexpectedly popped up in the fourth season of The Crown. Historically speaking, Princess Margaret really did visit the Philippines in 1980 with Imelda playing host, of course, but the fictional diss as played out by none other than Helena Bonham Carter was too much for the local Twitterverse to handle. 
ADVERTISEMENT - CONTINUE READING BELOW
One tweet that made the rounds online pointed out that Marcos, who was known to be quite the society lady back in the day, didn't actually have as gracious a reputation as is usually presented—backed up by the fictional take on the British royal family poking fun at her and her well-known fondness for shoes. The snippet shared in the tweet is from a 1976 memo by then-U.S. Secretary of State Henry Kissinger sent to the U.S. Embassy in Manila, according to GMA News; the report is now declassified and is currently on WikiLeaks.
Note the "grit their teeth" comment. That was actually made by American journalist Jack Anderson during broadcasts of ABC's Good Morning America—yup, national airwaves, we suppose—and was quoted by Kissinger in a report dated January 26, 1976. In it, Imelda is defined as "a beautiful woman whose beguiling smiles charm the scowls off the world's most catankerous leaders," but she is also one "whom the State Department hates to see."
The report explains that Imelda tends to invite herself to official events, stating "She's come to be regarded more as a pest than a guest."
In one unexpected trip to the U.S., the memo states that "a confidential report on her visit claims she was waiting for Spain's dictator Francisco Franco to die so she could fly to Madrid for the funeral. She likes the pomp and ceremony of such international occasions." Imelda Marcos was also  supposedly so disappointed by a gift she received from former U.S. First Lady Betty Ford during afternoon tea that she left it behind. "She was literally sputtering with rage," after the visit, states Kissinger's memos.
CONTINUE READING BELOW
Recommended Videos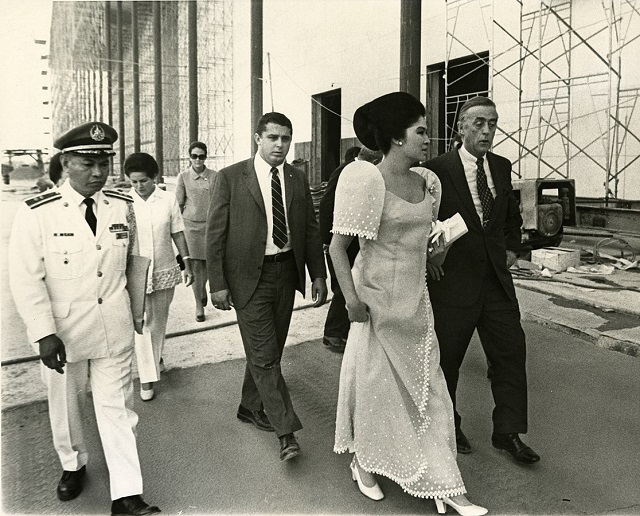 Another report from Kissinger dated January 30, 1976, succinctly laid out the iron butterfly's reputation: "Imelda Marcos, the first lady of the Philippines, causes shudders at the state department every time she visits the United States."
It's no secret that the glamorous Imelda Marcos rubbed elbows—or in her case, butterfly sleeves—with all the most important folks during her heyday as one-half of the conjugal dictatorship. The little tidbit from The Crown shed some light on the reality of her many diplomatic tours apparently, as do these State Department records.
Share this story with your friends!
---
Help us make Spot.ph better!
Take the short survey
Load More Stories