10 Things Android Users Can Do That iPhone Users Won't Get
Have you ever tried talking to Google Assistant? It's a blast.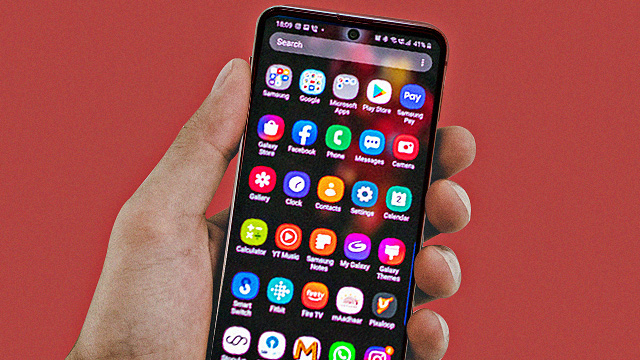 (SPOT.ph) Sure, we've all heard of that phrase proudly uttered by iOS users: "Once you go Apple, you never go back." Apple products—whether it's an iPhone, iPad, MacBook, Apple Watch, et cetera—have their own universe where buttons, functions, and shortcuts are completely different and alien to the rest of us who use Android-powered smartphones. But it is exactly this non-exclusivity that entices non-Apple users to remain on the dark side, so to speak.
ADVERTISEMENT - CONTINUE READING BELOW
Also read:
10 Things iPhone Users Can Do That Android Users Won't Get
This Is How Much Apple iPhones Cost Around the World
Here's a Look at All of the iPhones Apple Has Released
These are some of the features only Android users understand: 
You have more options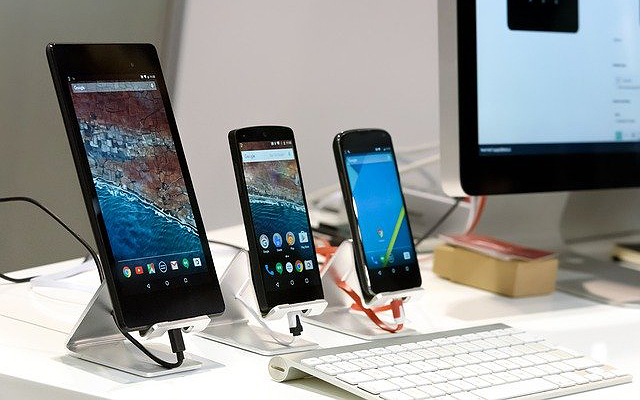 CONTINUE READING BELOW
Recommended Videos
ADVERTISEMENT - CONTINUE READING BELOW
Android is a mobile operating system first launched commercially in 2008. Unlike Apple's iOS, it can be used by a number of smartphone brands—Huawei, LG, Samsung, Xiaomi, Vivo, Oppo—well, you get it. This variety allows a smartphone user to get the gadget that's most suitable for his or her needs and budget. 
Apple's most recent release, the iPhone 11, costs (at least) P47,990. The comparable Android smartphone to it is the OnePlus 7T, which has twice the storage, more camera lenses, and higher megapixels. It runs on the slick and uncluttered OxygenOS, a version of Android 10 for OnePlus's overseas market. The price for the OnePlus7T starts at P22,500. 
There are more apps to choose from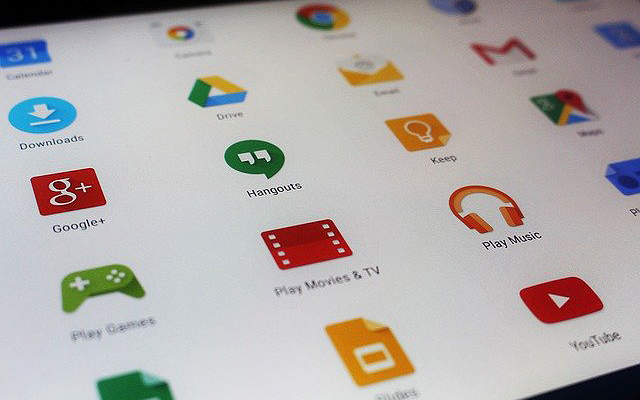 ADVERTISEMENT - CONTINUE READING BELOW
Roughly, the number of mobile apps available at the Google Play Store is at 2.5 million, while those available at Apple App Store is at 1.8 million. The former also has a higher percentage of free apps than the latter. While most essential apps are available for both Android and iOS users, there are Play-exclusive ones that sometimes make iPhone users green with envy. We're talking about straightforward emulators for old-school gaming like PSP, Sega Genesis, and NES. 
Talking to Google Assistant is a blast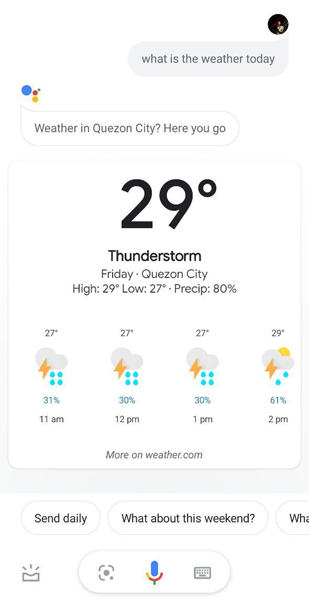 ADVERTISEMENT - CONTINUE READING BELOW
In this head-to-head battle between Amazon's Alexa, Apple's Siri, and Google Assistant—often available on Android phones—the latter comes out as the top digital assistant. A study by Loup Ventures in August 2019 showed that Google answered 92.9% out of 800 challenge questions, which ranged from "Where is the nearest coffee shop?" to "Order me more paper towels," from "How do I get uptown on the bus?" to "Remind me to call Jerome at 2 p.m. today." You can start chatting away (and commanding) your Google Assistant just by saying "Ok, Google!" 
You can customize your screen or theme in so many ways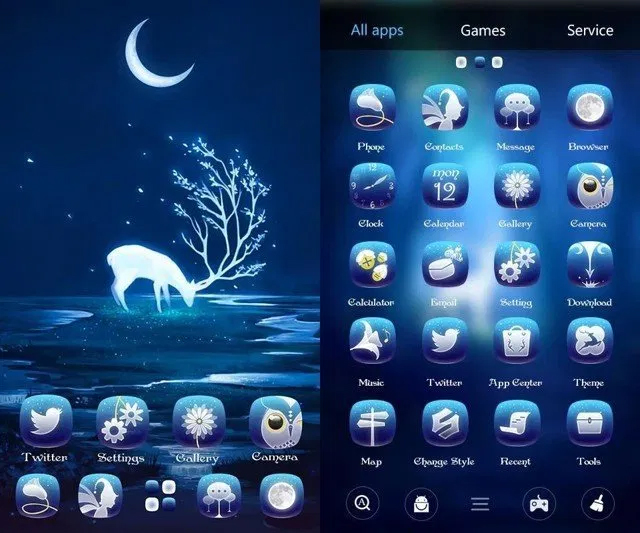 ADVERTISEMENT - CONTINUE READING BELOW
Android's customizability goes beyond choosing a preset wallpaper, which can either be animated or static, from the Settings panel. You can also check out downloadable themes or skin packs or customization apps from Google Play Store. Want to create a futuristic world in your phone through a wallpaper of the cosmos, cool-looking icons, and a holographic look? There's a theme for that! 
There's more storage space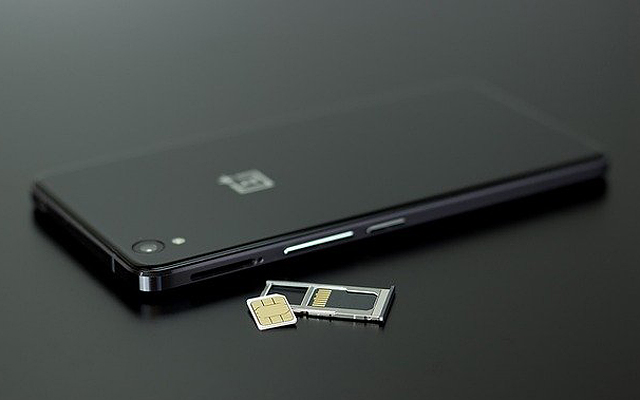 ADVERTISEMENT - CONTINUE READING BELOW
The age of camera-phones saw a rise in photographs taken for every occasion (or even every mundane moment). Mouthwatering food in front of you? Snap! Saw a funny sign on the road? Snap! While most Android units have built-in storage up to 512 GB, it's always great to have a backup somewhere in the cloud for when you suddenly lose your phone (knock on wood) or when the space is just not enough for every picture of your dog. Most Android phones are installed with the Google Drive and Google Photos app, which you can automate to back up everything on your phone. Users have an initial free storage of 15 GB, which is three times more than iCloud's free storage. 
If you're still unhappy with 512 GB built-in storage and 15 GB cloud storage, most Android phones have a microSD slot where you can put in a teeny-tiny memory card that can hold up to one terabyte of data. 
ADVERTISEMENT - CONTINUE READING BELOW
File sharing is a cinch via Bluetooth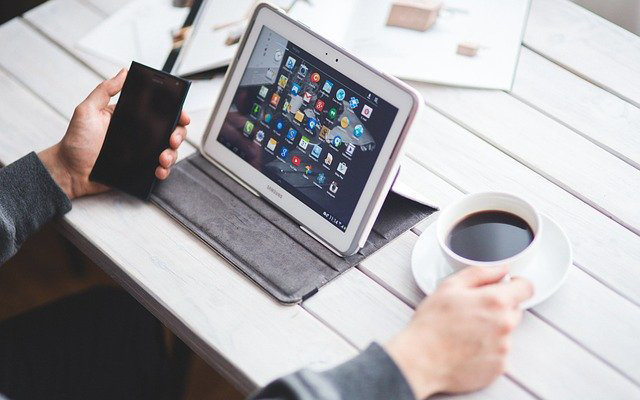 While Bluetooth technology exists for both iPhones and devices running Android, the latter supports Bluetooth file transfers. You can share files between two phones, whether it's from one Android device to another—yes, even if the phones aren't from the same manufacturer; from a phone to a computer (whether Windows or Mac); or from a computer to a phone running Android (whether Mac or Windows). It's one size fits all. 
ADVERTISEMENT - CONTINUE READING BELOW
You can optimize as you please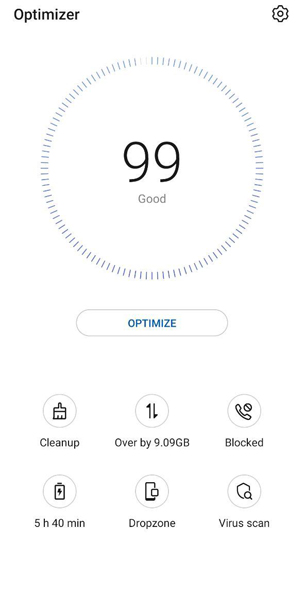 Most Android phones have a built-in performance-enhancing app where you can either press a button to optimize everything (from automatically cleaning up duplicate photos to deleting unused apps) or do things manually. The latter allows you the option to change your mind about getting rid of that app you may want to revisit again in the future. There are also a number of apps you can download to better manage your device.
ADVERTISEMENT - CONTINUE READING BELOW
You could use a stylus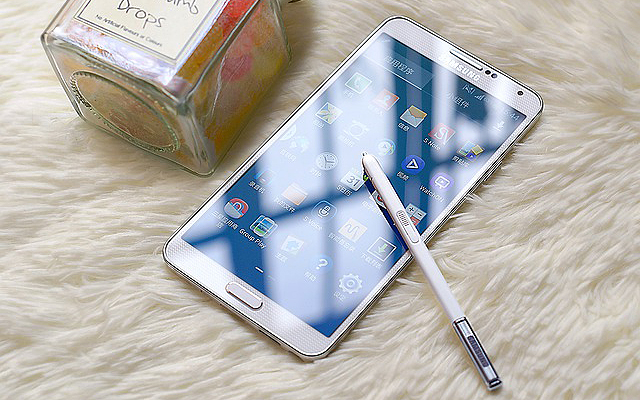 If you're tired of your fingers being all over the place when typing or drawing lines on your phone, a stylus may come handy. Most large-screen Android smartphones are compatible with a universal stylus that offers better precision for coloring, jotting down notes, or clicking those small cells in a spreadsheet. Samsung in particular also has the Galaxy Note line, which is bundled with a stylus. 
ADVERTISEMENT - CONTINUE READING BELOW
Android is for Virgo people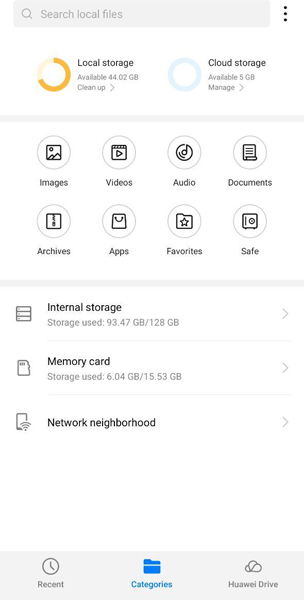 Highly organized people know the fun in having a built-in file manager where you can organize files on your phone. Got a PDF from your boss? Put it in a folder that you labeled "Work." Downloaded that funny video sent by your friend? Move it to your bigger memory card. It's like having a files manager on your phone where you can make a folder, move stuff, or delete downloaded files. 
ADVERTISEMENT - CONTINUE READING BELOW
The headphone jack still exists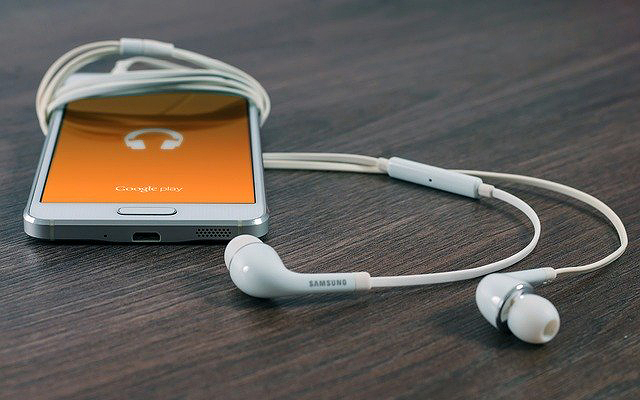 Isn't it nice to know that you don't have to retire your favorite headphones from long ago and buy a really expensive, wireless pair? Most phones running Android haven't killed the headphone jack—at least, not yet.
ADVERTISEMENT - CONTINUE READING BELOW
Share this story with your friends!
---
Help us make Spot.ph better!
Take the short survey
Load More Stories