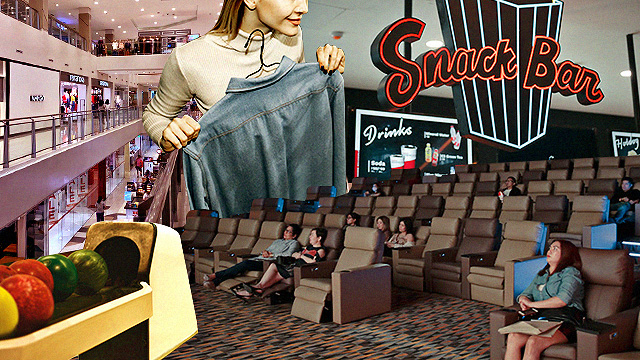 (SPOT.ph) Metro Manila has something of a love-hate relationship with the gargantuan malls and shopping centers that dominate it. These mega structures can be headache-inducing places that attract dizzying crowds and congest the streets. And yet, we can't stay away. it's hard to deny the impact our mall-centric metropolis has on our lives. Before the pandemic, mall culture bled into both our daily routines and our weekend plans. Since the genesis of many of these big-name complexes in the mid-'90s, the mall has somehow become both the top-of-mind place to hang out on our days off as well as the last resort when there's nowhere else to go.

ADVERTISEMENT - CONTINUE READING BELOW
Oftentimes, malls can make us feel suffocated and we wish for nothing more than to stay as far away from them as possible, but now that the experience of what the mall once was is changing (possibly for good), it's hard not to miss it. As our city-going lifestyle shifts (and rightfully so) to one focused on local brands over retail giants, socially distanced spaces over congested areas, and eating at home rather than dining out, we reflect on some elements of mall culture specific to Manila that we can't help but miss. While these changes will be welcome and even necessary, we can't say the goodbye wasn't bittersweet.
Also read:
10 Ways Traditional Shopping Will Change After the Pandemic
We're going to miss these 10 things about manila mall culture:
Window shopping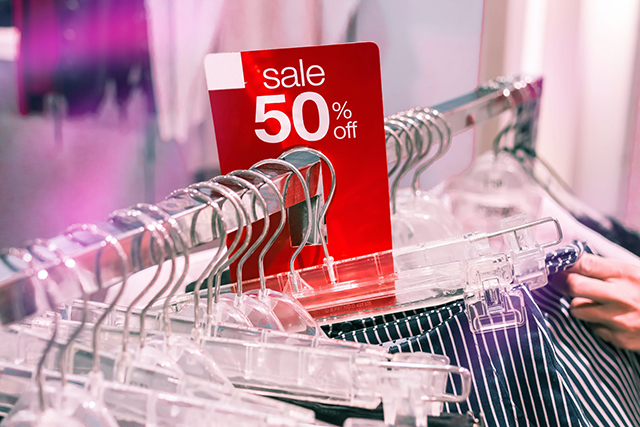 ADVERTISEMENT - CONTINUE READING BELOW
Recommended Videos
Mostly everything we need these days is available online and that includes clothing, but there's something much more satisfying about exploring racks upon racks of new styles rather than scrolling through a catalog on a website. You've probably more than once wandered around a store just touching pieces that catch your eye as you whisper to yourself, "hey, this is cute," only to walk out empty-handed. Traditional shopping will change in many ways and the ability to feel the fabric of a garment on your skin, examine the details up close, and holding it up over your frame in front of a mirror will be an especially tough habit to let go of.
Trying on clothes and shoes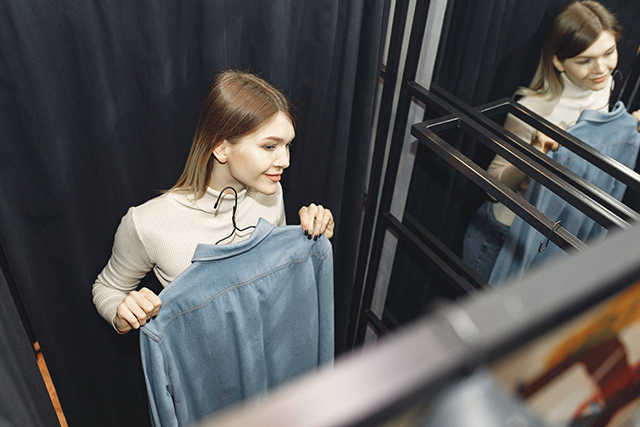 ADVERTISEMENT - CONTINUE READING BELOW
If you're not quite used to shopping clothes or shoes online, then you already know the pain of trying to figure out your size based on two-dimensional photos and a measurements chart—and later, the fear of waiting for your delivery and wondering if it won't even look right on you once it arrives. Even when you've got your sizes memorized, sometimes the piece just doesn't look the way you imagined it—its silhouette hangs on your body awkwardly, its construction doesn't flatter your form, or its color washes you out. Despite the convenience of e-commerce, the tedium of finding and fitting clothes before you bought them was always worth it.
Dining out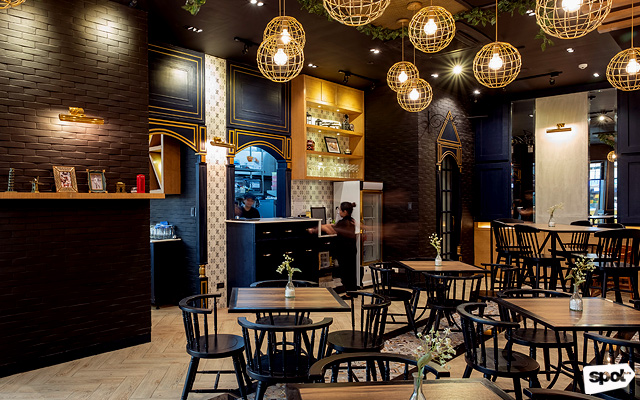 ADVERTISEMENT - CONTINUE READING BELOW
If quarantine has proven anything, it's that you don't actually have to leave the house to get the food you're craving. Food delivery, online grocery shopping, and a little knowhow in the kitchen (which you can easily learn online) are all you really need to satisfy your hankering for pretty much anything. However, the age-old Pinoy pastime of dining out with friends and family will always have a place in our hearts and stomachs. It's sometimes a tiring ritual, but one that we love to repeat: picking a place you can all agree on, trying to find enough seats for your big group, ordering way too much food (and then finishing it with no problem), sharing each other's orders, being too full for dessert but ordering it anyway, and of course, sitting in the restaurant for hours on end just laughing and catching up. Bonus points if you're dining al fresco or are planning to head out for drinks after. More than a way to satisfy our hunger, dining out is a social experience and we're already nostalgic for what was once a cornerstone of life in Manila.
ADVERTISEMENT - CONTINUE READING BELOW
Walking around aimlessly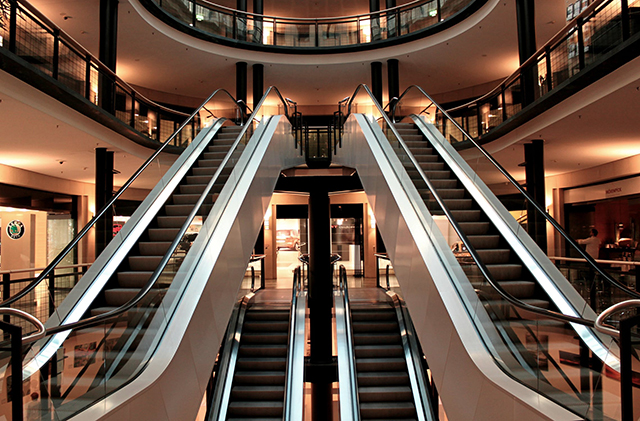 Malls generally serve a functional purpose—a place to buy food, clothing, tech, and other necessities all in one place—you can always enter and exit as soon as you need to. However, there's always this mindset among those who frequent malls that once you're inside, you ought to stay a little longer even when you've got nothing left to do. The meal is finished or the movie is over or the shopping is done, but still you lazily explore hallways and corridors you've walked through hundreds of times before. Leaving the mall is akin to leaving a theme park—you've ridden all the rides and eaten all the snacks, but you know when you leave, the day is over and you must return to your boring old responsibilities. So you linger for just a few more minutes. Every single time.
ADVERTISEMENT - CONTINUE READING BELOW
Hanging in cafés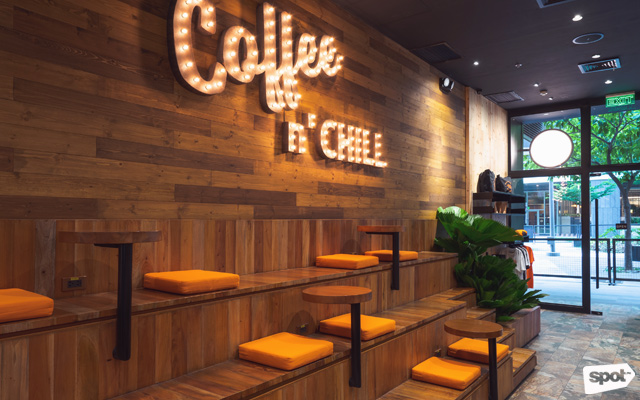 The luxury of chilling in cafés is no longer limited to malls as many third-wave coffee shops have popped up all around the Metro in recent years, but, like it or not, malls remain the easiest place to find coffee spots that aren't out of the way and will always have parking spaces and dining options nearby. Plus, while café visits in lesser-known corners of the city often need to be planned ahead of time (at least logistically), dropping by your fave coffee shops at the mall can always be a last-minute or post-meal decision when you need a little something extra to cleanse your palate or keep you going in the middle of a busy day.
ADVERTISEMENT - CONTINUE READING BELOW
Watching movies in the theaters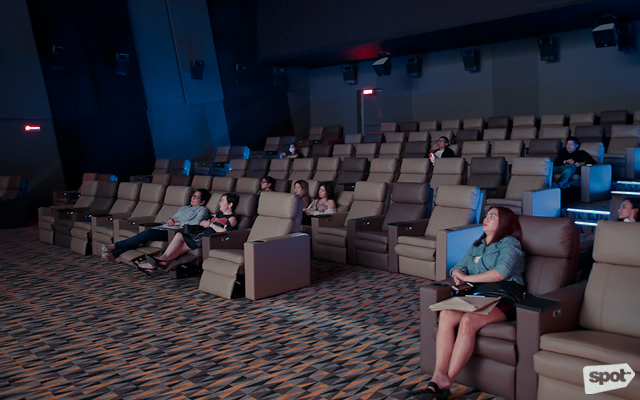 The streaming industry is booming now more than ever and it's hard to compete with a service that lets its patrons watch movies and shows any time anywhere. But the fact remains: most films are still best enjoyed on the big screen. Sitting in the dark with your friends, snuggled up in a cold room on a cozy seat, a lap full of snacks, a huge projection of the latest blockbuster flick, and dynamic, heart-thumping sounds surrounding you—it's a tried-and-tested formula that's hard to beat. Not to mention, the dark, immersive space of a cinema always makes it much easier to get lost in a film—and what's a movie if not a way to escape reality? Plus, while streaming is most often a solitary activity, cinema-going (much like dining out) is primarily a social one and you can't help but miss catching the latest screenings with your best buds.
ADVERTISEMENT - CONTINUE READING BELOW
Just hanging around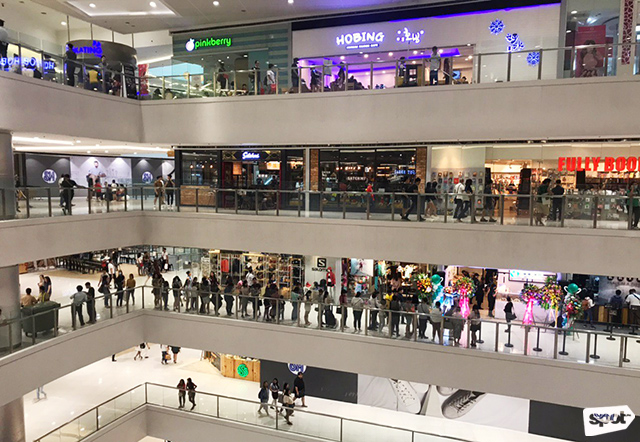 Sometimes you find yourself in the mall with no reason to be there—nothing to buy, no plans to dine out, no people to hang out with. But hey, you've got a few hours to kill and nowhere else to go, so you decide to see what the mall has to offer for you anyway—at the very least, it's an air-conditioned place with lots of food options and sometimes even free Wi-Fi. This activity is probably best known as tambay. A subset of the pastime is nagpapalamig; that is, staying in a place just to keep cool on a hot day. The fun part of this is that it's often an unplanned activity and once you're inside, the rest is up to you. You browse around shops, try to spot sales, look for snacks to chew on or cold drinks to quench your thirst, the list goes on and on.
ADVERTISEMENT - CONTINUE READING BELOW
The abundance of leisure activities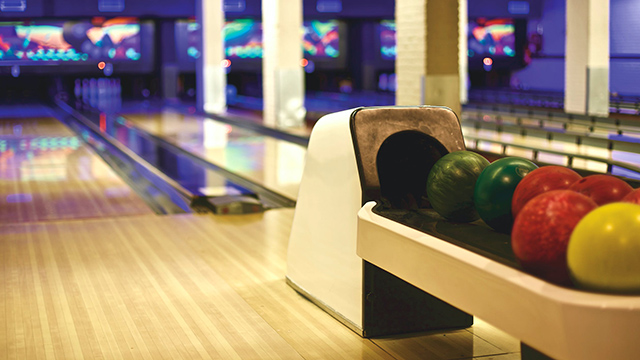 Malls always have a few cool leisure and entertainment spots for friend groups of all ages like bowling alleys, escape rooms, arcades, computer shops, arts and craft centers, and the like. Now that they're so far out of your reach, you'd probably give anything to see your buds and go for a quick round of billiards at your old hangout spot or try out that escape room you always told yourselves you would go to. Just think of all the fun opportunities you missed while you had still had the chance.
ADVERTISEMENT - CONTINUE READING BELOW
Running into people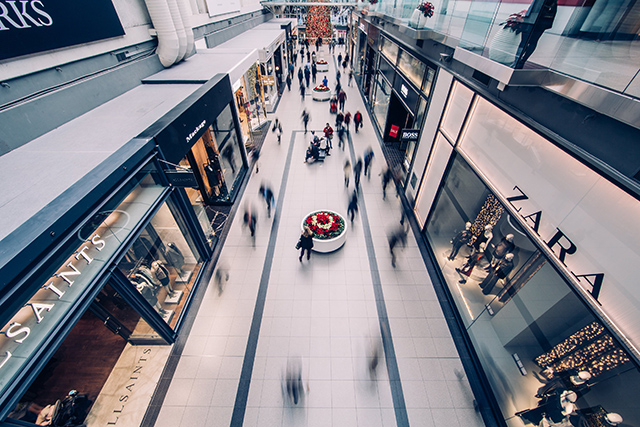 Due to the fact that going to the mall in Manila is such a common occurrence (especially on weekends) it's hard not to run into a few familiar faces. In fact, you've probably gotten so used to it that you enter a mall knowing you'll spot an acquaintance or two. We bet you've had all of these thoughts at least once: "Oh no, my officemate saw me in the mall. Now I can't wear this outfit to work tomorrow," or "I can't go to the mall dressed like this on a Sunday. I'm probably going to run into so many people," or "I can see someone I know from afar, but I'm not in the mood to make small talk. Better run in the other direction." Sound familiar?
ADVERTISEMENT - CONTINUE READING BELOW
Snacking while walking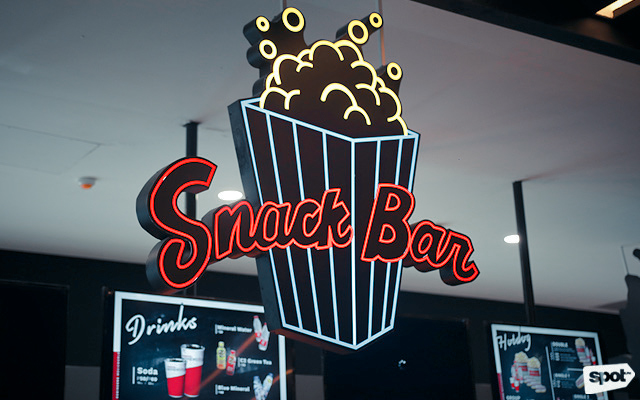 You can never walk too far in a mall without seeing a food stand, snack cart, or some other on-the-go food option. And the moment you see one that gets your taste buds interested, there's no turning back. Sometimes you go to the mall just to buy a few things or do errands, but then you happen to pass by a food stall or a restaurant that catches your eye. Sure, you don't have much time on your hands, but a quick bite never hurt anyone. Thankfully, it's commonplace to walk around the mall (at least in Metro Manila) snack in hand, happily munching away. You rarely walk out of the mall on an empty stomach.
ADVERTISEMENT - CONTINUE READING BELOW
Your guide to thriving in
this
strange new world.
Share this story with your friends!
---
Help us make Spot.ph better!
Take the short survey
Load More Stories