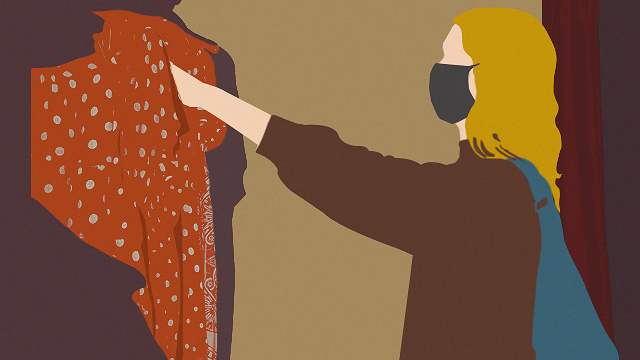 (SPOT.ph) Can you still remember the last time you went to the mall pre-quarantine? If you don't, you might want to try really, really hard recalling your last trip to the mall surrounded by strangers who were there to do the same thing: chill with their friends, do some shopping, watch a movie, line up for milk tea, go on a dinner date, et cetera, et cetera. Remember it, write it down, embed it in your brain—do whatever you can to keep the memory alive because, well, that might have just been the last time you ever experience what was once considered "normal."
ADVERTISEMENT - CONTINUE READING BELOW
The COVID-19 pandemic has shut down mall operations, only allowing essential services like groceries, banks, pharmacies, convenience stores, and the like to function. In the Philippines, the very first community quarantine was declared by President Rodrigo Duterte on the evening of March 12, initially running from March 15 to April 13, but the country was placed under enhanced community quarantine on March 16, which was recently extended until May 15. That means daily curfew from 5 a.m. to 8 p.m. is still in place and shopping centers will remain closed until further notice to prevent the spread of the virus. 
While the uncertainty might be driving you insane (or maybe it's just a really bad case of cabin fever), one thing's for sure: We're right smack in the middle of a worldwide crisis that will make it to the pages of history books...and life as we know it will never be the same again—even for those who come out of this alive. In terms of traditional shopping, gone are the days where mall-goers can just casually enter the malls with a carefree spirit and the behavior of shoppers will also likely shift.
ADVERTISEMENT - CONTINUE READING BELOW
Recommended Videos
Also read:
10 Ways Metro Manila Transportation Will Change After the COVID-19 Pandemic
Below, we list the ways we hope traditional shopping will change after the pandemic:
More brands will get on the e-commerce train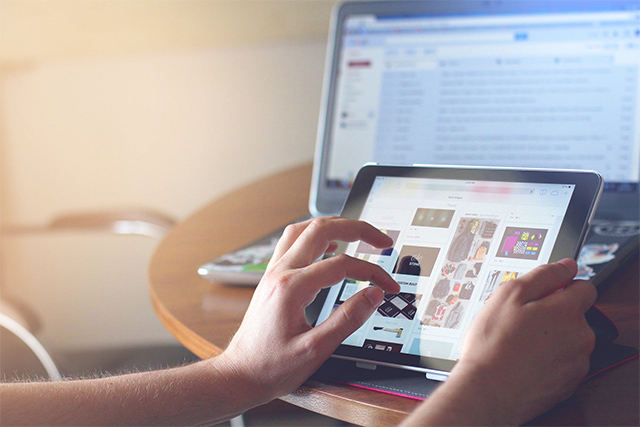 Large corporations and small businesses alike are most likely thinking of ways to make their products more readily available online. These days, the convenience of online shopping is making shoppers realize that they don't even have to step out of the house to get ahold of their needs. We're crossing our fingers that major malls will be able to develop a platform where shoppers can have access to their favorite malls and shop from their selection of stores digitally—it would be like having the world at your fingertips!
ADVERTISEMENT - CONTINUE READING BELOW
There will be a spike in demand for concierge or pabili services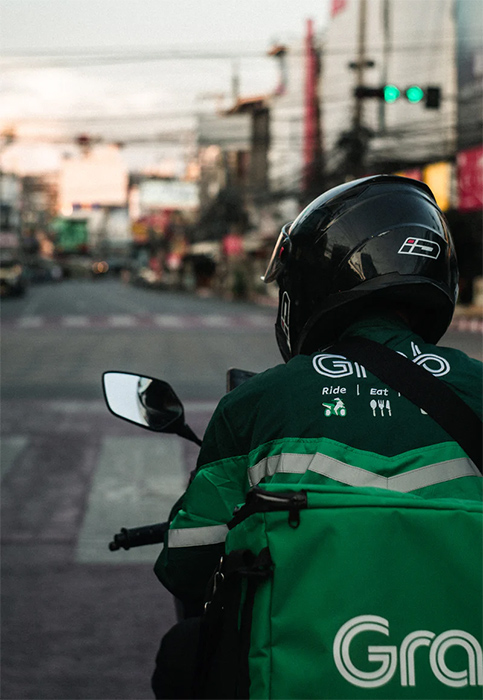 Being placed under quarantine makes the thought of going out pretty scary, and while online groceries are available, they still take some time to get delivered to your home. When something is urgently needed, your best bet is a concierge or pabili service. We can see a demand for services like this post-pandemic, with more people being cautious about where they go. Note: Riders are true heroes, so tip them well!
ADVERTISEMENT - CONTINUE READING BELOW
Retail shops will shift to cashless transactions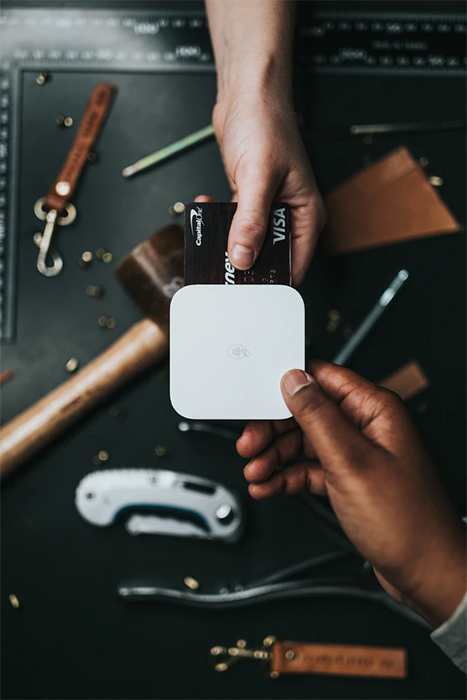 Because living through a pandemic is quite a traumatic experience, people are expected to be more conscious about following physical distancing (we hope). The less interaction with people, the better, and one of the easiest ways retailers can decrease human-to-human contact apart from going online is through cashless transactions. This means more physical stores are expected to be able to make transactions digitally, whether it's through QR codes, credit card scanners, or paying through the brand's online store, et cetera. 
ADVERTISEMENT - CONTINUE READING BELOW
The number of people inside shops will be limited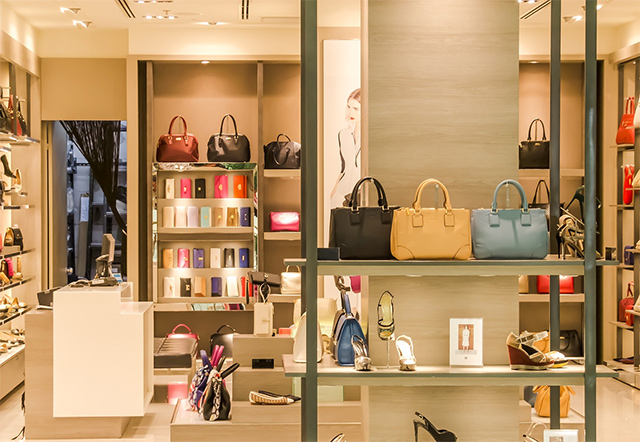 While the news might say otherwise about people practicing physical distancing, we can expect to see major malls implement this within their establishments—including the stores they house. From limiting the number of people that enter the malls and shops to marking the floor with lines as a guide to tell you if you're too close to the next person, malls in the Metro would ideally take responsibility for the health and safety of their patrons. 
ADVERTISEMENT - CONTINUE READING BELOW
Face masks will be required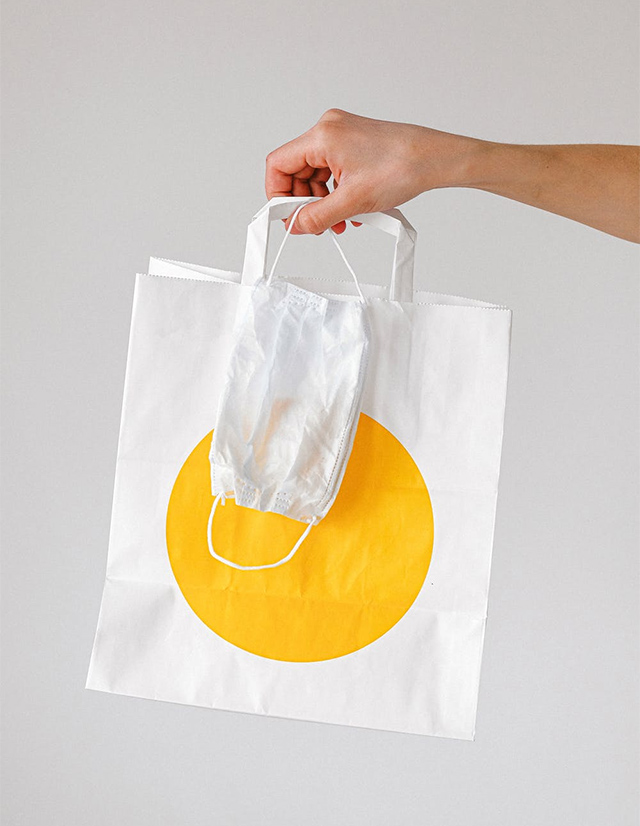 In case you missed it, wearing face masks is now required when you're heading outside. For those who have traveled to countries like Japan, China, and Korea (or those who are into K-Pop or K-Drama), seeing people wear face masks in public is pretty much the norm, but for countries like the Philippines, the trend hasn't caught on. But since the pandemic is bound to make changes in our day-to-day living, wearing face masks might just become common practice. Malls can implement rules requiring the use of face masks within their premises to prevent the spread of viruses, because at this point, everybody knows that prevention is much, much better than cure. 
ADVERTISEMENT - CONTINUE READING BELOW
Sanitation stations will be required in all stores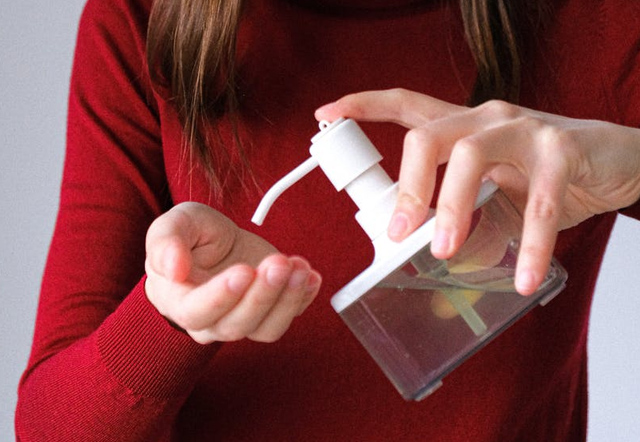 Once stores are allowed to open, you can expect malls and individual shops to level up their sanitation processes and provide essentials like hand sanitizers or alcohol pumps so shoppers can sanitize before entering their stores. Malls and shops might even invest in thermal scanners, if they really want to make health and safety a priority.
ADVERTISEMENT - CONTINUE READING BELOW
There will be a show of support for small Filipino brands
Coming out of a pandemic, we're expecting shoppers to be more empathetic for those who had a rough time during what felt like a never-ending quarantine, being more conscious about the brands they support. Local brands are coming up with ways to sustain their workers' livelihoods through this crisis, and while some are doing their best in keeping their businesses afloat, you can't ignore the fact that some small Filipino brands might never see the light of day again after the pandemic. With "woke" culture still very much prevalent in our society, people are expected to support local before anything else—at least, this is what we're hoping to see post-pandemic. 
ADVERTISEMENT - CONTINUE READING BELOW
Practicality will trump trends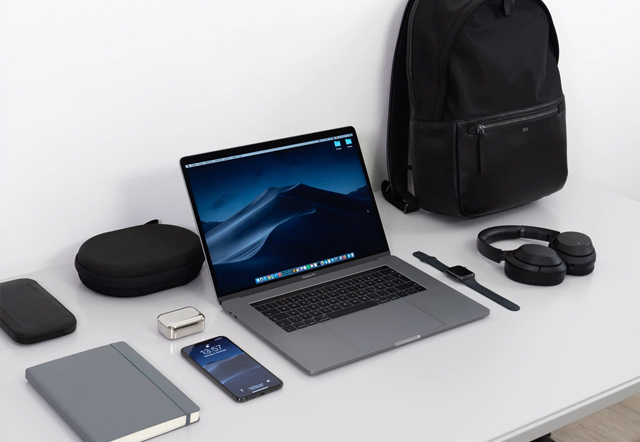 Shopaholics B.C. (Before COVID-19) would hop on the latest trend in a heartbeat, but after going through a pandemic that pretty much rendered their fashion purchases useless compared to essentials like groceries and other home items, people will more likely invest in things and clothing pieces that are useful and can last them a long time.
ADVERTISEMENT - CONTINUE READING BELOW
Makeup testers will be a thing of the past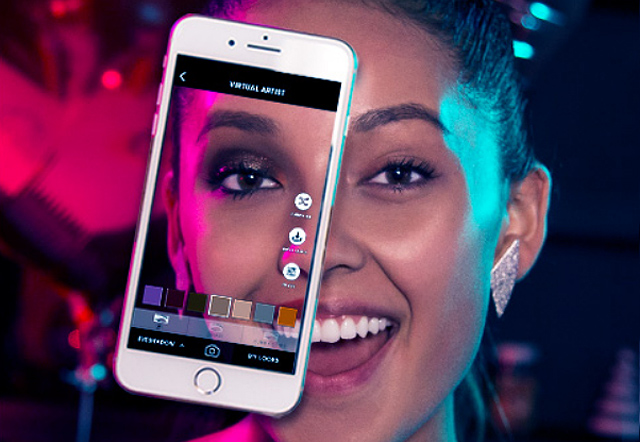 Gone are the days when you'd mindlessly swatch all the lippies on your arm (we hope you never actually tried them on your pout). We're seeing the end of makeup counters full of testers and the begining of digital testing. Can't catch our drift? Majority of beauty brands will most likely come up with an app or website that lets you test their products digitally—MAC Cosmetics and Sephora.ph are some brands that already offer the service, so we don't see how this idea would be off the table.
ADVERTISEMENT - CONTINUE READING BELOW
Big sale events will be controlled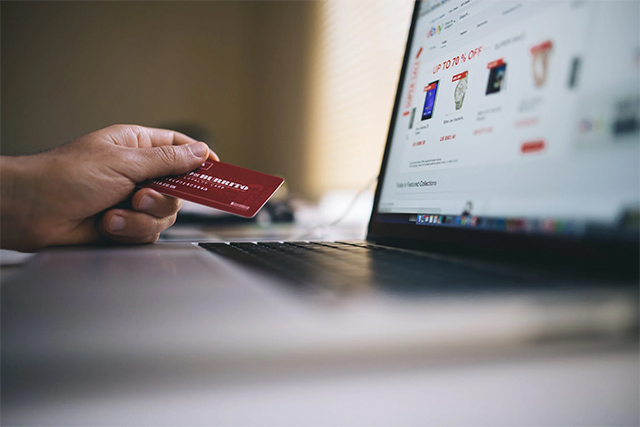 In the Philippines, it's a big deal when malls go on sale—especially when it lands on payday weekend. But with physical distancing still in mind, malls might just avoid huge sale events altogether, or at least limit the number of people entering their malls. Once major malls begin to launch their own e-commerce websites, big sales will probably be done online rather than in physical shopping centers. It also looks like seasonal bazaars will have the same fate—limited tickets to physical shopping events and online bazaars might just become a thing!
ADVERTISEMENT - CONTINUE READING BELOW
Share this story with your friends!
---
Help us make Spot.ph better!
Take the short survey
Load More Stories