A Skincare Story: COSRX and the Art of Fuss-Free Beauty
Here's the story behind the cult-favorite K-Beauty brand.
(SPOT.ph) You can't have a conversation about Korean Beauty (and its extensive growth and commercial success this past decade) without talking about COSRX. The no-frills skincare brand, which was established in 2013, rose in popularity worldwide along with all other cultural and material products from the hallyu boom in the 2010s, which continues to persist today. As the decade wore on, everything from Korean movies to TV dramas to pop music to food took the globe by storm, making pop culture South Korea's number-one export.

Also read:
10 Buzzworthy Skincare Brands You Need to Know About
All the COSRX Products You Need to Shop at Watsons Right Now
Must-Try Korean Serums According to Your Skin Concern
When it came to beauty, Korea's credo was health and hydration as a means of achieving an effortless, natural look. You know the aesthetic by now: soft eyebrows, gradated lips, flushed cheeks, and perhaps the trend's most widespread and recognizable feature, glass skin. K-Beauty introduced a makeup and skincare philosophy that presented a refreshing change from the more-is-more approach of Western makeup and was quickly embraced by beauty junkies everywhere.
ADVERTISEMENT - CONTINUE READING BELOW
Skincare especially played a huge part in Korean beauty, initiating the belief that makeup could look better if the skin itself was already free of flaws on its own. K-Beauty popularized trends like face masks, pimple patches, and cushion compacts—a lighter alternative to the heavy, full-coverage foundations that dominated the complexion market until recently. Beauty brands worldwide quickly followed suit, creating more skincare-centric products—it's no surprise then that 10-step skincare routines have become the norm among beauty lovers.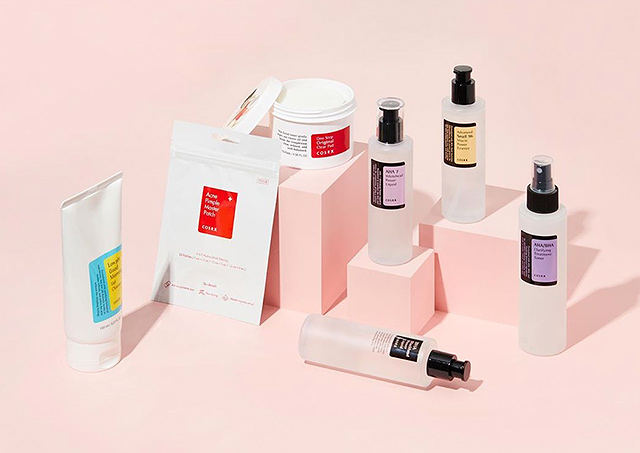 CONTINUE READING BELOW
Recommended Videos
These days, Korean beauty brands are available at pretty much every mall and online shop, which was virtually unheard of a decade ago. K-Beauty as a trend heavily dominated the 2010s and grew naturally along with the rise of beauty vlogging (i.e. the democratization of the beauty industry) and online shopping, both of which allowed what had once been considered niche products to become more accessible to mainstream, international audiences. Many K-Beauty brands became popular in this period, COSRX being one in particular that gained a cult following. It remains a popular name in the industry today, though Soko Glam cofounder Charlotte Cho notes in an article on Allure that despite its cult-favorite status internationally, COSRX is not considered a mainstream brand in South Korea.
ADVERTISEMENT - CONTINUE READING BELOW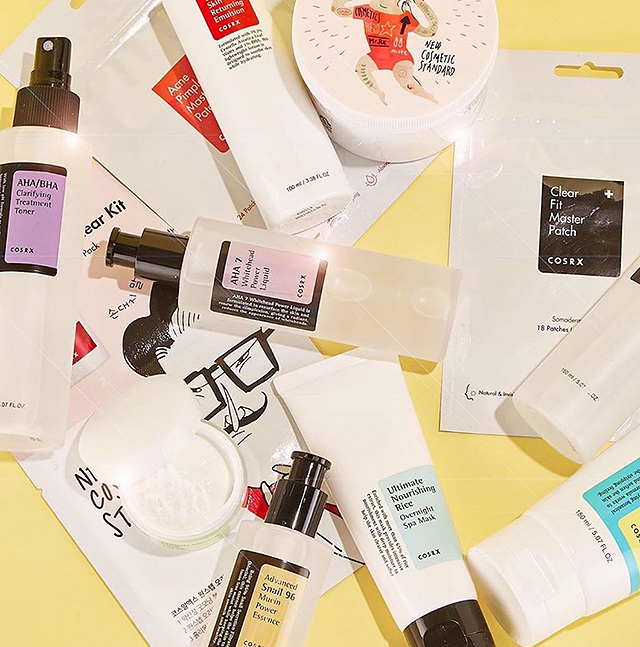 The name COSRX is an amalgamation of the words "cosmetics" and "RX" (meaning prescription). The brand derives its philosophy from marrying the aesthetic-driven concerns of cosmetics and the prescriptive, solution-driven qualities of medicine. That is to say, it focuses its products on both the external appearance and overall health of the skin. Thus, you get products that are simple—no scents, no artificial colors, no flashy packaging—and made to focus on specific skin problems, target them directly, and work effectively to try and fix them. Some concerns beauty junkies seek to address (of which COSRX has products tailored to each one) include acne, blackheads, textured skin, scarring, discoloration, dullness, and dry, flaky skin.
COSRX's products are also often suggested to those with sensitive skin, as they offer gentle, non-irritating formulas. While many popular K-Beauty brands focus on emphasizing the so-called natural properties of their formulas—an emphasis on plant-based products or organic ingredients—COSRX takes a more medical approach, having a hand in popularizing skincare ingredients like vitamin C, salicylic acid, hyaluronic acid, and glycolic acid.
ADVERTISEMENT - CONTINUE READING BELOW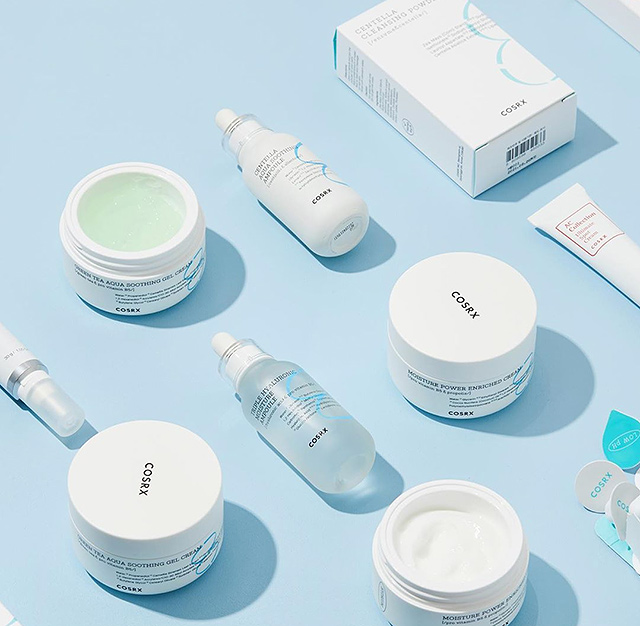 COSRX's creator and ambassador is someone the brand mysteriously refers to as "Mr. RX." According to COSRX's website, the elusive Mr. RX studied skin types and their various needs for over a decade, putting up the brand in the early 2010s based on his experience in the beauty industry with his main goal being to "[treat] skin problems and [to bring] out the truest form of beauty in our customers."
But of course, the only way to know for sure if a skincare brand is worth your time is by testing out its products (Hardcore COSRX fans might notice that some of their products also sport a new, minimalist look with their recent redesign in late 2019). Thankfully, despite the hefty claims and concentrated ingredients in COSRX's products, they're also available in prices that won't break the bank. 
ADVERTISEMENT - CONTINUE READING BELOW
Check out some of COSRX's popular skincare products (and yup, they're all available in Manila):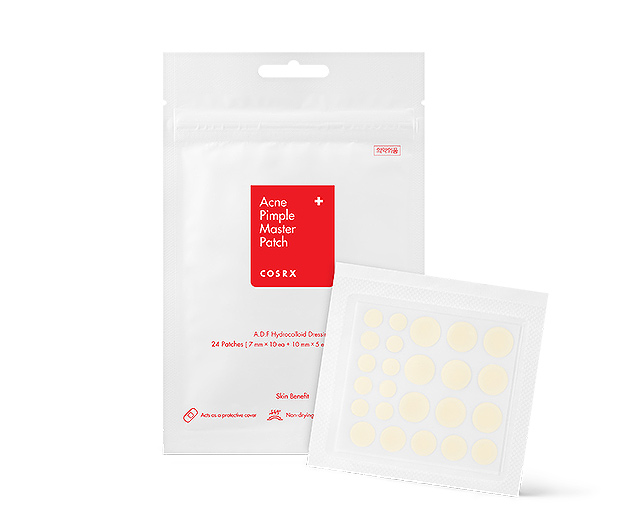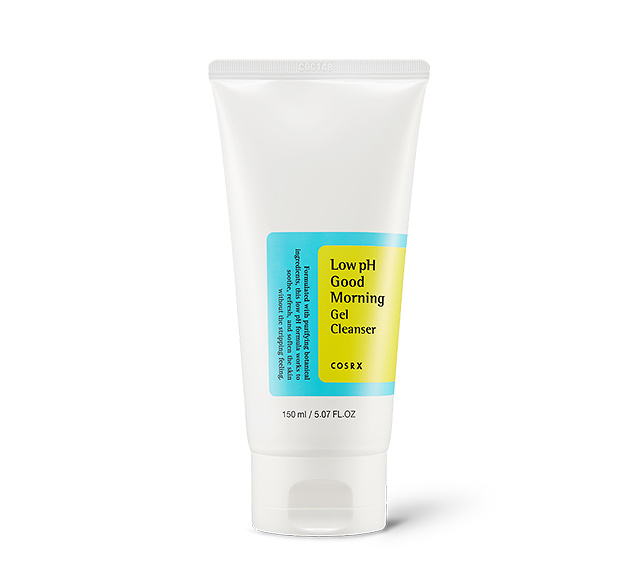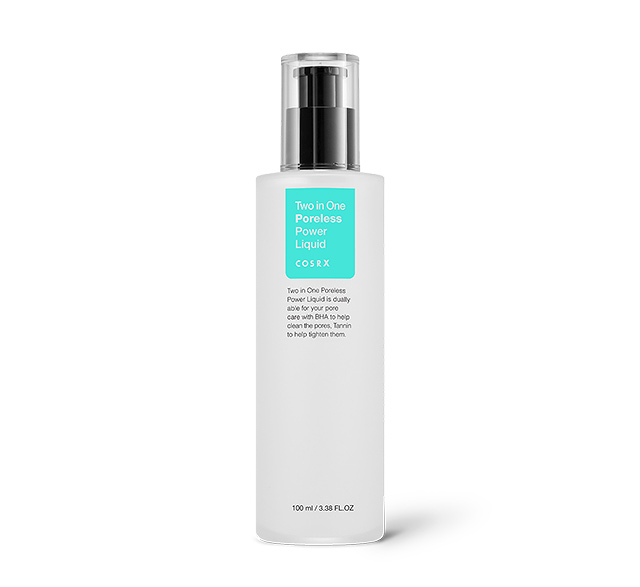 ADVERTISEMENT - CONTINUE READING BELOW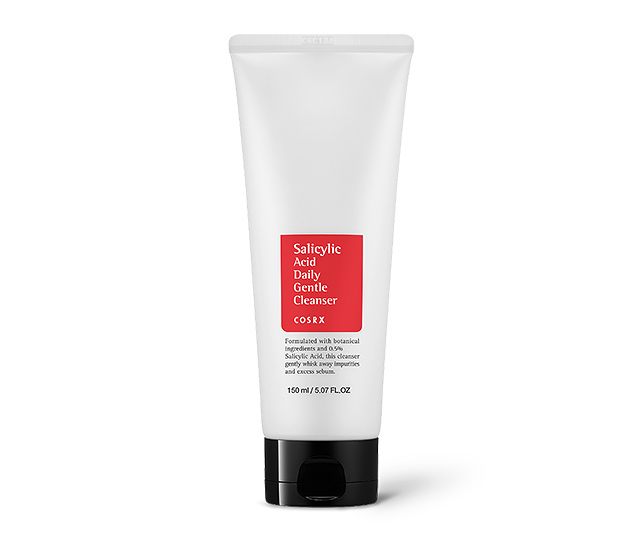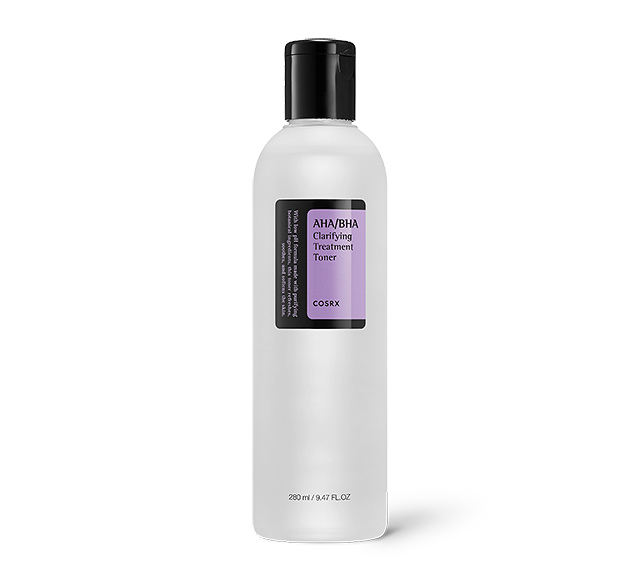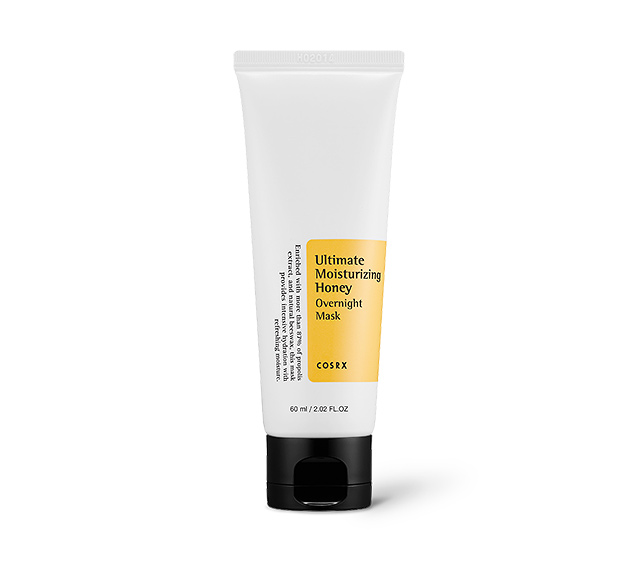 ADVERTISEMENT - CONTINUE READING BELOW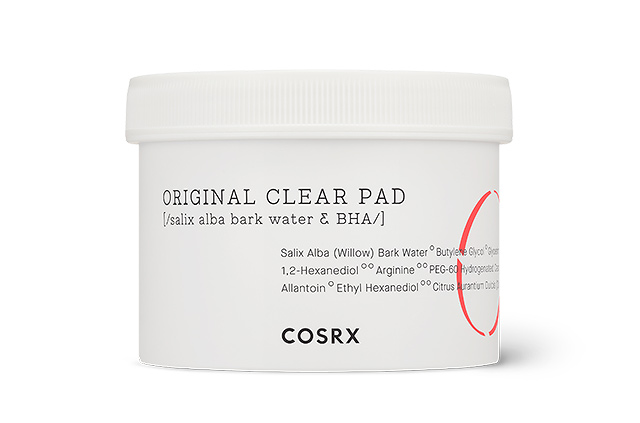 See a list of COSRX stores and stockists.
---
Help us make Spot.ph better!
Take the short survey
Load More Stories