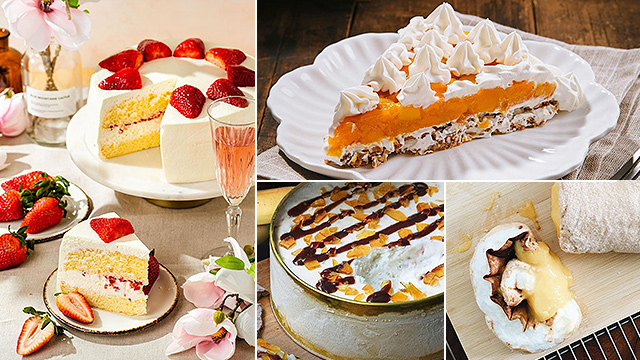 (SPOT.ph) Though sweets as a whole pretty much evoke feelings of festivity, perhaps no dessert screams celebration like a grand ol' cake on the table! They're loved by just about everybody, tempting with their swoon-worthy looks and even more swoon-worthy taste. Manila is home to multiple kinds of cake that each have their own distinct personality—the most popular of which we round up on this list.
ADVERTISEMENT - CONTINUE READING BELOW
Also read:
The Serious List: Your Comprehensive Guide to Steak and Where to Get It in Manila
The Serious List: Your Comprehensive Guide to Milk Tea and Where to Get It in Manila
The SPOT.ph Guide to Ramen, Soba, and Udon
10 Great Cakes That Will Never Go Out of Style
These are the popular kinds of cake in Manila, and where to get each of them:
Vanilla Cake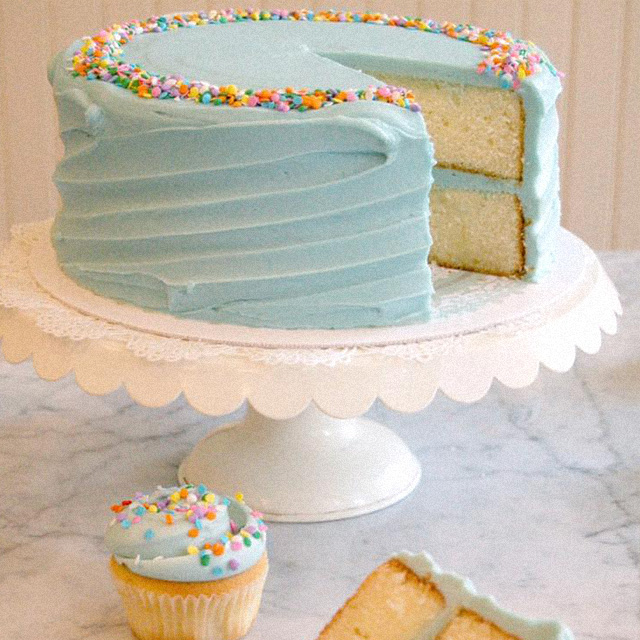 Vanilla cakes are perhaps the most basic variant there is, but by no means are they boring—at least when done right. At its core, a vanilla cake highlights the subdued but distinct flavor of vanilla. Some go for a leaner foam-cake backbone that brings the taste of vanilla at the forefront; online seller Brownbaggins, for example, makes a light yet impactful Generous Vanilla Cake (P1,299) with vanilla-tinged angel food cake, vanilla-bean creme patisserie, and fresh berries.
Other vanilla cakes go by the butter-cake category—vanilla and butter are a natural pair after all, and the butter gives the resulting cake a distinct tenderness and richer taste without taking over. M Bakery makes a classic Vanilla Cake (starts at P1,850/six inches with three layers) with a vanilla cake and buttercream. You'll also find versions with other embellishments, like sprinkles and birthday-cake crumbs, as in Sugar Gabbie's Milk Bar-inspired BDay Cake (P1,800).
ADVERTISEMENT - CONTINUE READING BELOW
Chocolate Cake