(SPOT.ph) When the World Wide Web was invented in 1989 and later accessed by people around the globe, every piece of information (or at least, most of it) became available with a click of a button. You can talk to anyone across the world as long as you have an Internet connection, have your food delivered, shop on your phone, and hail a cab through an app. Yup, most of the things you can do on the Internet are free, too. 
Also read:
10 Free Online Concerts You Can Watch From Your Couch
10 Fun Online Games to Play With Faraway Friends
10 Workout Studios Offering Free Online Classes
There are so many things you can do for free online—here are some of them:
Fly to Mars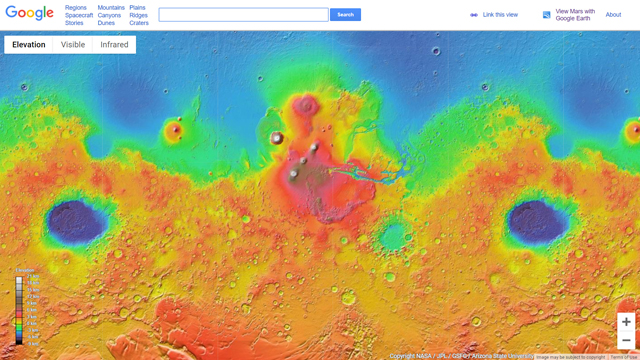 ADVERTISEMENT - CONTINUE READING BELOW
While humans have already stepped on the Moon, we have yet to send someone to Mars. For now, you can go on a flight to the Red Planet—whether or not you're an astronaut—right from your couch through Google Mars. This feature lets you rove around Mars' surface and see geographical formations through a color-coded elevations chart. It also provides a list of Mars' mountains, canyons, dunes, ridges, plains, and craters. 
Go to a museum halfway across the world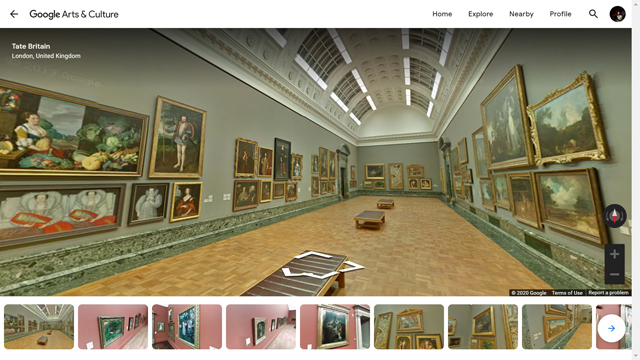 Going to a bucket-list museum abroad can cost you tons of money, but logging on to Google Arts and Culture doesn't. This platform lets you go on virtual tours to museums and galleries that are halfway across the world. Plus, there are special exhibitions you can only see online. 
Cook with your favorite chef
YouTube has a trove of food videos and cooking vlogs you can follow to satisfy almost any craving. Bon Appetit, for example, has several how-tos for making your different kinds of cookies; Pick Up Limes can get you started on a plant-based diet; and Tasty has all the hacks for making super-sized chicken nuggets (because why not?). 
Catch up on your workout
Traveling for hours from your house to your favorite studio just to do a one-hour workout can be quite a struggle. But you don't have to always go through all that. Workout studios in the Metro have made workout classes available online so you can never miss a session. There are also apps you can download to jumpstart your daily exercise routine. 
ADVERTISEMENT - CONTINUE READING BELOW
Attend a class that's too cool for school
While you have all the right to rest on your stay-at-home days, it's also a good time to pick up a new hobby or a useful skill. Online learning platforms like Coursera, edX, and Udemy have partnered with respected universities for classes you can take as long as you have a computer or a phone and stable Internet connection. Who would have thought you could learn all about the science of beer at a university in the Netherlands, right from your house? 
Watch a movie with friends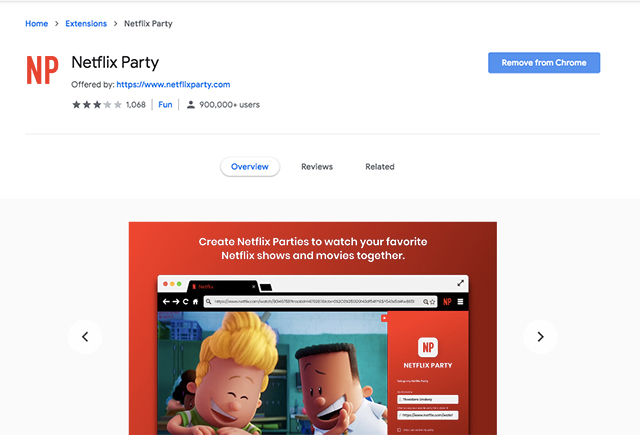 ADVERTISEMENT - CONTINUE READING BELOW
Netflix Party is one very useful Google Chrome extension for friends who want to hang out and watch a movie, but are too lazy or too busy to actually meet up. As long as you're in the same "party" (a.k.a. link), you can watch the video at the same time and pause a scene when someone calls for a bathroom break. You can also share your reactions real-time through a chatbox on the side of the screen. 
Drop by a UNESCO World Heritage Site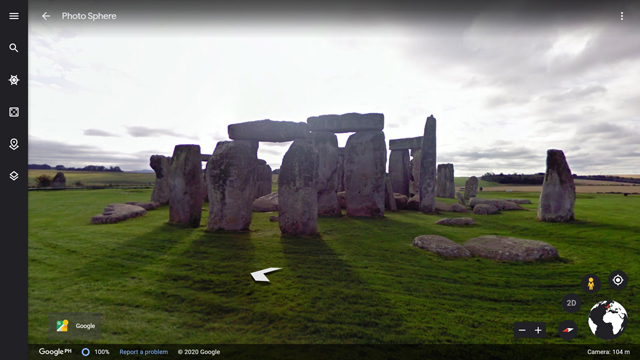 ADVERTISEMENT - CONTINUE READING BELOW
Like museums, UNESCO World Heritage Sites are great spots to check out, but they're not that easy to visit—unless you have all the money in the world, of course. It's a good thing that Google Earth has everything you need for a virtual tour of these historic landmarks around the world. You can find places such as the Stonehenge in England, the Great Pyramid of Giza in Egypt, and the Brenta Dolomites in Italy on the platform. Forget about Around the World in 80 Days, you can do the same in a few minutes—and for free. 
Watch a musical in your pajamas
ADVERTISEMENT - CONTINUE READING BELOW
Catching a play on the weekends often takes most of your day. You have to dress up, go through traffic, sit through three hours of a captivating story, grab dinner while ruminating on what you just saw, and go through traffic all over again. When you're streaming one from home, you can see one in your pajamas and rummage through your fridge for whatever you can snack on. For the cheapskates, BroadwayHD has a seven-day trial period that you can avail of for free. Dulaang Unibersidad ng Pilipinas, a local university theater group, has also started making their productions available online at no cost.
Play games with your friends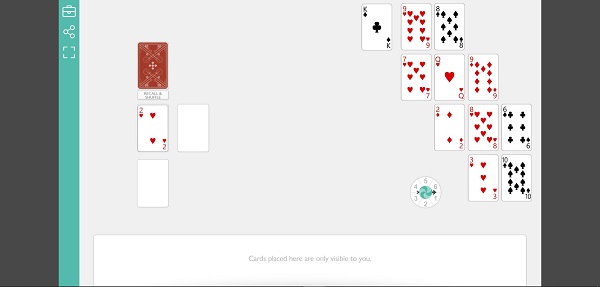 ADVERTISEMENT - CONTINUE READING BELOW
Remember when you loved being out of the house just to spend all day with your playmates? Nowadays, playing with your adult friends probably means a round or 10 of Cards Against Humanity, an all-nighter of Tower of Madness, or just battling it out on a Nintendo Switch. You can also choose from a number of online games that you can play with your friends even if they're miles away. 
Go diving in the deepest seas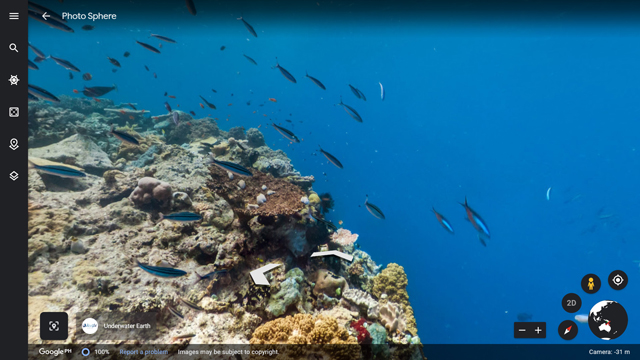 ADVERTISEMENT - CONTINUE READING BELOW
About 71% of the Earth's surface is covered by water, most of which are seas and oceans. So imagine how big your playground is if you're into diving or snorkeling. But you don't always have to get your feet wet just to explore beautiful reefs. Google's Street View has gone above and beyond (or, should we say, below and beyond) the streets, and into the deepest seas. Swim with sharks off the coast of Mexico, wander around the Philippines' very own Tubbataha Reefs Natural Park, take photos of a cool art installation in Isla Mujeres, or visit one of the world's most important shipwrecks in the Great Barrier Reef—all from the comfort of your couch.
Share this story with your friends!
---
Help us make Spot.ph better!
Take the short survey
More Videos You Can Watch
Load More Stories