(SPOT.ph) There's just something about old action films—the epic sequences, the dashing actors, and the fact that you watched them as a kid and thought they were the coolest and most badass thing in the world. You can still rewatch them now, of course, but a sequel years later provides a different kind of nostalgia. In case you didn't know, 1984 film Top Gun is getting a sequel, Top Gun: Maverick. The trailer is out now and it's filled with a lot of callbacks and easter eggs from the first film.
Why yes, that is Tom Cruise looking as fine as can be, 34 years later! There's a lot to unpack from trailer, so allow us to share some tidbits of information in case you missed them from excitement. We also did some snooping to find out more about the sequel so you don't have to. 
Here are 10 things we know so far about the Top Gun sequel:
Tom Cruise is onboard as actor and producer.
Aside from returning to play the role of Pete "Maverick" Mitchell, Cruise also serves as one of the film's co-producers alongside Top Gun producer Jerry Bruckheimer, 6 Underground producer David Ellison, Dana Goldberg, and Terminator: Dark Fate producer Don Granger.
ADVERTISEMENT - CONTINUE READING BELOW
There were orders for Maverick's return.
Maverick made it clear he that he wasn't expecting to be invited back to fly, only to be told that it wasn't exactly an invitation, but an order. 
Maverick was on some sort of break.
There would be no reason for Maverick to return unless he was away. The trailer is pretty vague about it, but since the characters mention his eventual return to flying, it implies there was a point in time he wasn't doing what he does best.
He chose to stay a captain.
Given Maverick's skills as a fighter pilot, it's a surprise that he hasn't been promoted to a higher rank. He could have been a two-star admiral by now, but he's chosen to stay a captain.
Maverick teaching.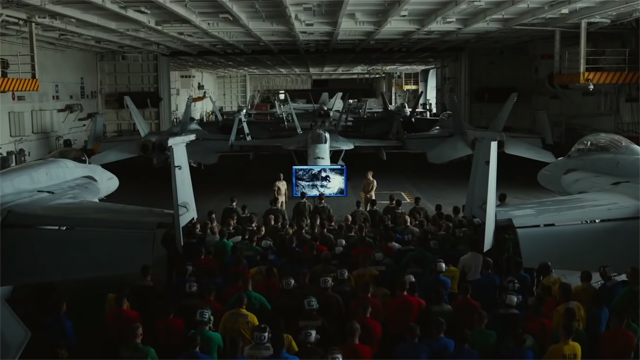 With that much experience in the field and that high a success rate, we suppose folks in the program would want all their pilots to be that good. Who else better to learn from than Maverick himself? 
Val Kilmer is back.
Turns out Maverick isn't the only one teaching—Vice Admiral Tom "Iceman" Kazansky is also in the sequel to teach the trainee pilots. No better actor to play him than Val Kilmer, who reprises his role 34 years later.
The film features a star-studded cast.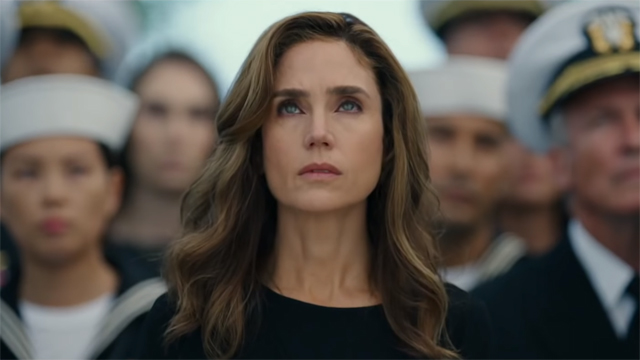 ADVERTISEMENT - CONTINUE READING BELOW
Aside from Cruise and Kilmer, the film features Jennifer Connelly, Jon Hamm from Baby Driver, Hidden Figures astronaut Glen Powell, Snowpiercer and Apollo 13 actor Ed Harris, and Whiplash star Miles Teller.
You'll get a lot of flying sequences.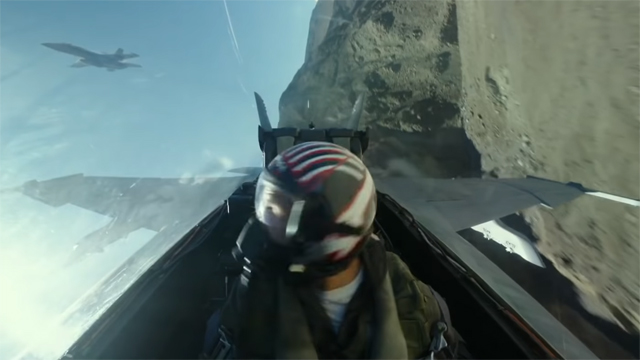 ADVERTISEMENT - CONTINUE READING BELOW
If the trailer is anything to go by, you'll get a load of scenes shot in the sky—in fighter jets, of course. With more advances cameras, filming techniques, and technology, the sequel looks ambitious with its flying sequences.
Goose has a son.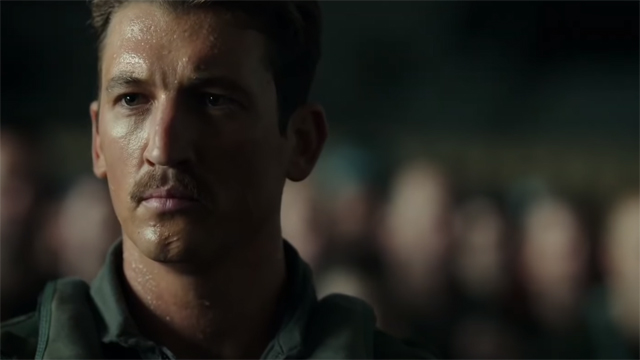 ADVERTISEMENT - CONTINUE READING BELOW
You'll spot Teller in the trailer and he's not playing just any trainee pilot. He's playing Lieutenant Bradley "Rooster" Bradshaw, the son of Maverick's late Radar Intercept Officer, Nick "Goose" Bradshaw (Anthony Edwards). 
You'll see some old, familiar moves.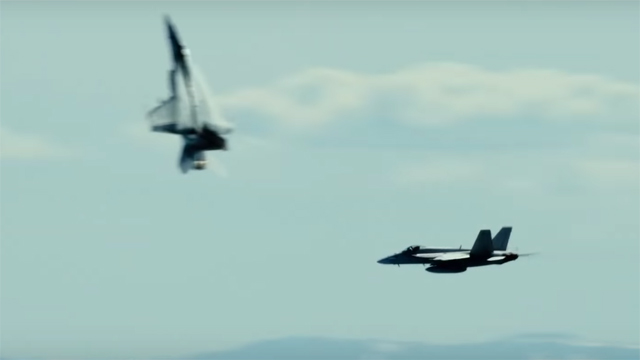 The original Top Gun wasn't afraid of executing dogfight scenes of epic proportions, so you can bet the sequel's going to have them, too. We spotted fighter jets flying upside down the same way Maverick and Goose once did, and Maverick's move of hitting the brakes to stay behind his enemy. It almost feels like the old Top Gun—with better graphics and in high definition, of course!
ADVERTISEMENT - CONTINUE READING BELOW
Share this story with your friends!
---
Help us make Spot.ph better!
Take the short survey
More Videos You Can Watch
Load More Stories